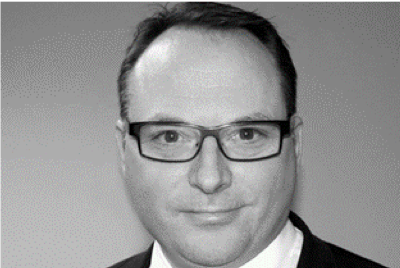 The public and industrial sector teams are agile to deliver a customer experience that delights, with robust processes and compliance to ensure legislative and economic interests are preserved and maintained.

We invest heavily in our progressive supply chains, implementing leading technology, and providing 'big data' to empower our customers to make informed decisions on efficiency and enhancement.
Services focused sector for customers in construction, infrastructure, defence, energy, healthcare and the public sector.
Find out more about the markets we work with in this sector
Wincanton's Carbon reduction plan is part of our Environmental, Social and Governance (ESG) strategy which outlines plans to deliver long term sustainable supply chain solutions. You can find our Carbon reduction plan here.