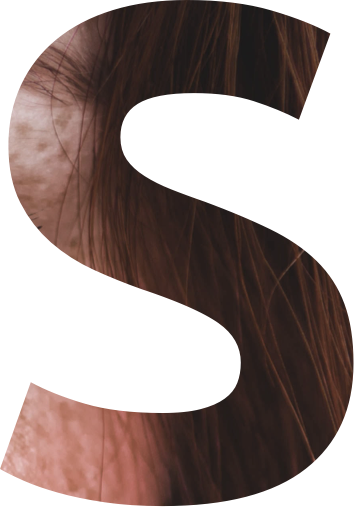 We believe that sustainability is part of The Wincanton Way to care for our colleagues, communities and the environment and a source of pride that we are a responsible business.
Through a series of colleague engagement initiatives across the calendar, we embed the sustainability message and understand what the business is delivering, as well as its ambitions.
We are committed to:
Looking after our colleagues
Our primary objective remains to provide a safe and comfortable working environment to all our colleagues and ensure their wellbeing, including mental health.
Our industry-leading health and safety record is predicated on providing a safe modern fleet and best-in-class safety training, underpinned by the culture of safety and personal accountability. We will continue championing a number of wellbeing initiatives to support our colleagues, for example the partnership with 'Mates in Mind', a charity raising awareness to address the stigma of poor mental health in the workplace, and increasing the number of qualified Mental Health First Aiders.
Employee engagement
We are focused on developing a range of employee-focused programmes, including health and safety, wellbeing, learning and development, talent management and diversity and inclusion.
We will continue measuring colleague engagement through regular staff engagement surveys.
As part of promoting a two-way communication, we are developing the new intranet for office-based colleagues and a new mobile app for non-office-based colleagues.
Diversity and inclusion
We will continue improving the diversity of our workforce by increasing gender diversity, better representing ethnic diversity among our leadership and workforce and providing an inclusive workplace for LGBT+ and disabled colleagues.
We are proud to be among the first 50 signatories to the CBI-led 'Change the Race Ratio' charter. We will continue providing a supportive workplace for disabled colleagues and support the DWP's Disability Confident Campaign.
Gender Pay Gap
We will continue our efforts in reducing the gender pay gap and helping talented women and men to build rewarding careers at Wincanton.
Charity and community relationships
Every Wincanton location has a sustainability plan, which includes community engagement and fundraising projects. To support our approach, we give our employees the opportunity to get involved in community projects and fundraising opportunities; we actively support these initiatives.