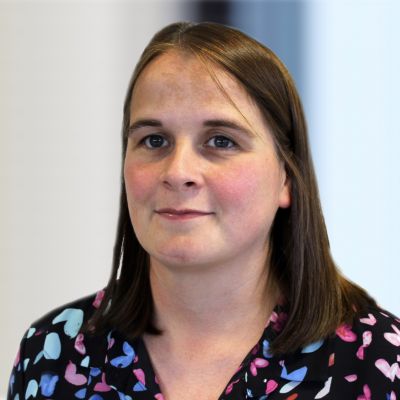 Agility is the key to meeting the needs of the multichannel consumer. We provide retailers priorities to provide outstanding service to stores and customers whilst also driving a relentless focus on cost to serve. We are perfectly positioned to work with retailers and vendors collaboratively to drive efficiency, sustainability and best practice throughout the supply chain.

Our experts manage complex and transformative change programmes from network structure to people transition and end-to-end systems deployment. As a strategic partner we help you grow, increase profitability and enhance your customer propositions.
Retail focused sector to meet the evolving needs of major multichannel customers.
Find out more about the markets we work with in this sector