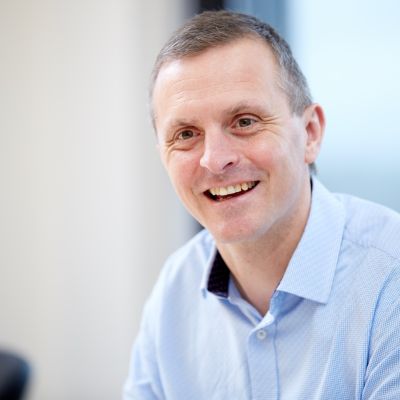 Our great people design and deliver the supply chains that feed our nation every day. We do this by creating efficient, agile, collaborative and sustainable supply chains for consumer goods companies and grocery retailers.

Our teams ensure that food and drink get to where it is needed – from large supermarkets to small convenience stores and even delivering to consumers' homes.

We are proud to have long term relationships with many famous brands – all underpinned by our delivery of sustainable value.
Sector focused services for customers in grocery and consumer.
Find out more about the markets we work with in this sector