We asked over 250 leaders in top UK retail and eCommerce businesses how resilient their supply chains are; the results make for compelling reading for any retailer looking to not only survive but thrive in the face of change.
How does your business measure up?
The 34-page insight paper will help you become the expert and lead your business into the future and ask the tough questions that will give you the confidence you need to future-proof your business.
The strongest, most agile eCommerce businesses are continually reviewing their supply chain resilience - are you ready to act now?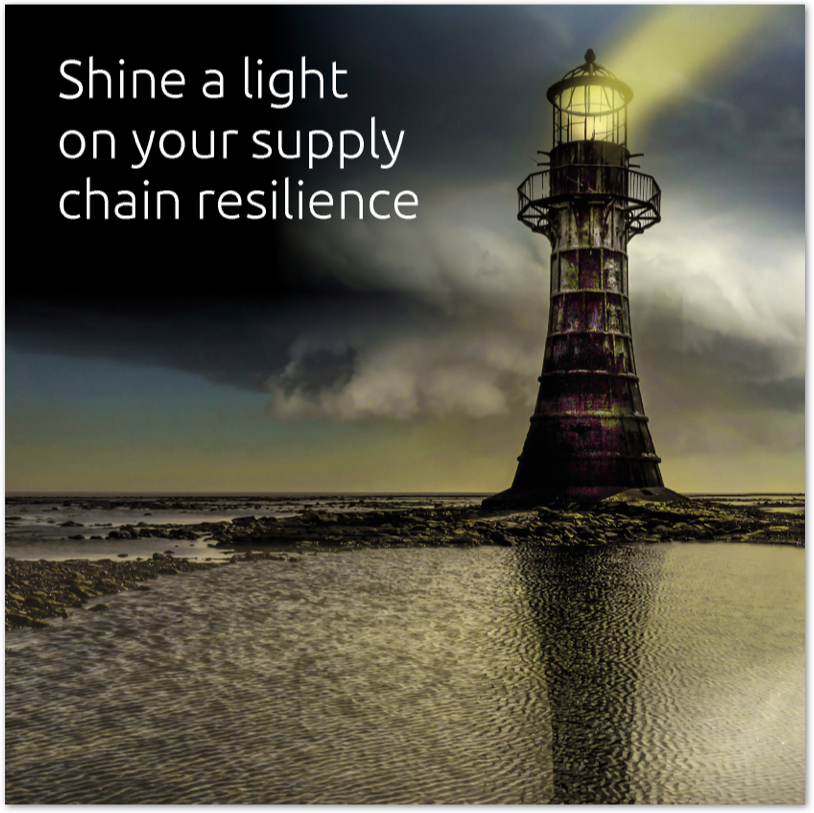 Discover:
Which retailers are leading the way in trailblazing resilience
The conflict in the boardrooms of top retailers
Retailers' vision of automation and visibility solutions and how they enhance resilience
The crippling impact of the labour and warehouse shortages
The power of resilience to a smooth transition to sustainability
Download the
Transforming Resilience

insight paper