Our dedicated Operations team are constantly improving processes while working to the best possible standards in a fast-paced environment. We are embracing new technologies within our operations including exciting innovations such as integrating robotics into our processes to ensure we continue to delight our customers and theirs.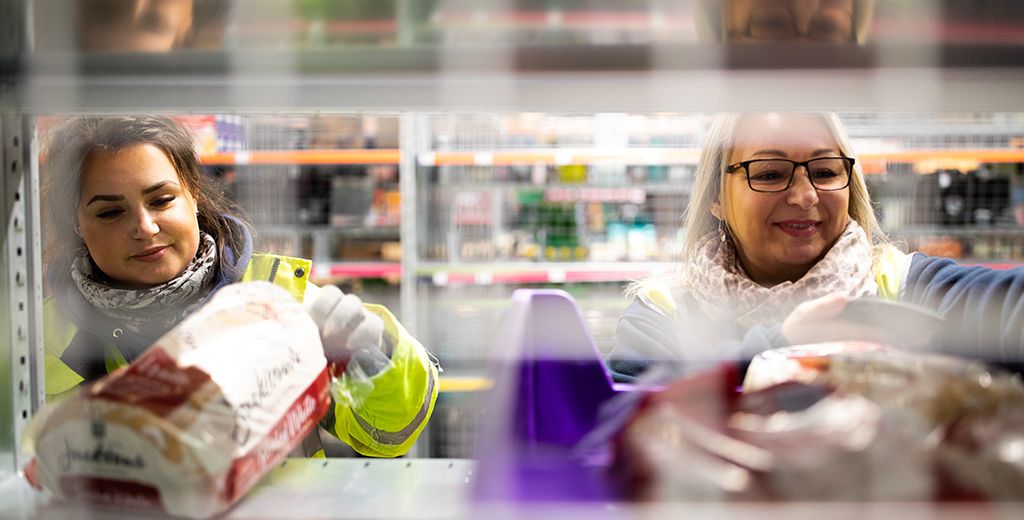 Warehouse roles
Warehouse Operative
General Manager
Account Director
Distribution Centre Manager
Head of Operations
Change Manager
Warehouse Shift Manager
Operations Team Leader
Health and Safety Manager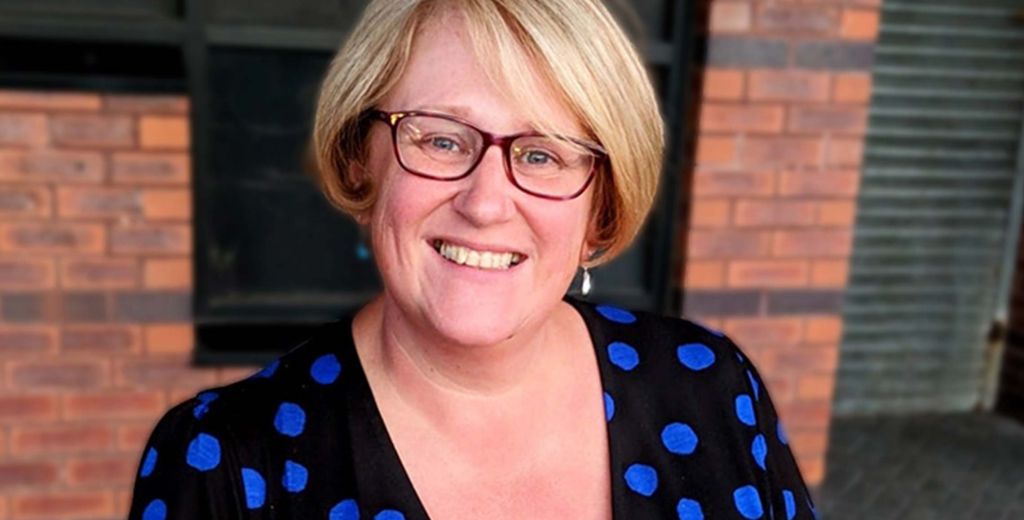 Tracey Clifford, Account Director - eFulfilment
Tracey is a key part of Wincanton's Digital & eFulfilment team. She manages the business' home delivery network, which serves many major high street brands.
Wincanton supported me in my move from a financial role to transport and logistics operational management, taking me to my current role as Account Director in the Digital and eFulfilment team and winner at the Everywoman Awards 2020.