The Wincanton Way
The Wincanton Way acts as a compass, making sure we're always heading in the right direction, remaining performance-focused and productive, whilst doing the right thing and being legally compliant in everything we do.
Combining expectations, principles and aspirations, the Wincanton Way clearly sets out how we work and how our values support us in connecting and delivering with our colleagues, customers, communities and suppliers.
This Code of Conduct sets out what we stand for as a company. It is underpinned by a corporate governance structure and a robust risk, controls, and compliance programme. Adhering to the code helps our colleagues to make the right choices and demonstrate the highest standards of integrity and ethical behaviour, in everything that we do.
People want to be recognised for doing an amazing job both collectively and individually and we all want to help make Wincanton a company of which we are proud. 'The Wincanton Way' helps us do just that. Our code will help us deliver a sustainable and successful future for our business and together we will be the most innovative, effective and respected logistics company.
Created by our employees, our values express how we work with colleagues and customers. Every person at Wincanton, from boardroom to warehouse floor, lives these values every day.
Our principles
We are inclusive. We trust and respect individuals, achieving our common goals together.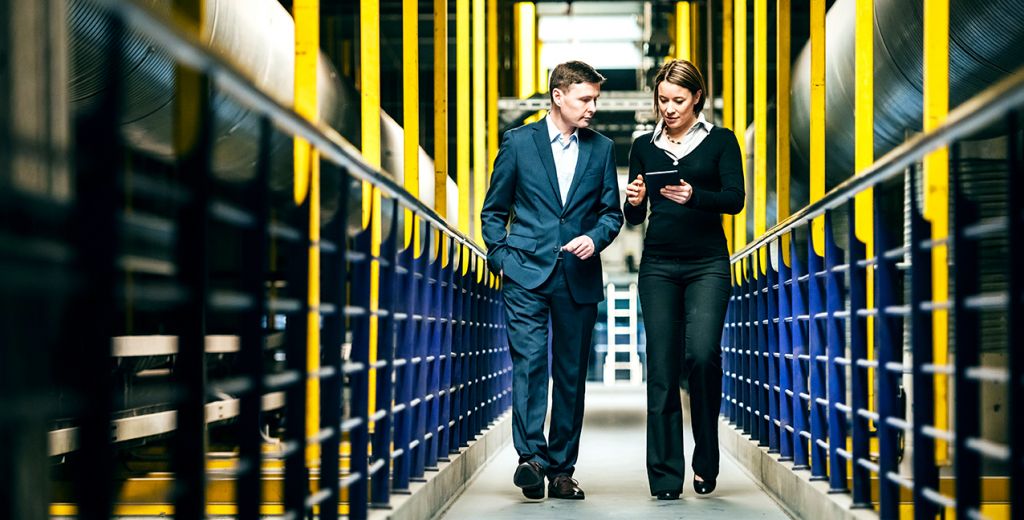 We work with uncompromising integrity, and raise any concerns we have about compliance with this code, our policies or the law.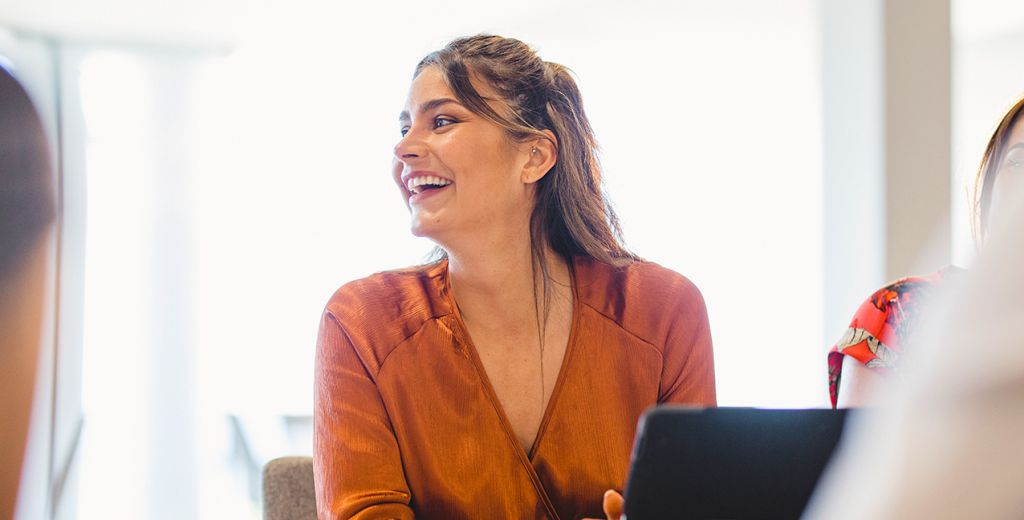 We deliver a high level of achievement and contribution.
We encourage proactivity, innovation and personal development.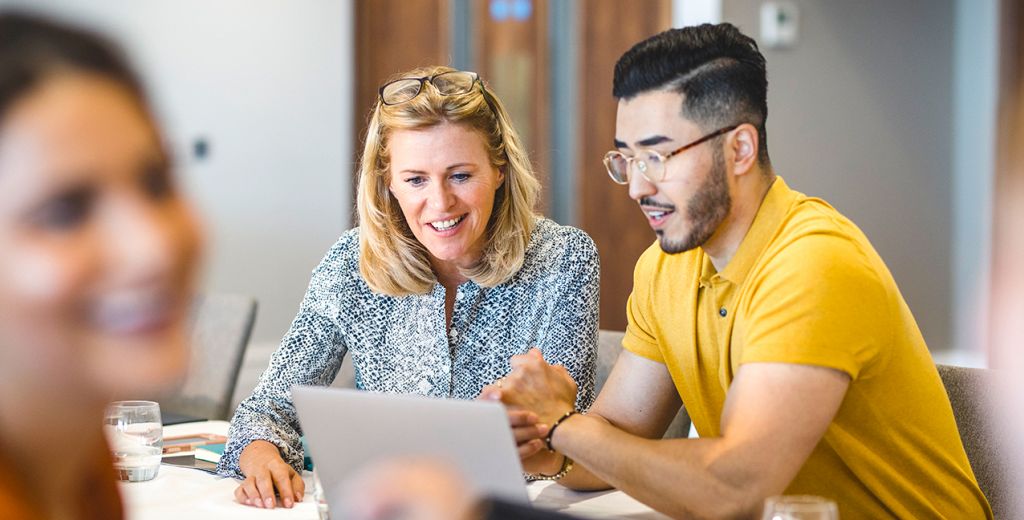 We have a responsible, long-term perspective.
In short
By adopting the Wincanton way and the values and principles that underpin it, we make our customers' business better, every day.
Together we will build the most innovative, effective and respected logistics company, grow as a result and become the aspirational place to work and build a career.
How we run our company
While we believe the Wincanton Way is a model for the exemplary business we aim to be, there are some specific areas that we believe require focus and investment from all employees.