We believe our people are our most valuable asset.
The Wincanton apprenticeship programmes offer a great opportunity to kick-start your career and earn while you learn. The apprenticeships last for a minimum of 12 months and one day, up to 48 months depending on the type and level of apprenticeship, ranging from level 2 to 7. There is also a 20% 'off the job' requirement, which can include training, one-to-one meetings, work-based projects and external applications which are integral to helping an apprentice achieve.
With more than 70 apprenticeships within our portfolio we have supported almost 200 colleagues complete their apprenticeships in the last 12 months. With no age restrictions, anyone can complete an apprenticeship. We want you to be empowered to be the best you can, with our support all the way.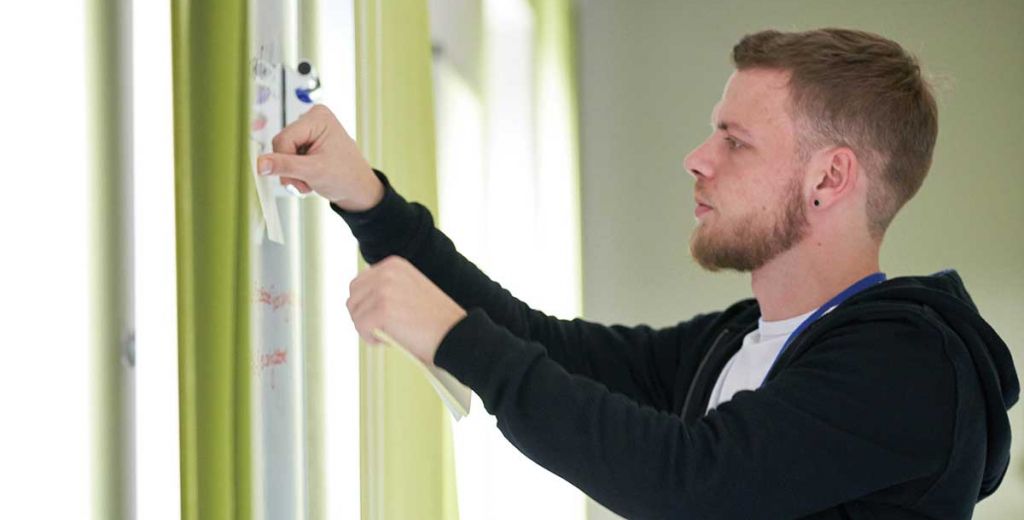 Recruiting New Apprentices
We offer over 70 different programmes, from driver and warehouse to specialist areas such as HR and finance. Our apprentices range in age from 16-68 years, reflecting the breadth and diversity of our people and our business. Some 94% of apprentices choose to stay with us after completing their programme, and a growing number of our apprentices continue their development by undertaking a second programme.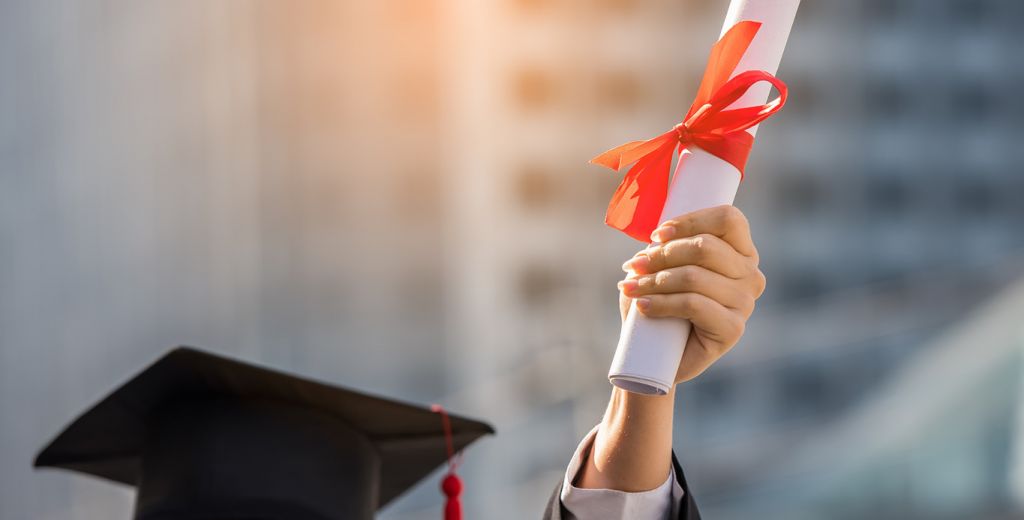 Degree Apprenticeships
Degree Apprenticeships are a new route for students who are looking to get a degree without the university costs. They provide a great platform to kick-start your career and the opportunity to work in a dynamic environment, using innovative approaches to help our businesses improve the way we work. You'll gain broad work experience and develop your skills, while working towards a professional qualification and earning a salary.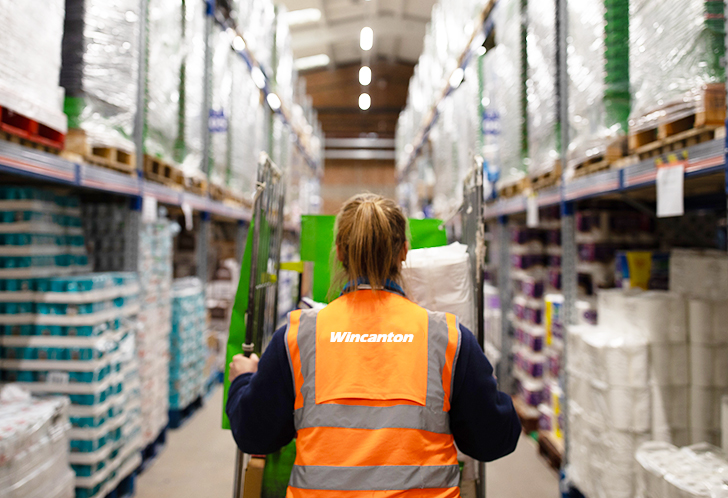 Supply Chain Leadership Professional Integrated Degree Apprenticeship
This 4-year work-based programme is designed to provide the essential knowledge, understanding, skills and experience required to operate effectively and successfully in a supply chain role.
Core areas focus on: supply chain operations; supply, demand and forecasting; network design; legislation; organisational strategy and finance.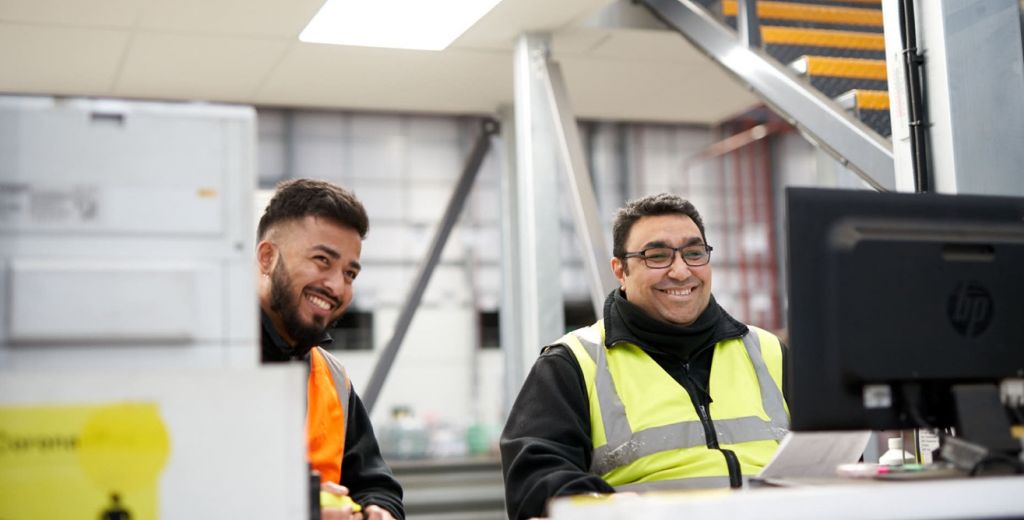 BSc (Hons) Digital and Technology Solutions Degree Apprenticeship
This Professional Degree Apprenticeship is designed to produce future Digital and Technology Solutions Professionals and Leaders.
It has been awarded the Tech Industry Gold Accreditation by the Tech Partnership, an organisation that brings together employers and universities to create highly skilled digital graduates.
The Digital and Technology Solutions Professional Degree Apprenticeship blends online learning, face-to-face workshops and on-the-job experience to transform learners into highly skilled tech professionals.
Hear what our colleagues had to say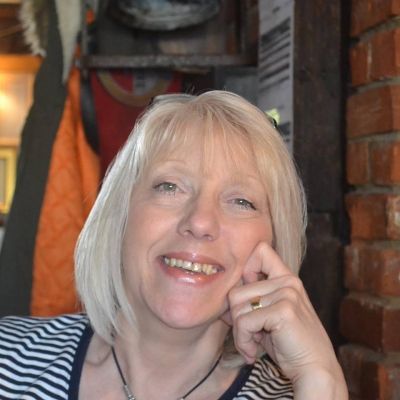 "When I pass my apprenticeship later this year, I'll have enhanced skills and knowledge to better support colleagues to also help them grow and develop like I am now.

It doesn't matter what age you are when it comes to starting an apprenticeship; I've found that. I'm at a mature age and it didn't faze me. It's all about looking at what skills you have, what skills you would like to enhance and what you want to gain from life. I've really enjoyed getting back into studying and learning new skills and abilities that I can use to develop myself and others."
Linda Vince, Training and Development Manager
Level 5 Coaching Professional Apprenticeship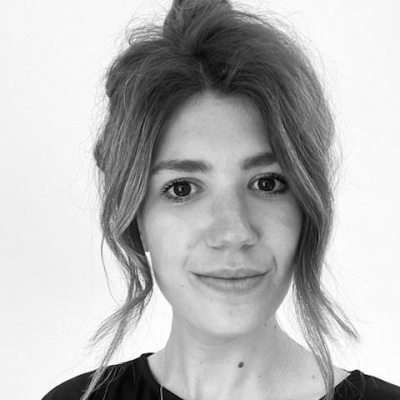 "Wincanton's career development opportunities have meant I've been able to apply my learning of procurement and supply chain to real life examples, such as dealing with suppliers and internal stakeholder. It's really helped me gain that next level of deeper knowledge of our industry."
Adena Romano, Procurement Manager
Level 3 Team Leader/Supervisor Apprenticeship
Level 4 Commercial Procurement & Supply Apprenticeship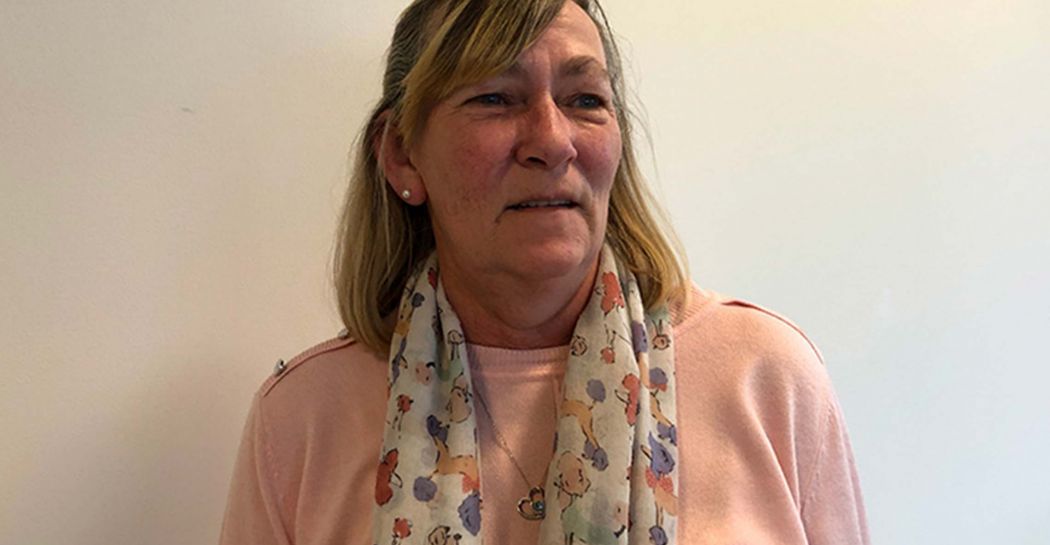 Read Tracey's story
Aged 55, I enrolled on an apprenticeship in Business Administration. I had identified a career path in this area and was keen to progress. These courses aren't for the faint-hearted, but they can be incredibly rewarding.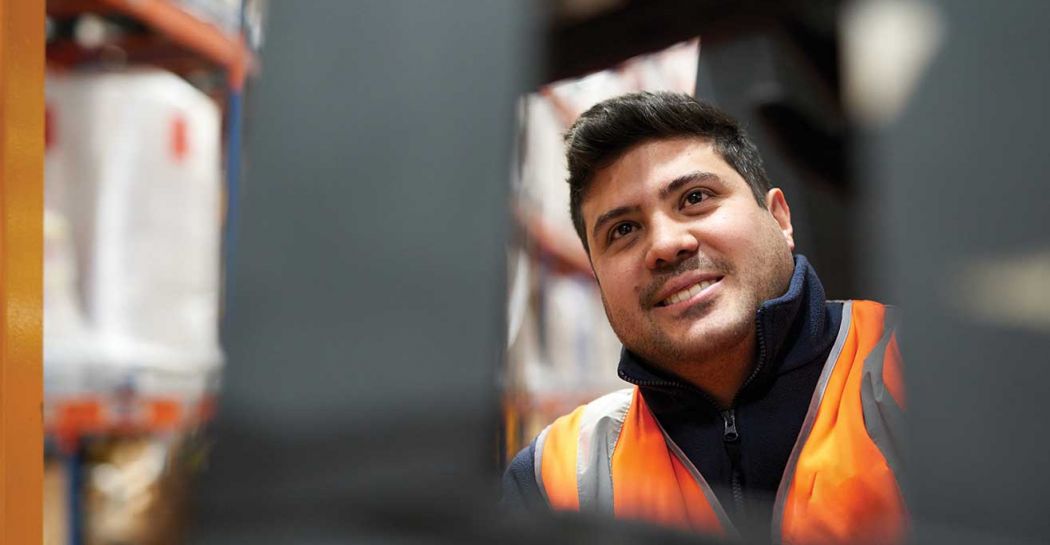 Read our Apprenticeship story
For Wincanton, apprenticeships are vital in our quest to build our skills supply – for now and for the future - and they make a crucial contribution to Wincanton's success in expanding and developing our diverse and engaged team.
Search our job board for apprenticeship opportunities at Wincanton