Our people
Our teams play a significant and often invisible role in the lives of people across the United Kingdom. 24 hours a day they ensure that stores are stocked, that construction sites keep working and that the wheels of commerce keep turning. We deliver the milk and sugar for your coffee, food for your table, furniture for your home, fuel for your car, and many more essential services too.
In short, our people are the unsung heroes who make many of the nation's key supply chains run efficiently, moving, storing and delivering goods as they travel from source to retailers, sites and homes across the United Kingdom. In return we aim to work hard to ensure that working for us works for them.
We do everything we can to provide an inclusive work environment to make sure our colleagues are safe at work and have the support they need to enjoy long and enjoyable careers with Wincanton.

Our people strategy
Our people strategy comprises three main aspects: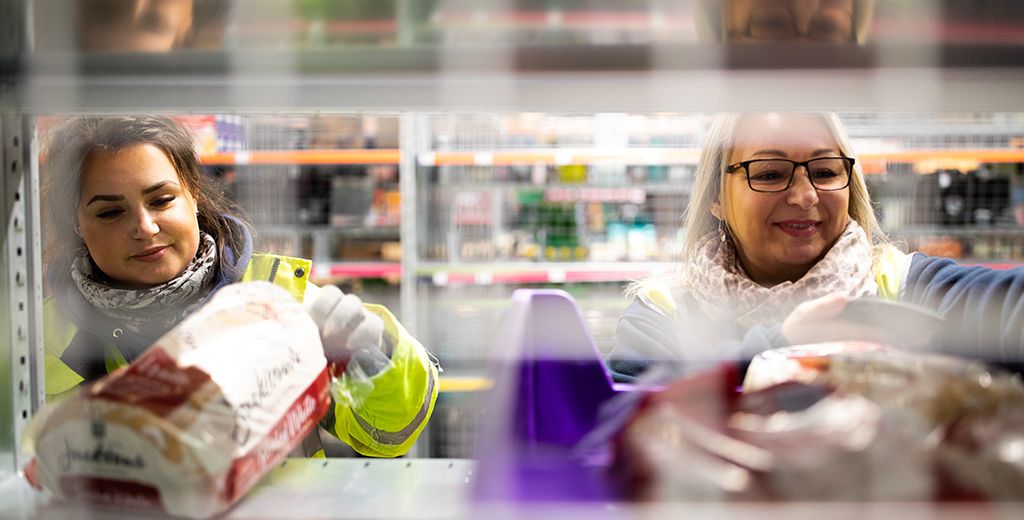 Culture and engagement
Our culture supports inclusion, wellbeing, performance and growth.
Key principles
An environment where people and business thrive, through:

A diverse and inclusive workplace
Recognition frameworks celebrating colleague achievements
Supporting the wellbeing of all our colleagues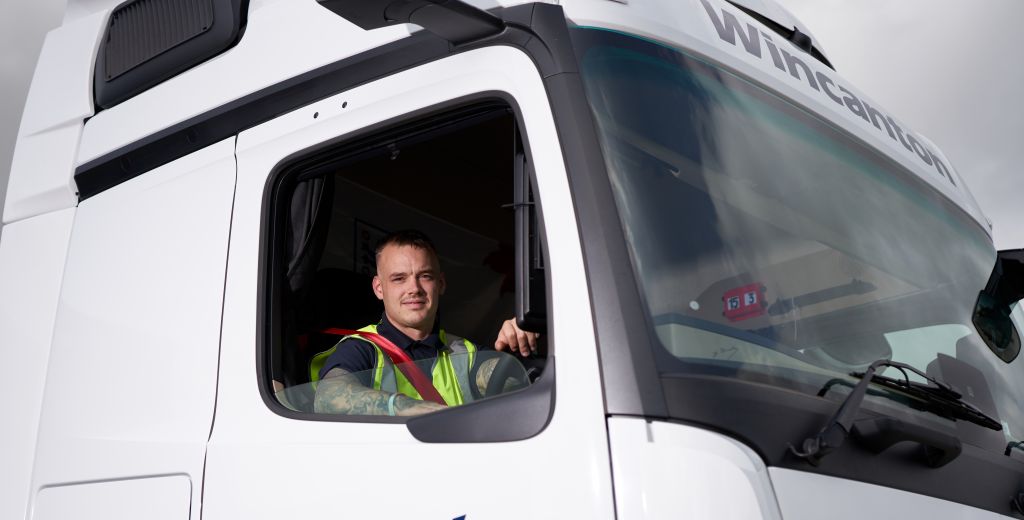 Talent and capability
Developing people capability, growing potential for now and the future.
Key principles
Pipelines of internal and external talent to meet business requirements
Career pathways and development programmes for colleagues to fulfil their potential
Multi-faceted resourcing model
Developing new skills for customers current and future needs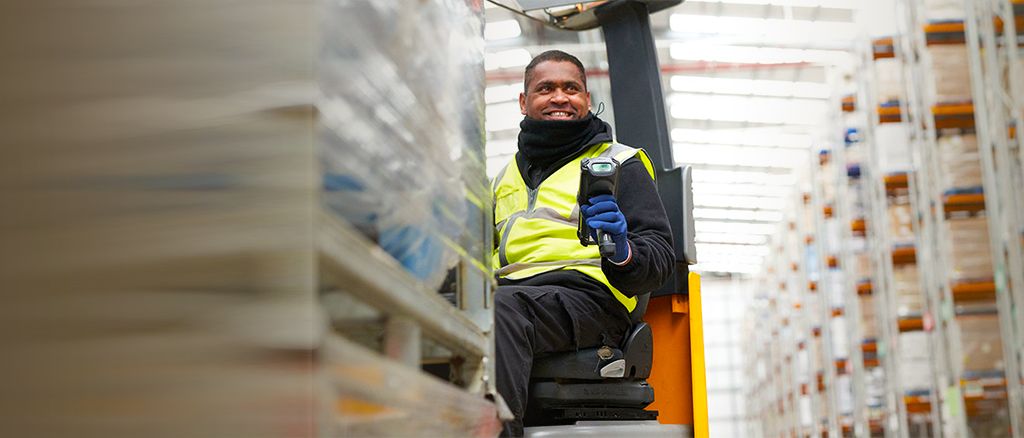 Delivering growth through business partnerships
A model that's fit for purpose, enabled by the right technology, the right people with the right capabilities to underpin business performance.
Dynamic people team partnering with the business and colleagues to meet strategic and individual goals
'Self-service' – enabling our colleagues
Accessible and easy to use technology
Driving our change agenda
Trusted processes and governance

Our people proposition
Our people are at the heart of our success. Through a combination of flexible working practices, openness and support we enable them to be their best and to understand the integral role they play in making our operations great places to work.