Our insights paper explores the opportunities that exist within defence logistics support. This includes inbound and outbound logistics, compliance, care and protection of materials, inventory control, digitalisation, and much more.
Discover:
The importance of visibility and transparency in inbound to manufacture.
How to ensure security compliance of people and organisations handling goods.
What agility looks like with a 'Control Tower' function.
How defence logistics contributes to ESG (Environmental, Social & Governance).
How operational excellence underpins continuous improvement.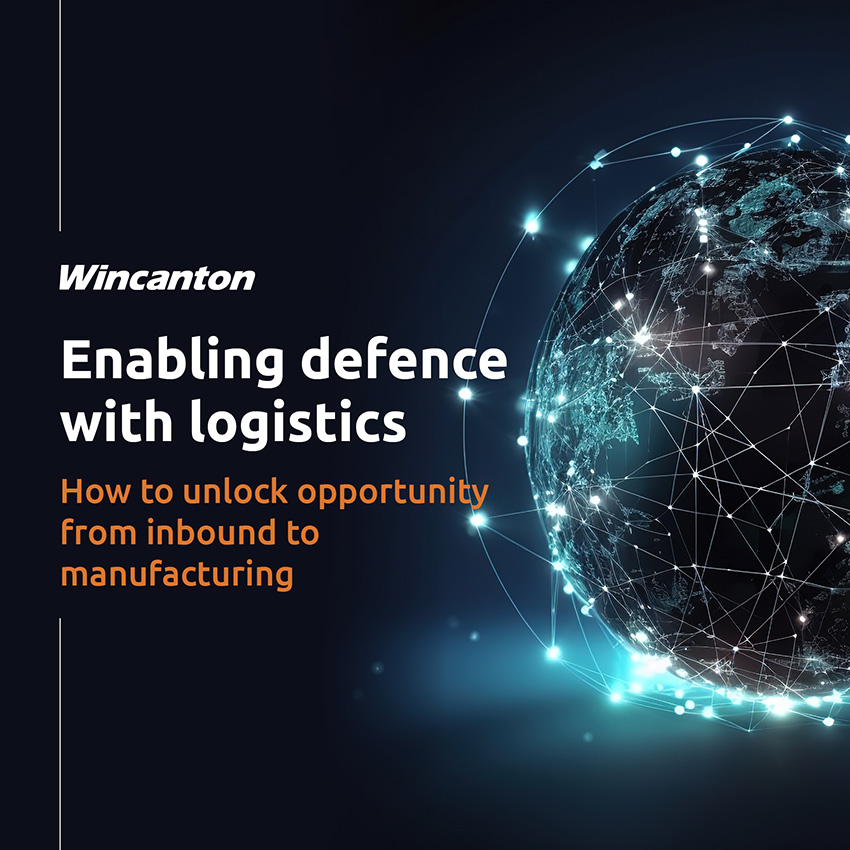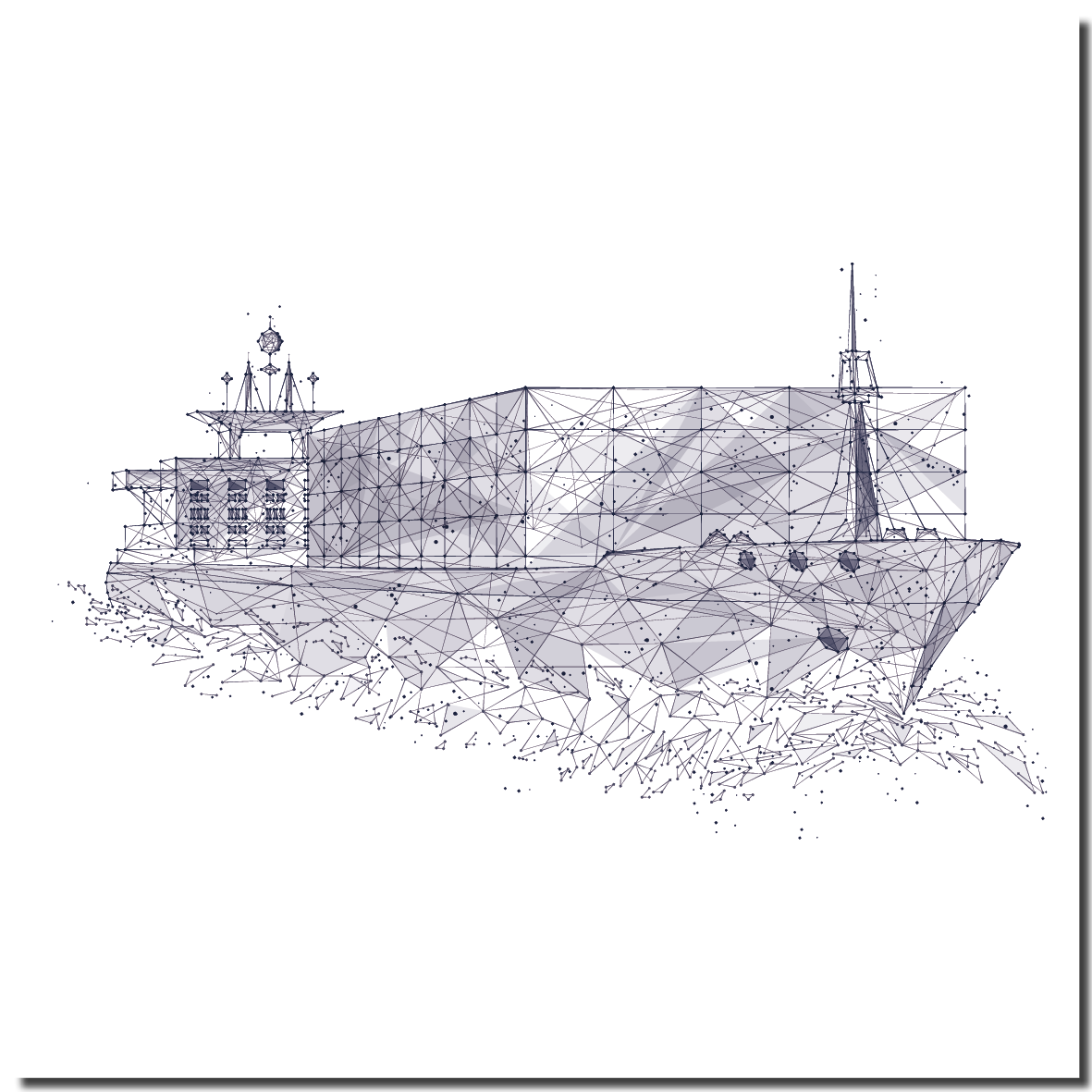 Enabling defence through logistics
is a 21-page insights paper addressing the complexity of defence logistics and the opportunities currently available. We explore how you could prevent issues before they occur, upgrade your logistics, generate efficiencies, and introduce innovation.
These new considerations will help defence logistics professionals unlock opportunities, including:
Full compliance and regulatory adherence.
Care and protection of high value, high risk goods and assets.
Reliable movement of assets on a national and international scale.
Continuous improvement embedded in culture.
Safeguarding planet, people, and communities.

Download your insight to defence logistics