Healthcare professionals looking to future-proof their supply chains can gain interesting learnings from a retail approach. Like retail consumers, patients' needs fluctuate and evolve which means building agile and resilient healthcare supply chains is crucial.
A customer first approach to supply chain resilience provides healthcare professionals with valuable learnings from top UK retailers who provide the highest standard of customer care and have achieved hard-won customer loyalty and satisfaction.
The results of our survey of 250+ retail leaders provide fascinating learning for healthcare professionals looking to prepare for the unpredictable.
The 25-page insight paper will help you find out more about the benefits of building stronger resilience in your healthcare supply chain.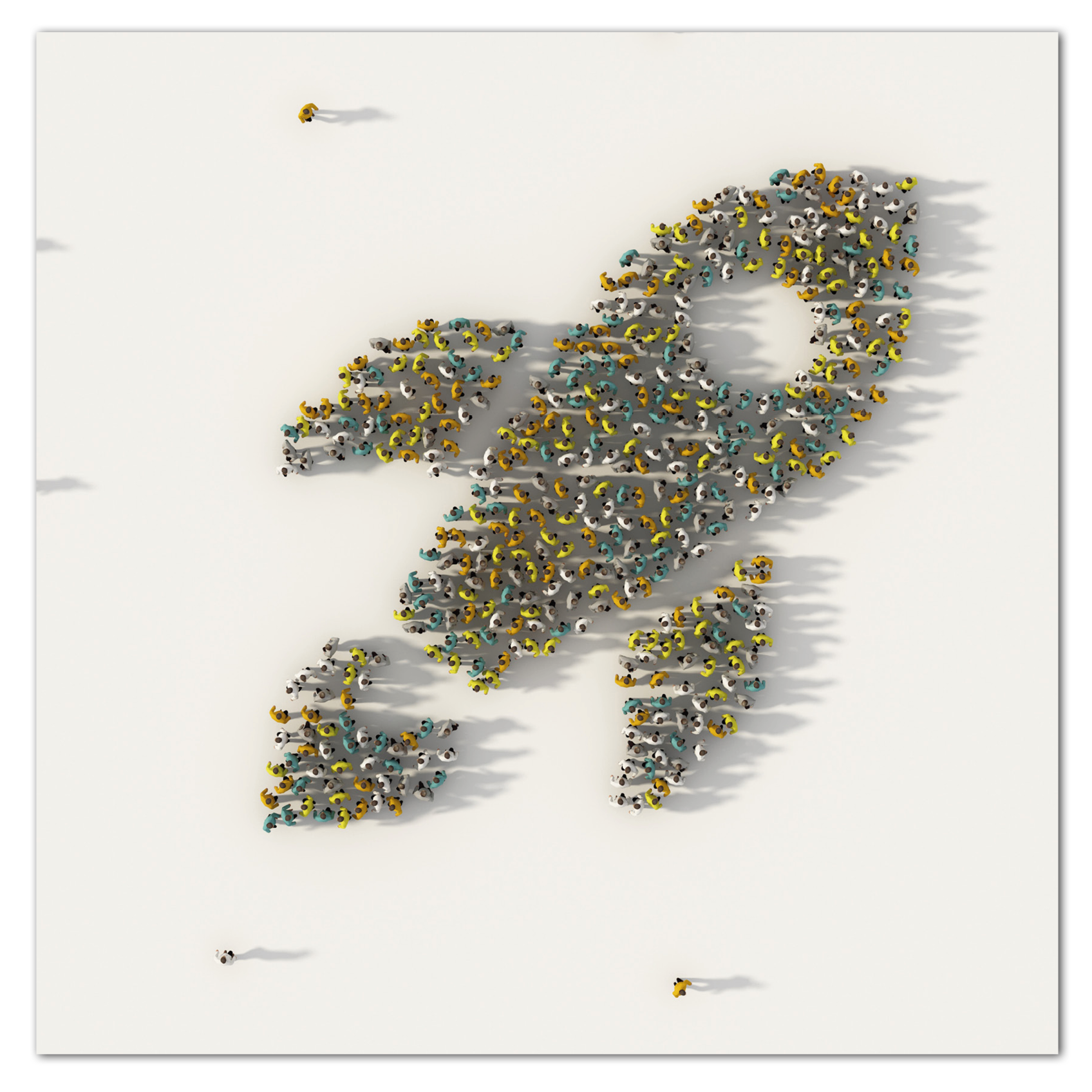 Discover:
How the best-loved retailers achieve the highest standards of customer care
Why innovation is more than just clever technology
How greater visibility means stronger resilience
Why supply chains need healthy people and planet