To find the right driving job for you, please search both our job boards:
Our drivers are not just the backbone of our business. They keep the country running.
At Wincanton we believe that to keep the country running through these challenging times we need 'great people delivering' behind the wheel of every vehicle.
That's why we've developed a strong foundation to attract and retain skilled and newly qualified drivers. We offer a variety of flexible contracts and will always look to accommodate how you want to work.
Roles available for experienced drivers
If you're an experienced driver, we have a wide range of licence type roles available such as Class 1 Construction Drivers, Class 2 HGV Drivers and Customer Delivery Drivers.
Are you a newly qualified driver?
If you're a newly qualified driver with little experience and finding it hard to secure your first driver job, we would love to hear from you too. We offer newly qualified drivers further training and provide driver mentors for additional support.
Our driver opportunities
We work with a breadth of organisations across many sectors so there will be plenty of variety in your work and a wide choice of opportunities. We are fully aware that each potential driver has their own set of needs regarding work life balance, so we work very hard to offer flexible contracts and accommodate as many of these priorities as we can.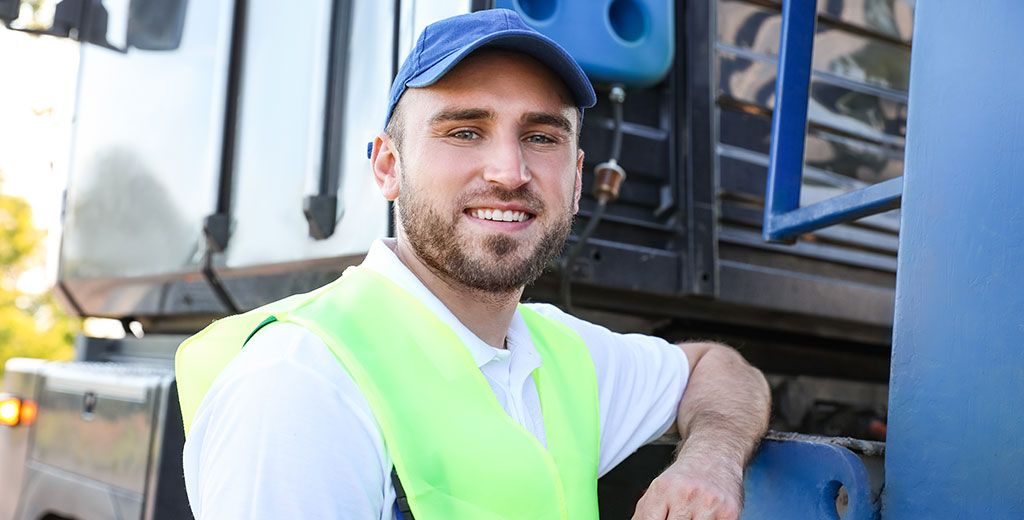 Newly qualified drivers
Are you a newly qualified driver with little experience finding it hard to find your ideal role? We actively encourage newly qualified drivers and have driver mentors in place to give you the training and support you need whilst you master your craft.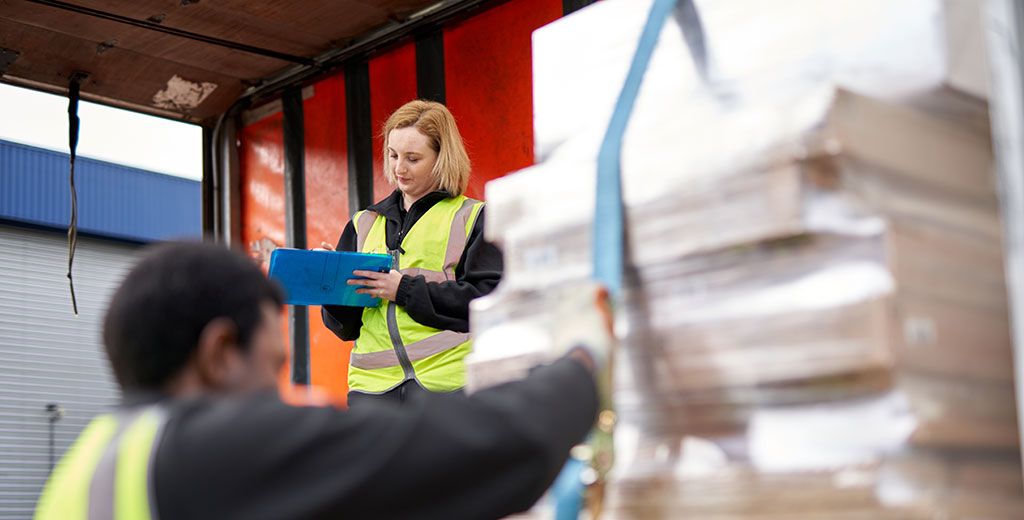 Ex-military drivers
As a supporter of the military covenant we understand the transition from forces life to meaningful employment. We can support you in obtaining your driver CPC and Digital Tachograph training whilst also providing you with a buddy support team member whilst you settle in. We have an Armed Forces Community network in place made up of a variety of ex-forces, reservists and military spouses that can also support transition.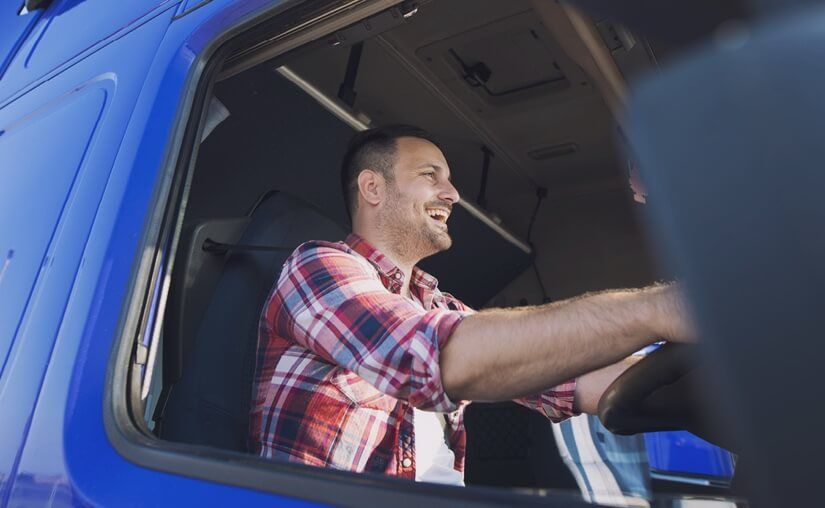 Career progression
We have active career paths in place for drivers enabling you to progress in a variety of ways:
Additional licence acquisitions
Driver trainer development
Specialist driver opportunities
Broader operational development
Your career is important to us and we will provide training to support you to achieve your aspirations.
'A day in the life': Hollie's story
It's not just a man's job
We caught up with Hollie on being an HGV driver and Team leader.
* All filming took place in February 2020