Our fantastic teams are the reason for our success and are crucial to our business. We invest in talent and development to help enable our people to fulfil their potential and help them enjoy full and rewarding careers with Wincanton.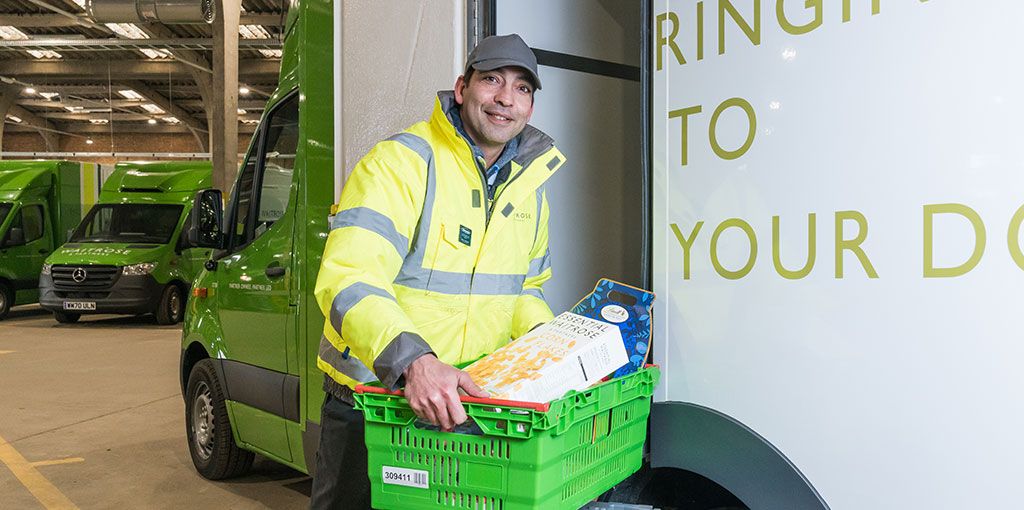 Wincanton Future Drivers (Driver licence acquisition)
At Wincanton we believe that our people are our most important asset and our Future Driver Apprenticeship programme is a great opportunity to kick-start a Driver career and earn whilst you learn.
The 12 months training you undertake will cover everything from your medical to getting your category C or C + E licence. You will start your Wincanton journey working in one of our Warehouse, Porter or Transport office roles, in your local region, whilst you complete your Driver training programme
The apprenticeship includes licence acquisition training for Cat C or C+E LGVs and is delivered through a blended combination of on the job tuition plus off the job master classes, workshops, e-learning content and professional discussions. Additional training may be included to ensure you are fully compliant and safe.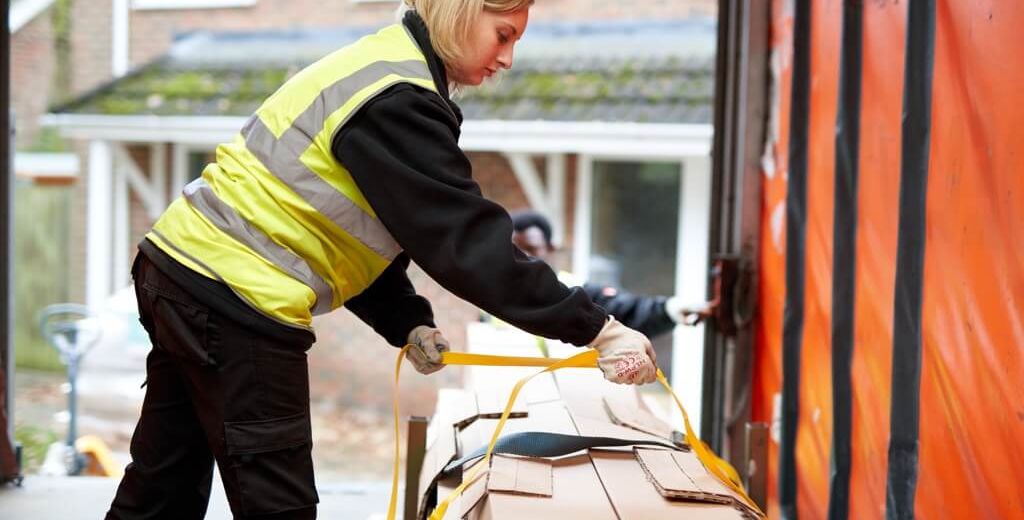 Developing careers
It is important for us to support and enable our colleagues to explore all the opportunities available to develop and grow their career at Wincanton. Our "Career pathways and development guide" provides access to career management tools as well as an understanding of the wealth of wider career options available.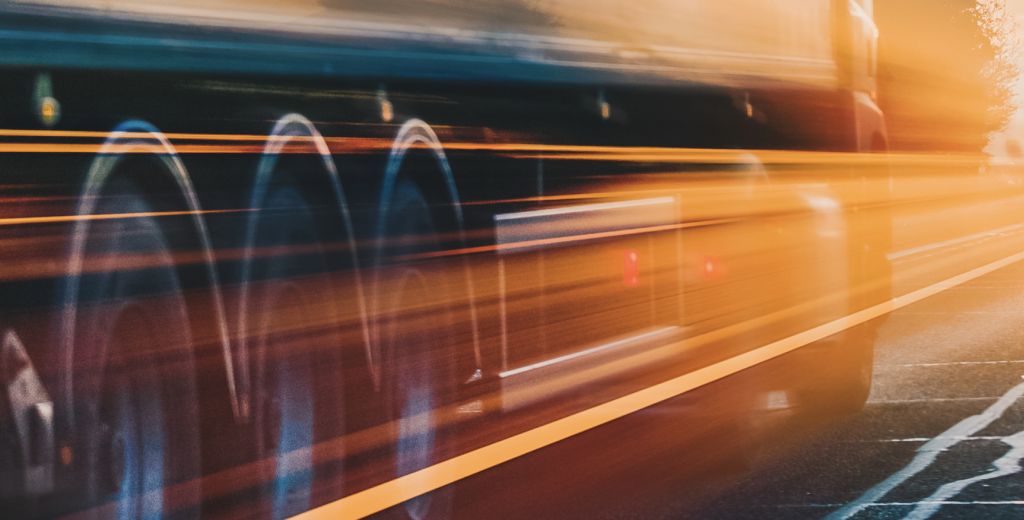 Development programmes
We are passionate about developing our people and providing opportunities for existing and potential colleagues to develop their careers with us whether through ongoing training, learning and development or fast track talent programmes.
We offer range of development programmes tailored to colleagues' individual career paths and we develop and equip them with the skills they need to perform their roles, covering everything from health and safety, driver training and warehouse skills to leadership programmes and professional qualifications.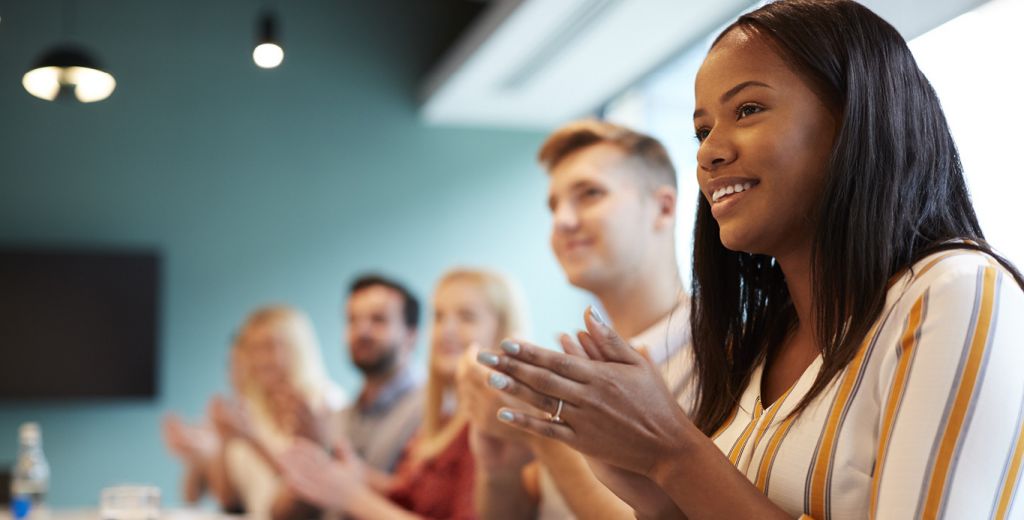 Apprenticeship programmes
Wincanton has an apprenticeship portfolio of over 70 programmes, in areas of Driving and Traffic Office, IT, Support and specialist functions, Fleet Management, Supervisory and Management, and Warehouse. Apprenticeships are open to all employees of all ages and levels of experience, enabling them to develop new skills in areas where they have no prior qualifications. Training can last anywhere from 1-4 years, depending on the type and level of programme and we offer programmes at entry level up to Masters degree.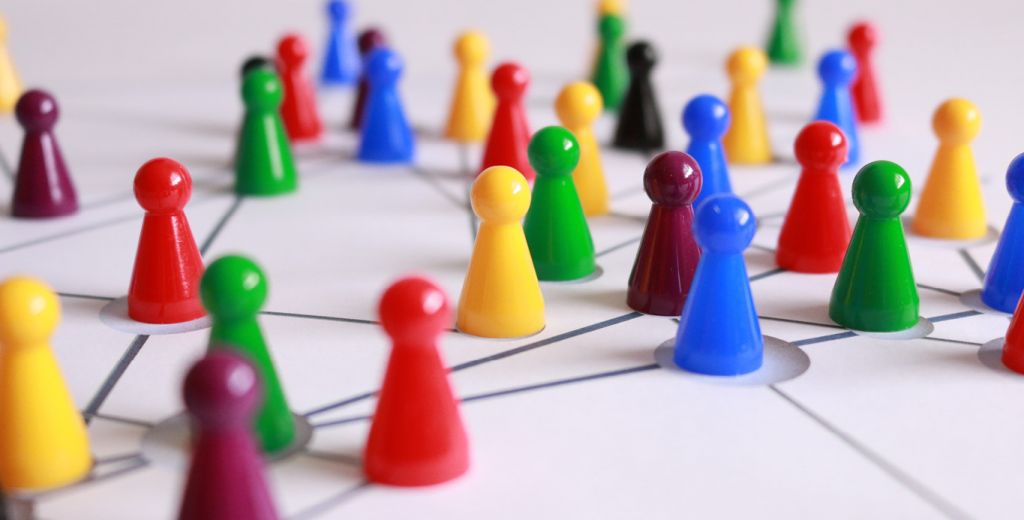 Leadership and management development
We continue to work on developing our leaders based on our core leadership behaviours: bold, curious and engaging. Supporting our leaders through coaching, mentoring and development programmes to ensure succession for key roles and reviewing our talent plans regularly. We promote all roles internally through our internal careers portal.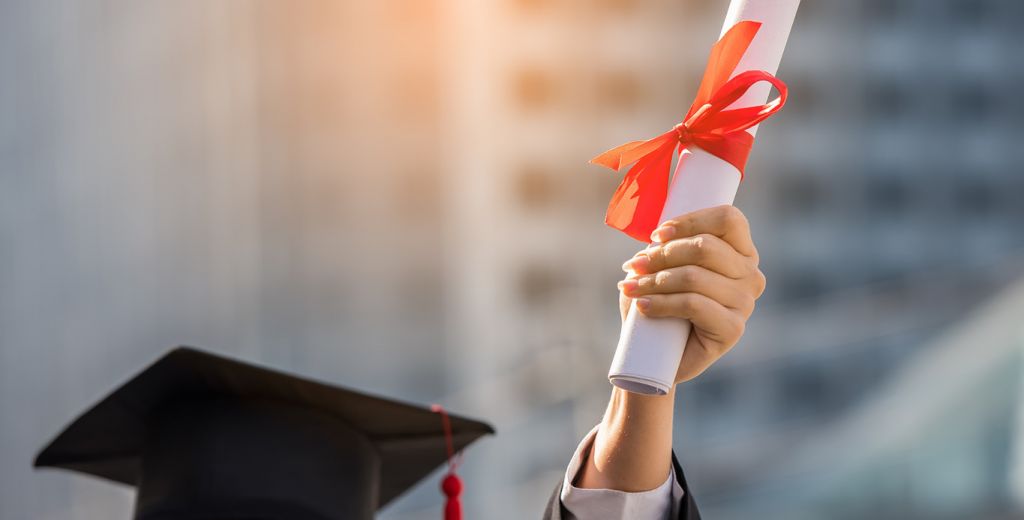 Entry Talent programmes (Graduate, work placements)
We recognise the importance of attracting high calibre individuals to the logistics industry and driving awareness of careers within supply chain. Through our award-winning partnership with the Novus Trust, we have built relationships with partner Universities, supporting the design of a degree in Supply Chain Management and Logistics and committing to several defined work placement opportunities.
Year-on-year we are committed to increasing our graduate entry level intake, through continued partnership with schemes such as NOVUS, currently providing opportunities for 40 graduates. Upon joining, our graduates commit to a two-year development programme, which includes placements across the business.
To continue this drive, we also have our Degree apprenticeship programme providing apprentices with the opportunity to "earn as they learn" through attending a university degree programme whilst also working at one of our sites.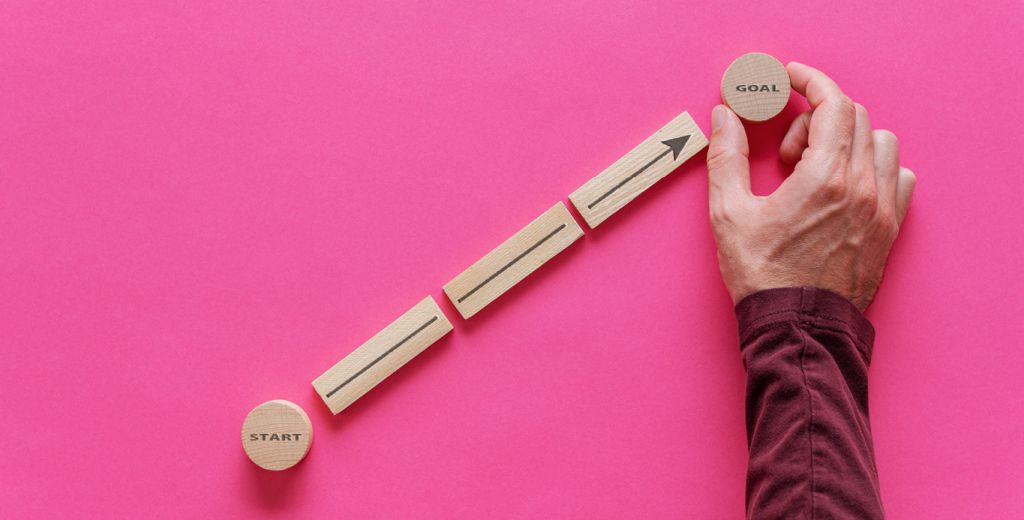 Personal development
It is important that our colleagues can develop both professionally and personally. All colleagues have access to our online learning management system where they can find a variety of modules to support with areas such as personal wellbeing, IT skills and support with career development.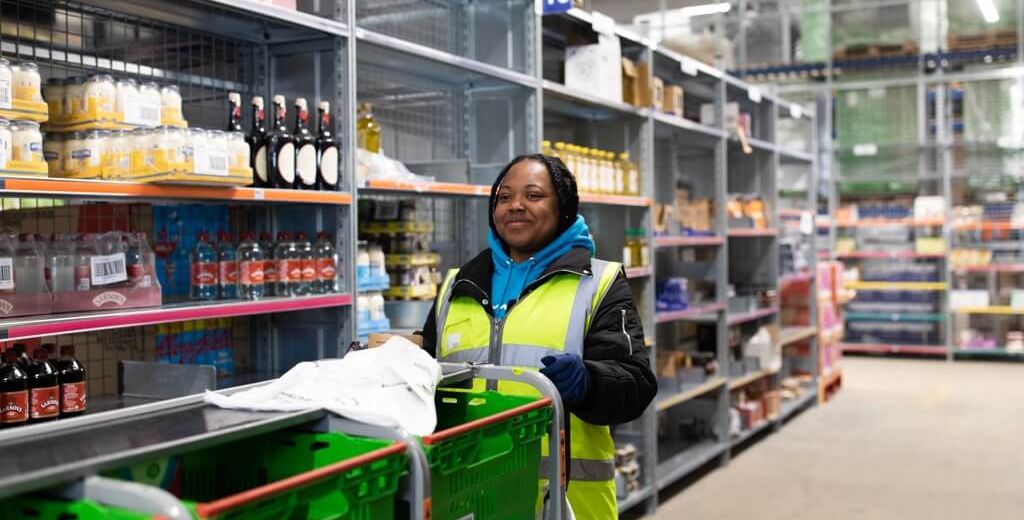 Job related training
From the point of offer we like to give our colleagues a warm welcome and we are passionate about engaging people from the start t and our focus is always on ensuring that the onboarding process is as smooth and positive as possible for all new colleagues. Once colleagues are in the business we will provide all the job related training to ensure you are safe, complaint and have the training to do the job in hand.