A key pillar of our people strategy is enabling a Wincanton culture that supports inclusion, wellbeing, performance and growth.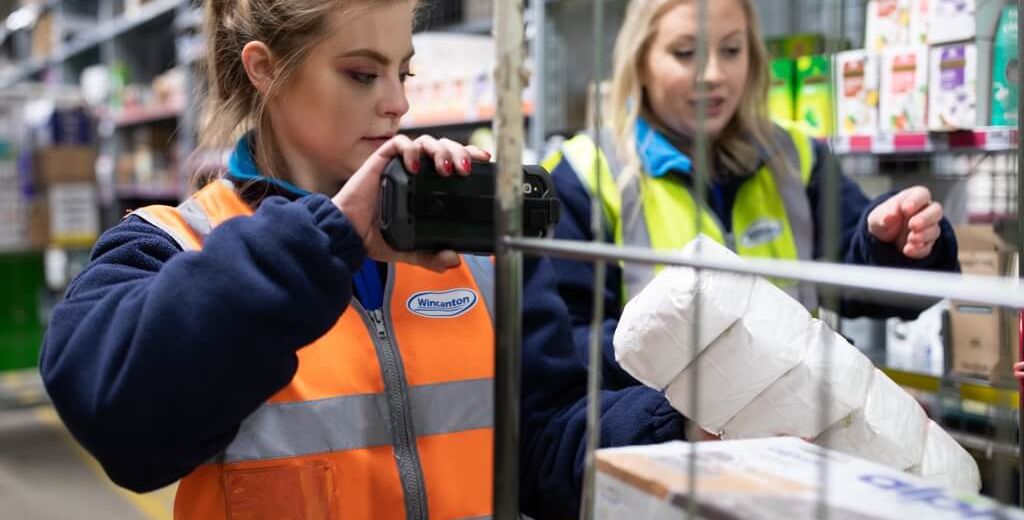 Supporting inclusion, wellbeing, performance and growth
As a progressive company operating in a traditionally male oriented sector, Wincanton continues to engage in initiatives that promote a career in supply chain to those in under-represented groups, and our focus on this area will enable us to build toward having a more diverse organisation in future years.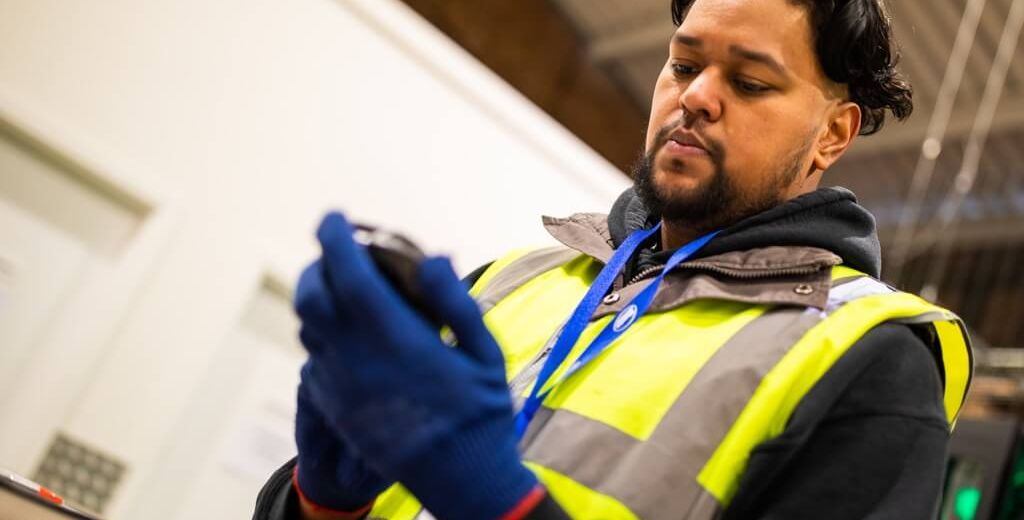 Diversity and inclusion
At Wincanton we will continue improving the diversity of our workforce by increasing gender diversity, better representing ethnic diversity among our leadership and workforce and providing an inclusive workplace for LGBT+ and disabled colleagues.
We are proud to be among the first 50 signatories to the CBI-led 'Change the Race Ratio' charter. We will continue providing a supportive workplace for disabled colleagues and support the DWP's Disability Confident Campaign.
We will continue our efforts in reducing the gender pay gap and helping talented women and men to build rewarding careers at Wincanton.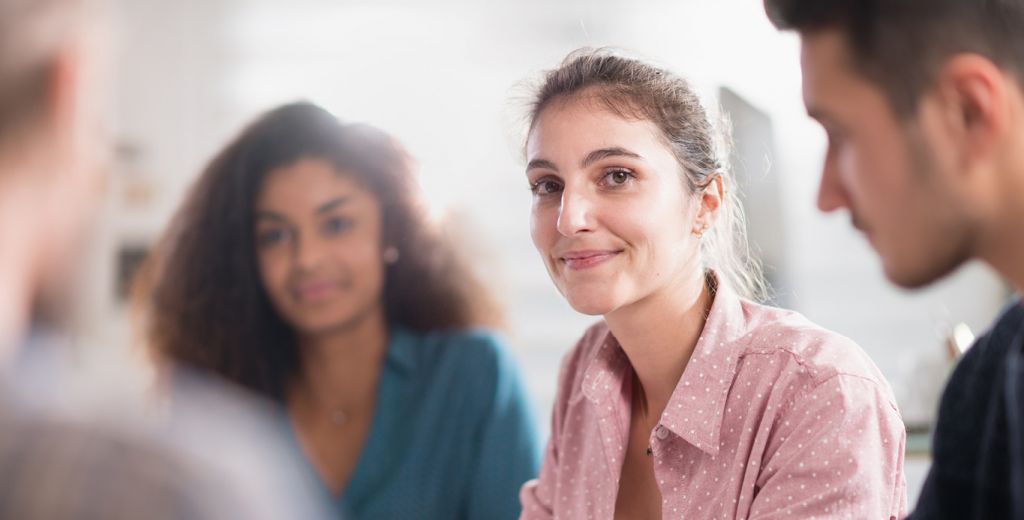 How to get involved
When you join Wincanton you can help drive, shape and support the Diversity and Inclusion strategy in a number of ways including:
Becoming a Diversity and Inclusion champion
Develop local charitable relationships with organisations who supported under-represented groups into employment
Being a member of our developing colleague-led networks and forums
Actively supporting our D&I calendar of events in the workplace
Meet the Wincanton for Roper Rhodes Transport team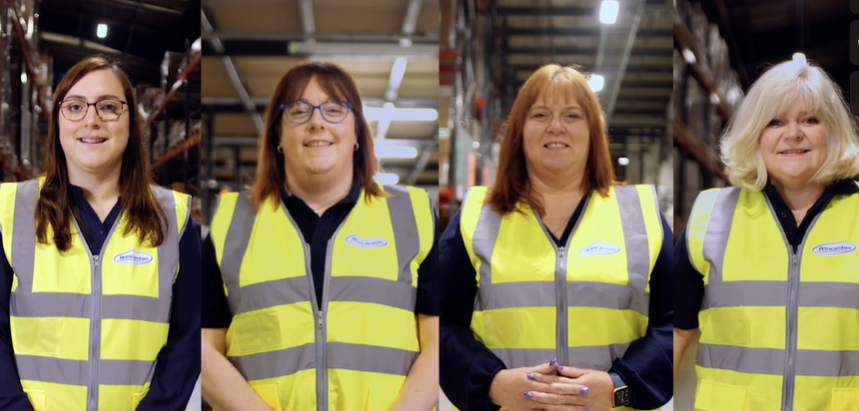 ---
Wincanton's Diversity and Inclusion event 2021
Our partnerships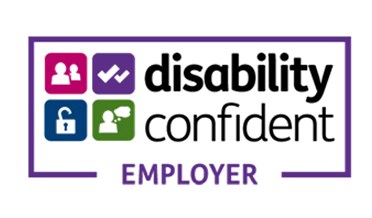 To support our approach to becoming Disability Confident we have been developing partnerships with national organisations such as Remploy, alongside more targeted local organisations including: TRACK, Foxes Academy and Discovery.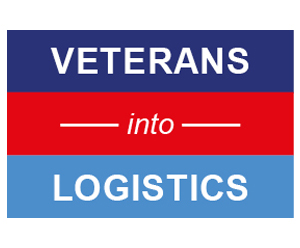 To support our Armed Forces Covenant commitments, we are developing partnerships with organisations such as Veterans into Logistics.
Working in Partnership: Wincanton and Maximus
Maximus UK has worked in partnership with Wincanton for 30 years, changing lives through employment.
View our Diversity and Inclusion commitment in more detail.