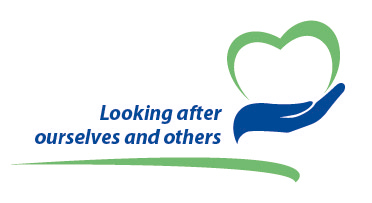 Our commitment to wellbeing
The health, welfare and wellbeing of our employees is a critical element of our people strategy. We recognise physical and mental health are essential to individual and company success; this is why we take a proactive approach to wellbeing throughout our business.
Wincanton is committed to breaking down stereotypes and stigma, ensuring all colleagues feel valued, supported, included and safe. Through clear messaging, proactive leadership and provision of safe and accessible spaces to talk we empower our employees to look after themselves and each other.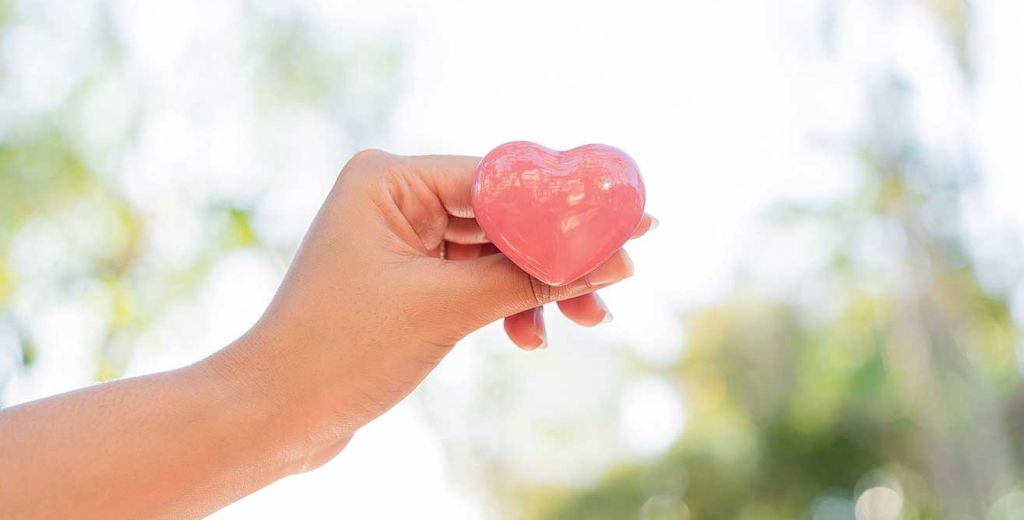 Our wellbeing programme
Our wellbeing programme, designed to support employees to take a holistic approach to their health, incorporates events and wellbeing initiatives such as:
Our employee benefits platform to access wellbeing content and more
Our retailTRUST Wellbeing Hub personalised to support wellbeing needs and interests
Our employee assistance programme
Health and wellbeing awareness campaigns
Employee support groups
Wellbeing and engagement champions and qualified mental health first aiders
More about our commitment to employee wellbeing
View our wellbeing commitment in more detail.