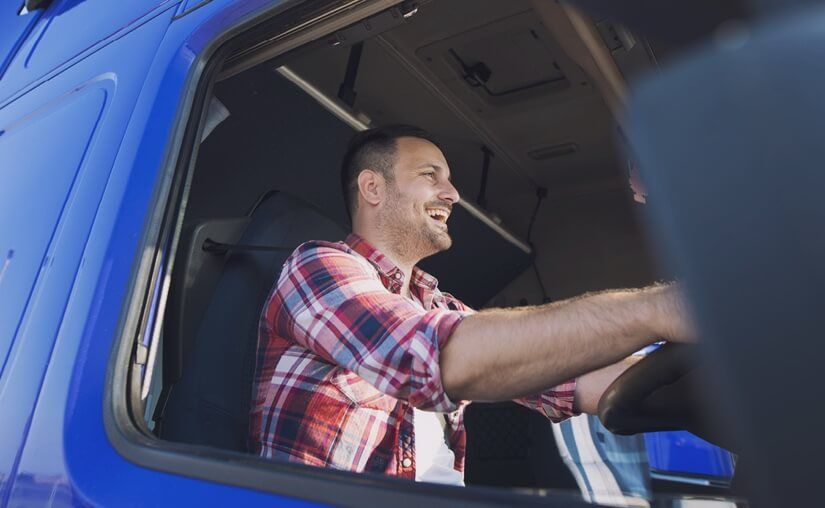 Driver Careers in Wincanton
Our Driver possibilities are endless!
From driving large articulated lorries to two person Home Delivery, we have a wide variety of Driver roles across all areas of the business. Some Driver roles will involve short trips to and from a local hub whilst others may require you to stay overnight.
On successful completion of your practical tests, we will work with you to find the Driver opportunities that will suit you best. There is always the option to move on to other roles and sites as you develop your Driver career within Wincanton.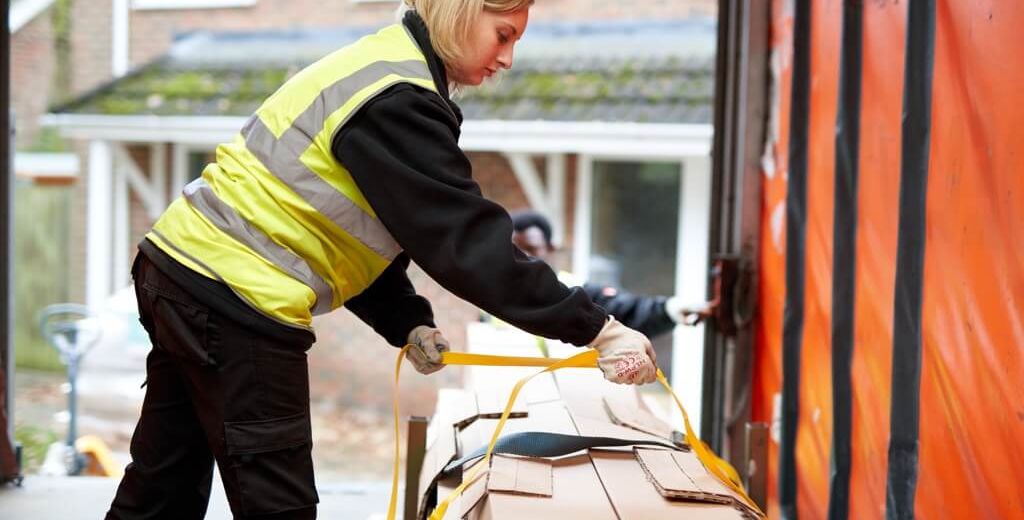 Large Goods Vehicles (LGV) licence categories
To become a Lorry Driver, you need to be over 18, have a full car licence and get a qualification called the Driver Certificate of Professional Competence (CPC). There are different levels of licence depending on the vehicle driven.
Category C1
This is the lowest class of licence which enables you to drive commercial vehicles between 3.5 and 7.5 tonnes. With this licence you will be able to drive the likes of Luton vans, cargo vans and light box trucks.
Category C (Class 2)
This is the most common class of licence among lorry drivers in the UK. With it you can drive commercial vehicles over 3.5 tonnes. With a Category C licence, you will be able to operate rigid lorries, tippers and tankers.
Category C+E (Class 1)
This is the top licence you can earn as a lorry driver and with it you can drive Category C vehicles with a trailer over 750kg. You will be able to drive the largest and heaviest vehicles including oversized articulated lorries and heavy construction equipment.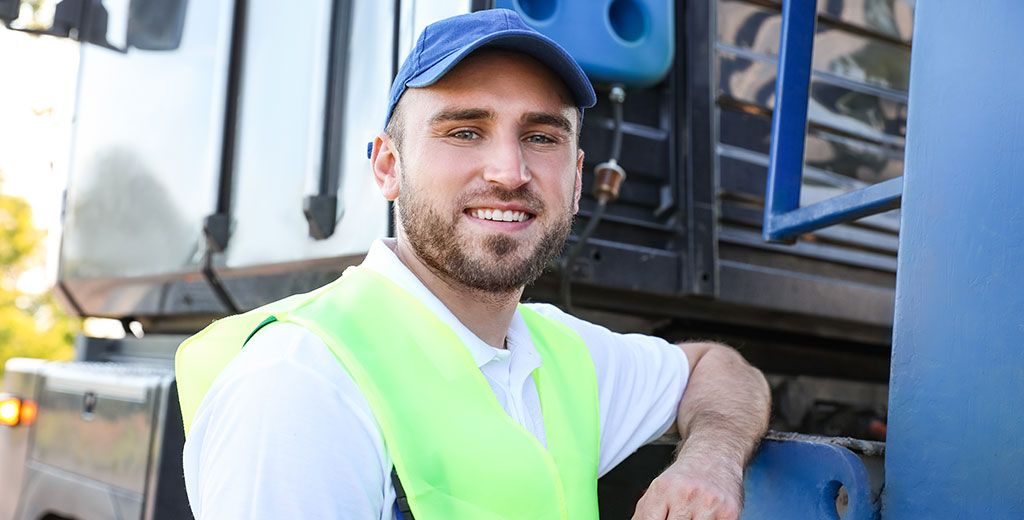 Roles and responsibilities of a Wincanton Driver
In addition to Driving, your day-to-day role may include the following duties:
Ensure correct load safety restraints are in place before taking a vehicle on the public highway
Monitor traffic reports and reroute when needed to ensure time deadlines are met
Ensure correct loading/unloading of goods
Ensure proof of delivery documentation is correctly completed and returned to operation in a timely manner
Work to delivery schedules and independently plan routes
Ensure your vehicle is safe and legal to be on a public highway at all times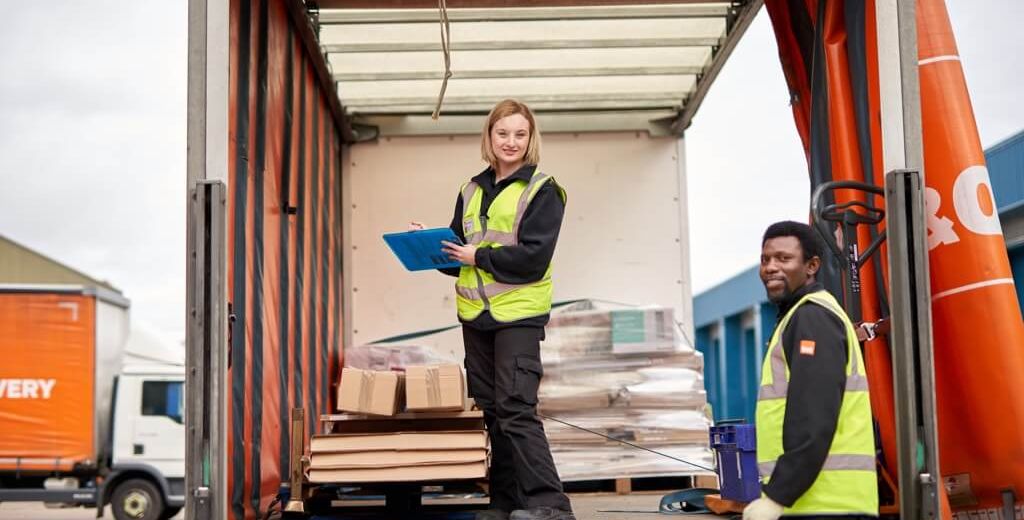 Your Driver Apprenticeship Programme
The Level 2 LGV Apprenticeship is a 12-month programme that not only supports you through your licence acquisition, but embeds the skills, knowledge and competences required to be a high performing professional driver.
You will start your journey working in one of our Warehouse, Porter or Transport office roles in the region whilst you complete your Driver training. This is a great way to see another part our business before you successfully pass your Driving tests and move into your Driver role.
We don't always have both warehouse and transport at the same site, so we'll work with you to find a location that's going to be suitable if you need to move sites.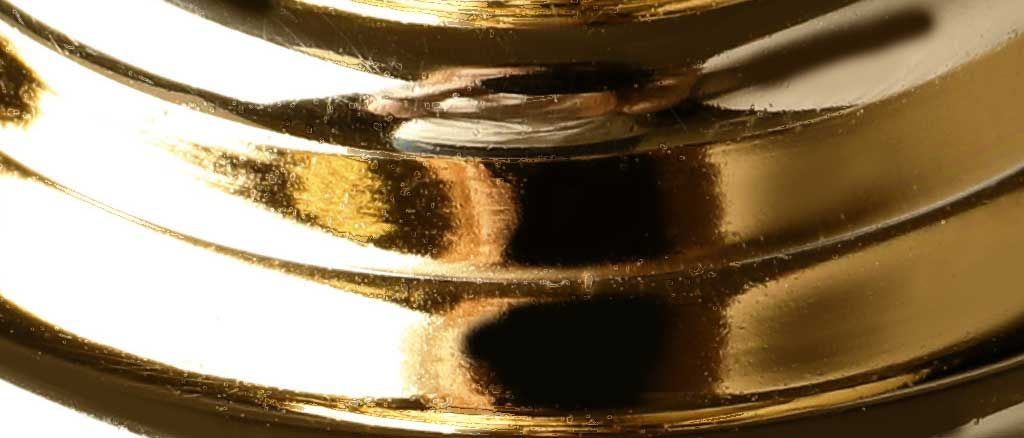 What you can expect
We really value our people and offer a friendly working environment and a competitive salary. Here are some of the benefits you can expect that make Wincanton a great place to work!
Competitive salary & holiday allowance
Pension scheme
Access to Employee Assistance support
Discounts on EE mobile phone contracts
Wide variety of retail discounts via our iSmile Mobile App
Cycle to work scheme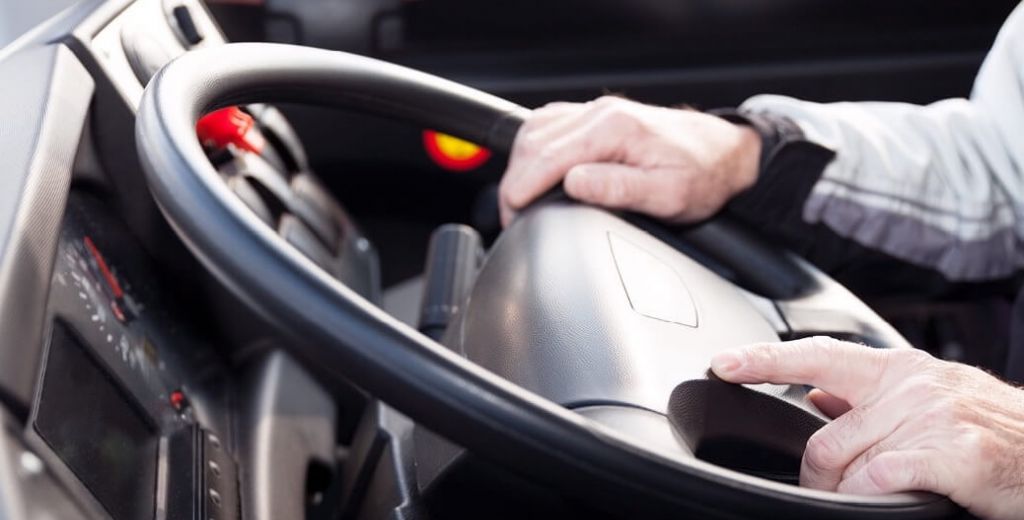 Driving your Wincanton Career
This is an exciting opportunity to join Wincanton, a forward thinking, growing business that is at the very heart of the Nation's supply chain. Within 4-7 months of starting your Apprenticeship you can expect to embark on your Driver career, but it doesn't stop there. We will provide you with the necessary training to keep up to date with your Driver Certificate of Professional Competence (CPC) as well as having access to a range of learning and development resources to support you in your current and future roles.
There are some great ways to develop your Driving career as you progress through the category licence vehicles, however there are many other career opportunities available within Wincanton, it is just finding out which one would be right for you!
Join now! Driver Apprenticeship Recruitment Process
The application process consists of:
Online application form with eligibility questions
Online hazard perception test to assess your current driving behaviours
Telephone interview so we can find out more about you and for you to ask us questions
You will need to complete an online application with some eligibility questions by clicking on the button below.
You will be asked to complete an online hazard perception test and if successful our team will contact you to arrange a video interview.
The final stage will be for you to come on site and meet the team. You'll get a better understanding of the role and what to expect ready to start your journey with us.
We have immediate vacancies so apply now!
What are we looking for?
Right to work in the UK
Full Driving Licence
Flexible approach to location (you will be expected to complete your training in a different location in the region)
Be 18 years old or over
Be a resident in the UK or EEA for at least the previous three years on the first day of the apprenticeship
Darren Kasapi
Level 2 LGV Driver Apprentice
Why did you decide to enrol for the Level 2 LGV Driver apprenticeship?
Mainly to better myself as an individual. It was an opportunity to gain a professional skill, one which I could carry throughout my life.
My previous job was good, but didn't offer me any opportunity to progress, so the apprenticeship seemed to me as a great avenue to enter myself into a professional career.
What aspects of the apprenticeship programme did you find most valuable – both personally & professionally?
Having the opportunity to learn the basics, from the ground up, was really valuable to me. My complete lack of experience was irrelevant, and I was taught everything that I needed to know straight from the start.
I met some great people and work closely with them know, both as colleagues and good friends, the camaraderie is great.
Also, learning the ex-farm driving is another skill that has been invaluable to me, this level of driving cannot just be done by a regular driver, and the skill of driving into tight farms down tight country lanes gives me a real sense of satisfaction.
How has the apprenticeship helped you within your career?
It has provided me with the platform from which I have learnt everything. It gave me all the knowledge about trucks and trailers, driving all kinds of trucks, and becoming familiar with sophisticated equipment, like the kit we use for farm collection.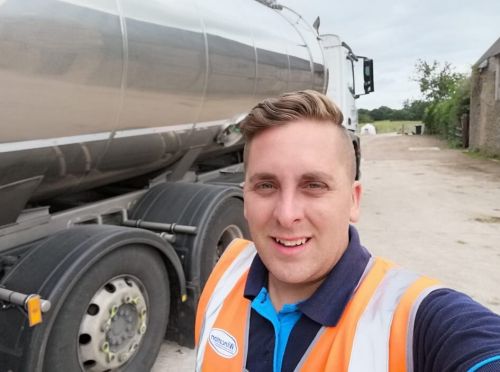 I have now been with Wincanton 6 years, which compared to many is not a long time, but the apprenticeship provided me with a wealth of knowledge.
The knowledge of roads and driving that I have developed is invaluable and the apprenticeship gave me the steppingstone to enter the role I am in now, as a Transport Shift Manager.
What advice would you give to someone considering enrolling for the Level 2 LGV Driver apprenticeship?
My advice would be to not be scared. Although the size of the trucks might seem daunting, just take the jump and it will definitely be worth it.
The confidence developed through the apprenticeship has helped me no end and it helps you to become a professional driver and you have a license to prove it.
Having a HGV license is an extremely valuable thing, it's a skill that you can take with you throughout life.