Our W2 Labs programme was launched in 2017 to encourage start-ups and emerging suppliers to pitch ideas for how digitisation can drive improvement across the supply chain.
Through the Labs programme we bring together some of the brightest minds and disrupters to champion new ideas, and tackle industry challenges in innovative ways to enable us to create value for our customers.
---
This dynamic and immersive Innovation programme is run in partnership with L Marks, the corporate innovation specialist and early-stage investor. Companies are invited to apply to work with Wincanton across elected categories to help shape the future of our supply chain services.
2021 categories
We have now launched our third programme; categories for 2021 include: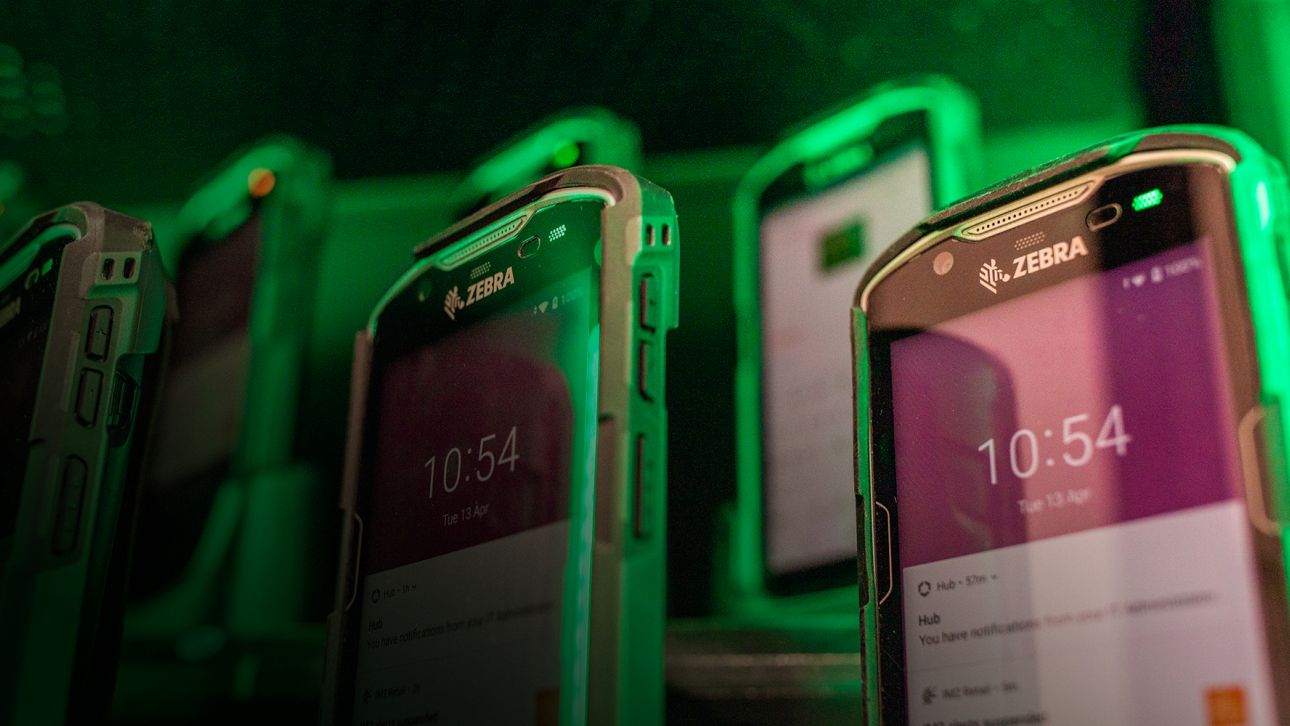 Dark store
Our new Customer Fulfilment Centre supports Waitrose to respond to growing customer demand for online groceries. We are the first logistics company to do this.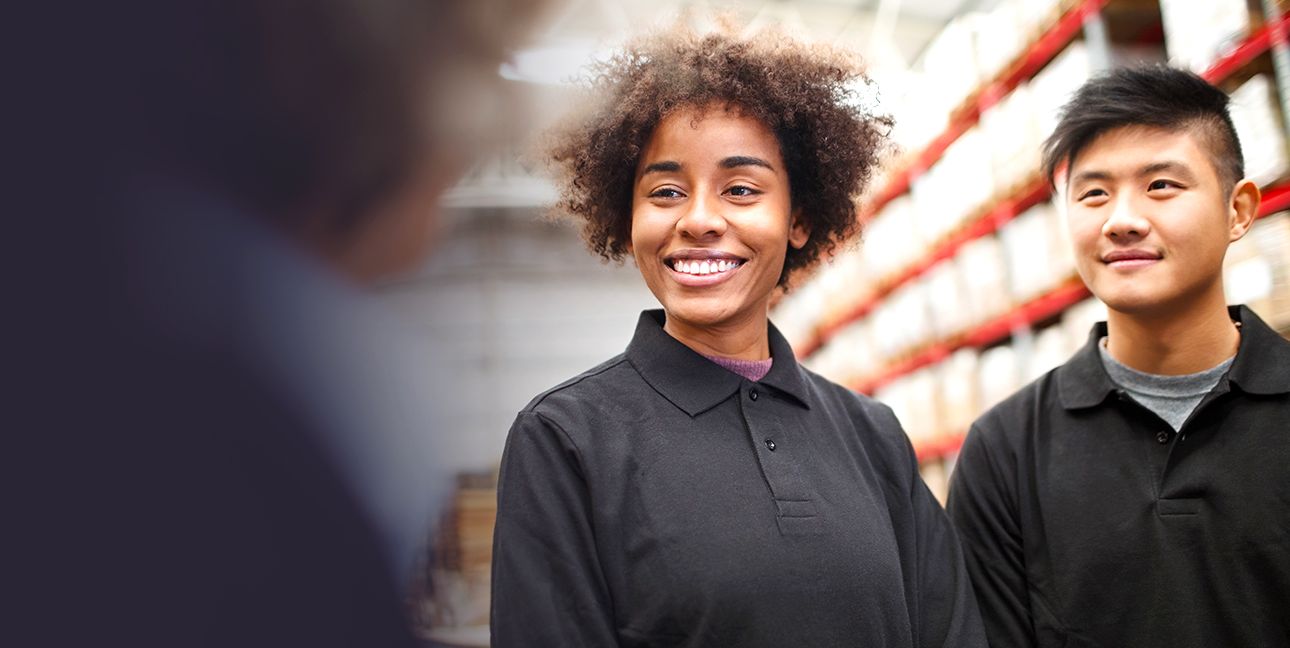 People
We employ 19,100 people across 200+ sites. They are the logistics heroes who keep the UK supply chains running smoothly.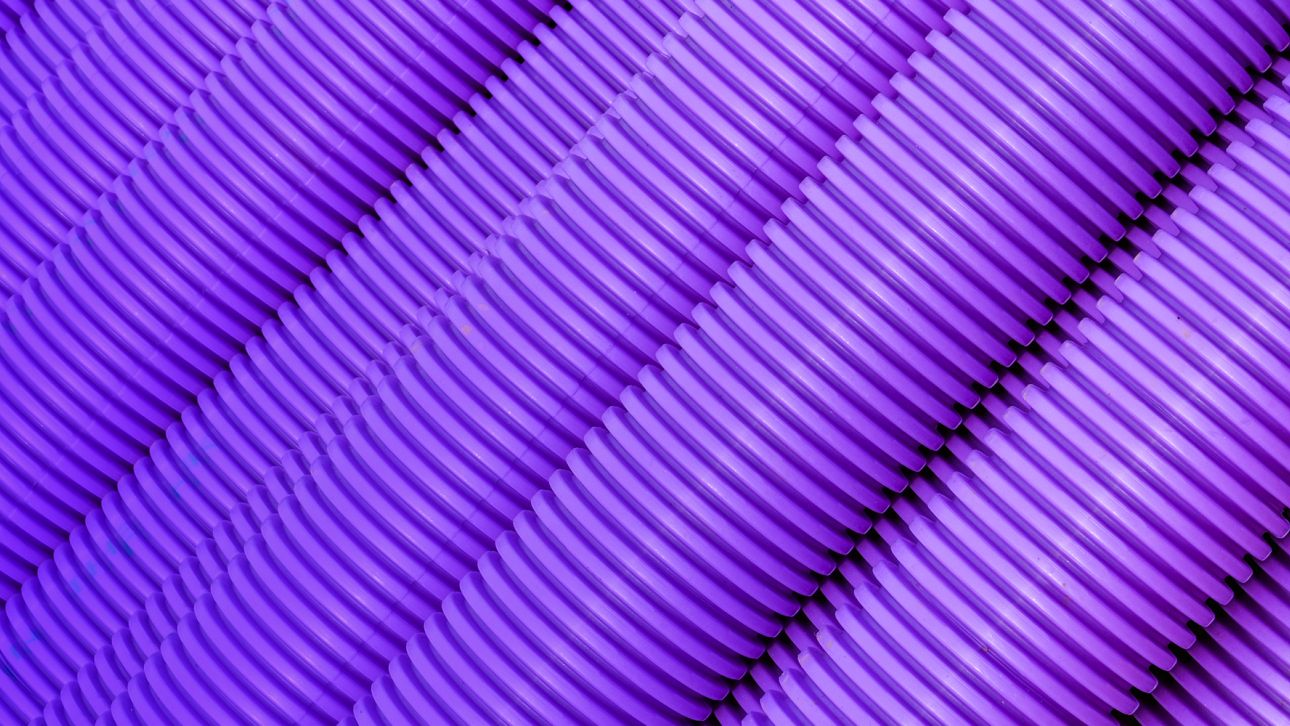 Construction logistics
As recognised experts in the delivery of logistics services to the Construction sector, our goal is to be at the forefront of enabling a digital and integrated construction supply chain.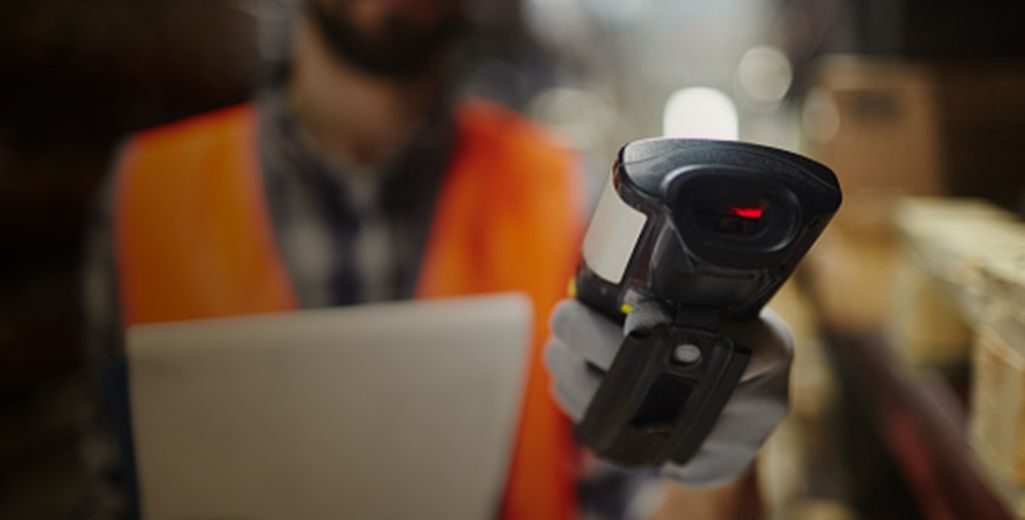 Open season
Discovering what new technologies and different approaches can do for us, our people and our customers.