Our W2 Labs programme was launched in 2017 to encourage start-ups and emerging suppliers to pitch ideas for how digitisation can drive improvement across the supply chain.
Through the Labs programme we bring together some of the brightest minds and disrupters to champion new ideas, and tackle industry challenges in innovative ways to enable us to create value for our customers.
---
This dynamic and immersive Innovation programme is run in partnership with L Marks, the corporate innovation specialist and early-stage investor. Companies are invited to apply to work with Wincanton across elected categories to help shape the future of our supply chain services.
2022 categories
We have now launched our fourth programme; categories for 2022 include: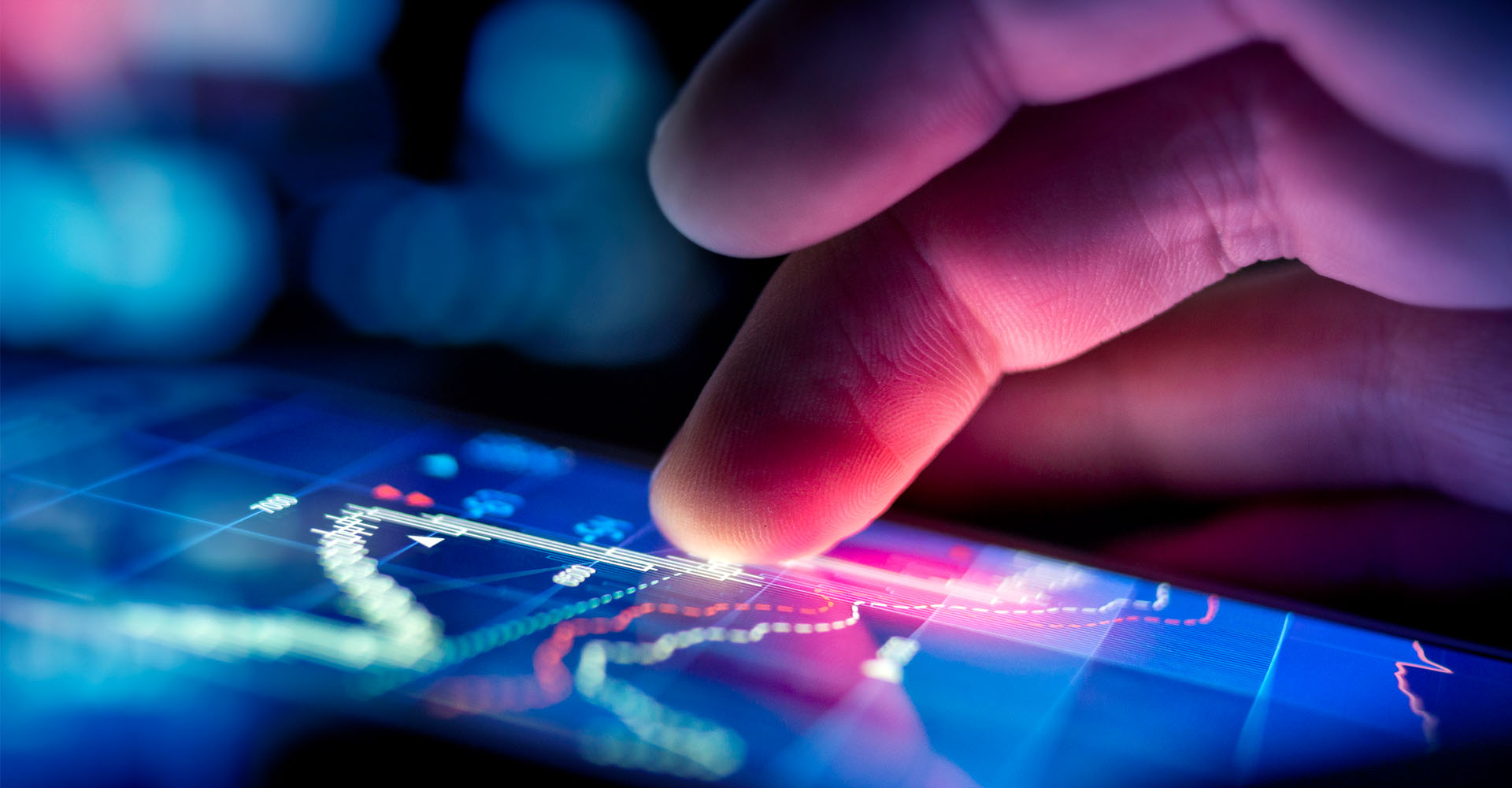 Wincanton is looking for innovative technologies and solutions which have the potential to revolutionise modern day fulfilment, to propel and reimagine our growing eFulfilment business through improved efficiency and quality, providing an industry-leading experience for our customers.
We are looking to develop products which drive sustainable performance and business resilience to enable our growth.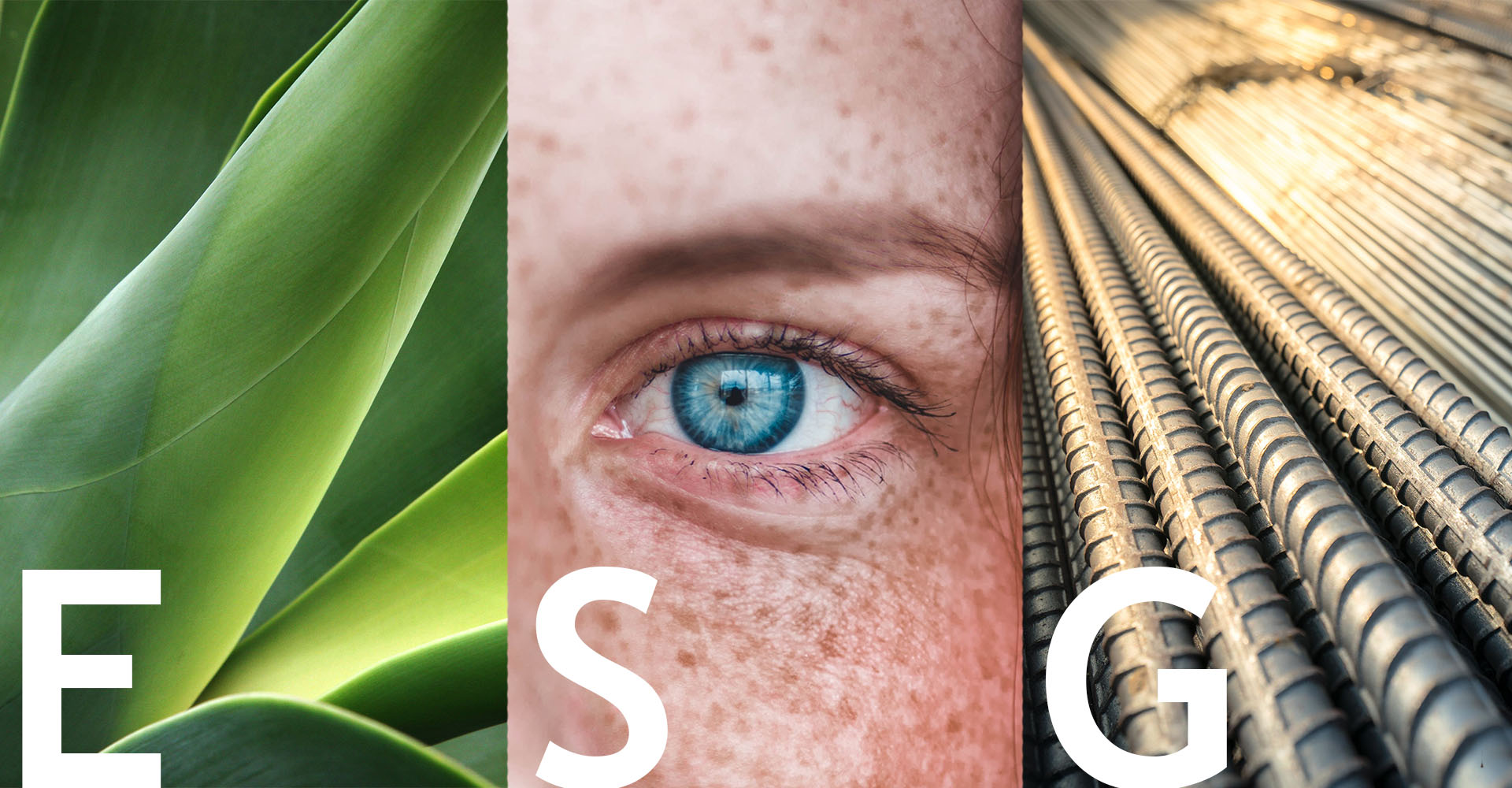 Wincanton has launched an ambitious ESG strategy, which includes a commitment to deliver long-term sustainable supply chain solutions for our customers.
We are looking for innovative partners to help us lead the industry in how we invest in our colleagues' safety and wellbeing, promote diversity and inclusion, and decarbonise the supply chain.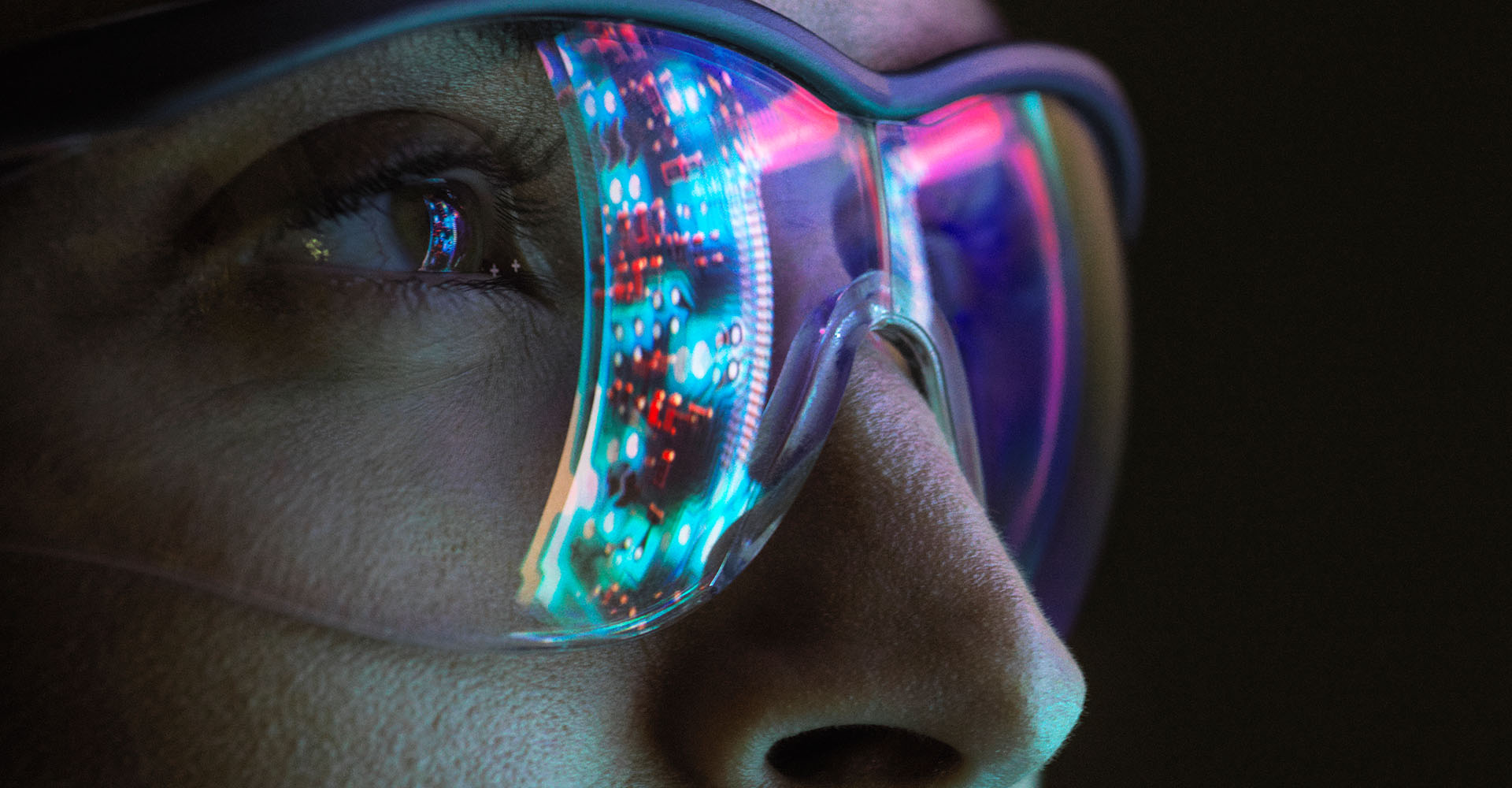 Our wildcard category is an opportunity for innovative start-ups to surprise us with technology and robotics ideas that you believe will make a real difference to supply chains.
Digitising and automating the supply chain is key to our innovation programme. We are open to discover what new technologies and different approaches can support us to deliver digital transformation.