Availability and flexibility are vital for all businesses that rely on storage space. The ability to both scale up to meet peaks in demand or reduce the overall size of your network in periods of reduced activity is essential to mitigate risk.
---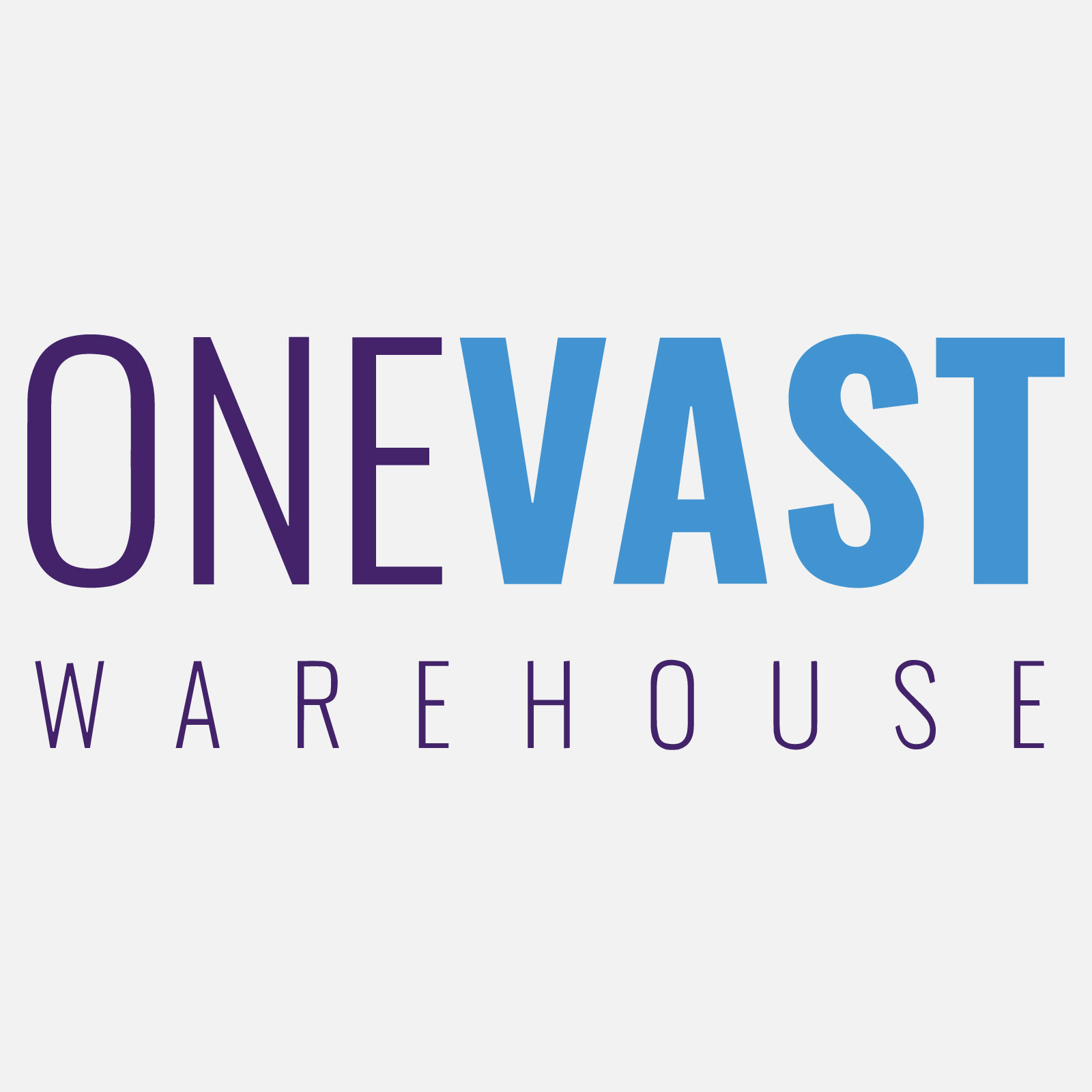 Traditionally many businesses operated their own dedicated facilities, but in an eCommerce-driven and unpredictable economy, this solution is not always suitable. That's why we created oneVASTwarehouse.com, which connects buyers and sellers of warehouse space across the UK.
oneVASTwarehouse helps companies that need access to storage, find it quickly, and gives warehouse owners the opportunity to list underutilised space to generate new income streams. This truly collaborative solution can maximise every sq ft of storage space across country, unlocking vital capacity while maximising resource usage.
Buyers can:
Rely on oneVASTwarehouse to proactively find warehouse solutions tailored to your business
Organise transportation through Wincanton's 3,500-strong specialist vehicle fleet
Purchase specialist supply chain services, such as pick-and-pack
Sellers can:
Generate new revenue streams from underutilised space, both now and in the future
Register multiple facilities for free
Let oneVASTwarehouse take care of all of the billing and invoicing, powered by Wincanton's systems.
To contact our sales team directly please email sales@onevastwarehouse.com or call us on 03300 245 111.

Do you need space now?
Utilise your unused space now!