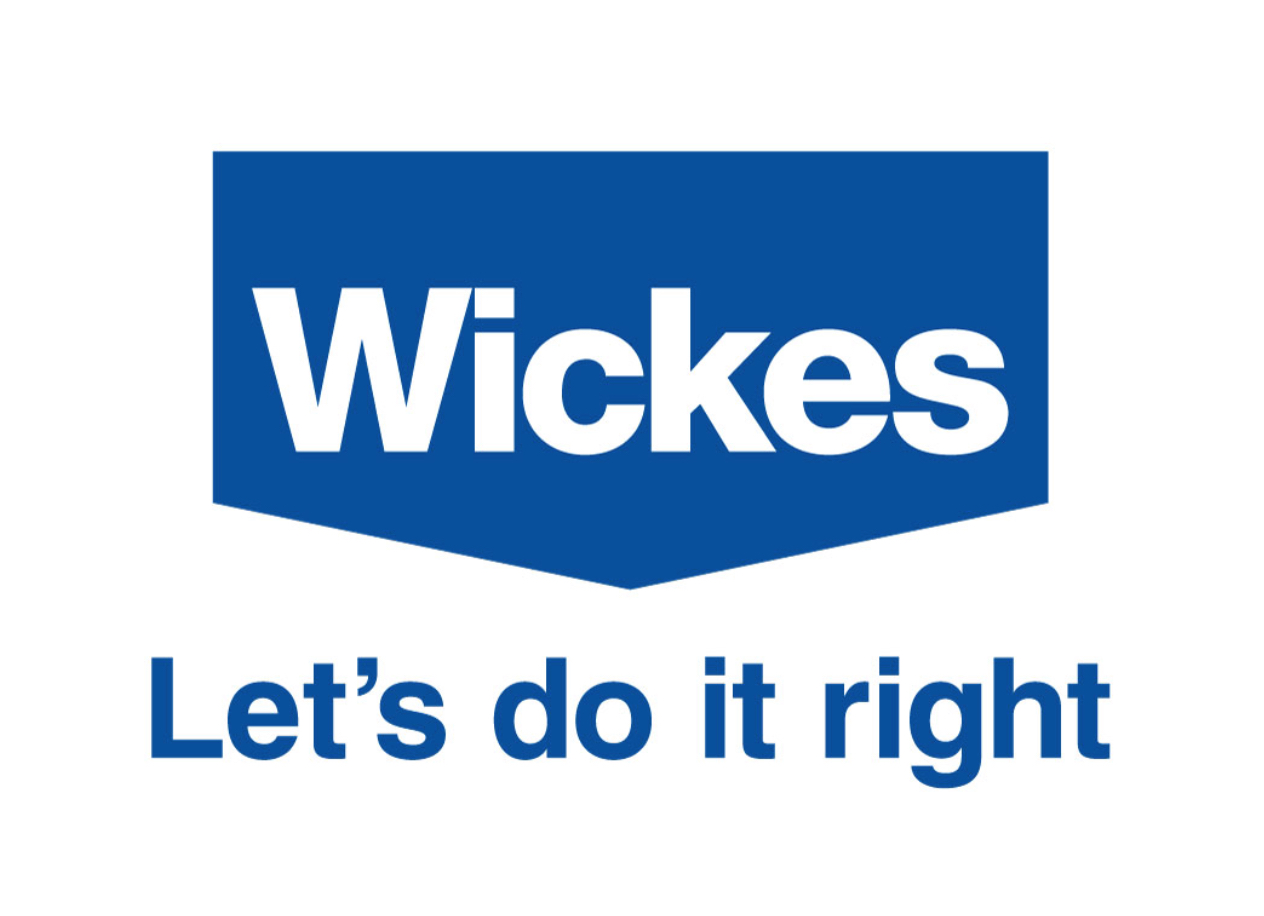 Wickes, the fast-growing home improvement retailer, required a collaborative partner to improve the effectiveness and efficiency of deliveries, and increase warehousing space for its bathroom range. Delivering at pace, Wincanton overcame multiple challenges and demonstrated a closely aligned culture and set of values.
---
Fast growth, fast delivery
Wickes is a digitally led, service-enabled home improvement retailer, delivering choice, convenience, value and best-in-class service to customers across the United Kingdom. Its network of 232 stores supports nationwide fulfilment through digital channels including its website, the Wickes TradePro mobile app for trade members and Wickes DIY app for consumers.
Wincanton and Wickes have worked and evolved collaboratively since 2017, a period which has seen Wickes experience significant omnichannel success, growing at over twice the rate of the DIY and home improvement market.
As it has grown Wickes has serviced its stores from its Stores Distribution Centre in Northampton, but sales had increased to the point that Wickes had become constrained due to a lack of capacity in its own operations.
In the space of five months, Wincanton implemented a solution which now provides additional distribution capacity in both transport and warehousing across store and customer home delivery.
Customer-centric service
Wincanton supported a split in the distribution of kitchens and bathrooms at Wickes, creating a dedicated bathrooms team to manage the unique requirements of the product mix while maintaining the high levels of service that Wickes customers expect.
As part of the solution Wincanton:
Implemented a new store delivery transport operation, reducing the number of fleet assets required by 22.6% compared to the previous solution.
Expanded its home delivery operation for Wickes.
Consolidated bathroom product operations to its 240,000 sq ft warehouse in Northampton, creating 70 new jobs.
Created a new inbound and outbound warehouse for Wickes bathroom products to meet volume demands.
Our collaborative relationship was further strengthened with nearby Wickes sites providing training for new Wincanton starters.
Wincanton delivered the solution at pace to ensure the operation was in place for peak operations: the whole project took four months from presentation to the site going live. As a result, the new warehouse operation and expanded transport operation servicing Wickes Bathroom ranges is now providing vital additional capacity for omnichannel delivery.
What the customer says
Dudley Holliday, Head of Kitchen & Bathroom Distribution at Wickes:
There is a real pride in what Wickes and Wincanton deliver which has led to this success. If you walk around, you can feel the warmth and sense of achievement from a brand-new operation that did not exist until a few months ago. A lot of places will take years and years to develop that culture, but the people are invested in the site, the operation, the job and the pride they show in that is huge.

Wickes and Wincanton complement each other in terms of the way we work; we're a good fit in the way we operate. The impact on our customer service has been dramatic, extraordinary and very successful.