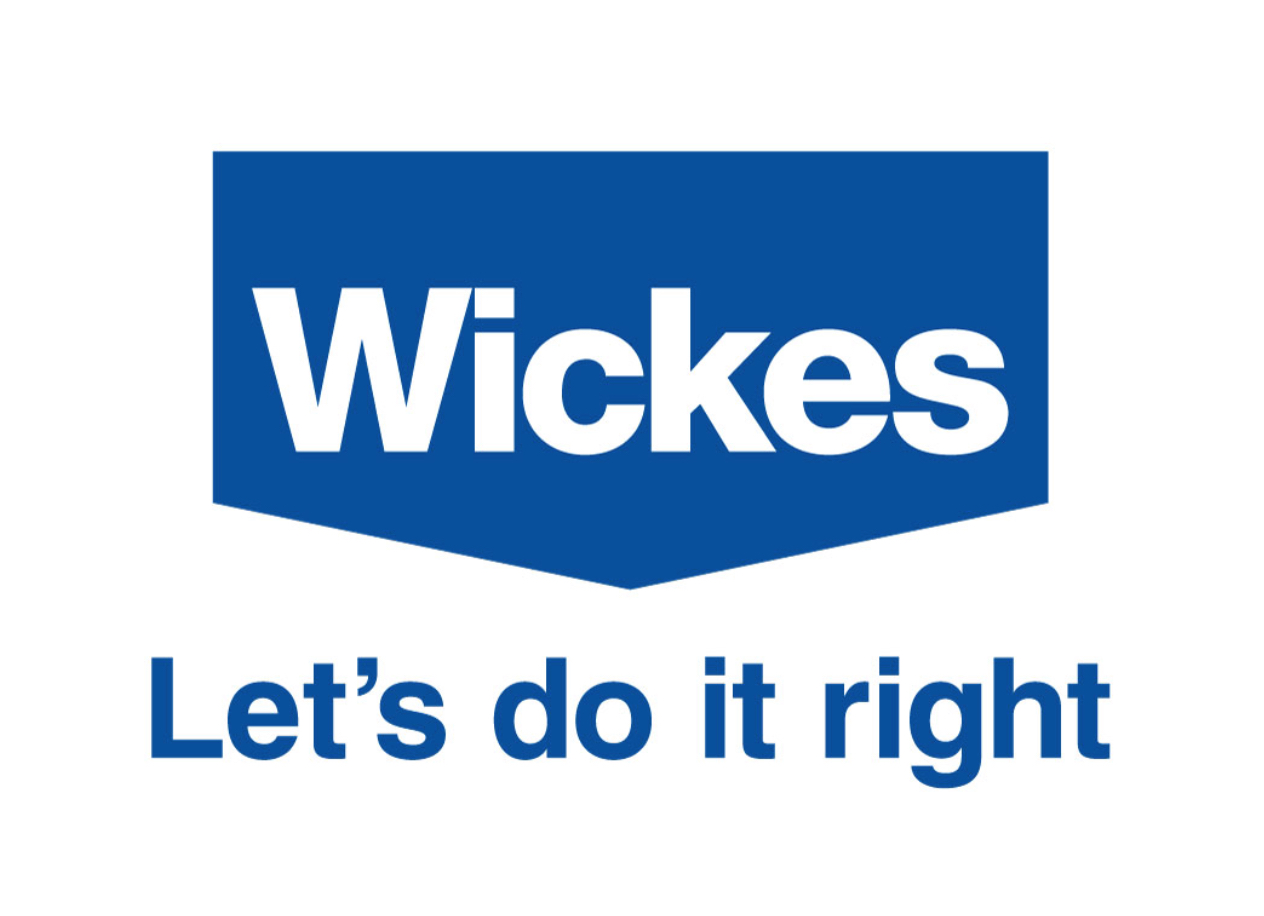 Wickes is a digitally led, service-enabled home improvement retailer, delivering choice, convenience, value and best-in-class service to customers across the United Kingdom. Its network of 232 stores supports nationwide fulfilment through digital channels including its website, Wickes TradePro mobile app for trade members and Wickes DIY app for consumers.
---
National coverage, omni-channel success
Wincanton and Wickes have worked and evolved collaboratively since 2017, a period which has seen Wickes experience significant omni-channel success, growing at over twice the rate of the DIY and home improvement market. 
Wincanton provides a full, national service delivering Wickes' heavier items, such as sandbags and plasterboard, to homes and trade customers through our own HIAB home delivery fleet and our subcontractor network. Over the course of the partnership Wincanton has expanded the service it provides to incorporate the two-person home delivery of Wickes Showroom kitchen and bathroom products.
Customer service, through the eyes of the customer
Supporting the customer delivery experience is at the heart of our home delivery service for Wickes. Since 2017 Wickes and Wincanton have been collating customer feedback in relation to their delivery experience where every piece of negative sentiment has been captured, analysed, and triaged to ensure Wickes and Wincanton fully understand what was behind any issues.
Wincanton and Wickes work in partnership to deliver a culture of continuous improvement and this approach drives our commitment to improving the customer experience. After a thorough investigation of each incidence of negative sentiment to a home delivery experience, feedback is given to the relevant business area to prevent similar issues occurring and to put anything needed right for the customer in question.
Customer satisfaction ratings are an integral part of our culture of continuous improvement, informing day-to-day conversations, weekly meetings, together with monthly and quarterly reviews; allowing both Wincanton and Wickes to truly see our service through the eyes of our customers.
Improving standards, overcoming challenges
The volume of Wickes goods moving through the Wincanton home delivery network was subject to major fluctuations during the pandemic. Measures to curb the spread of COVID-19 saw stores close, however the network ensured a continuity of service for eCommerce orders and a new virtual design service, which allowed kitchen and bathroom orders to progress.
The impact of the first UK-wide lockdown in 2020 saw an immediate and dramatic spike in volumes, as the number of deliveries per week increased by 77.4%. Wincanton was able to address this short-term increase by temporarily utilising specialist vehicles from its construction fleet, which were unable to be used as lockdown measures temporarily halted activity at construction sites. Furthermore, the Wincanton subcontractor network for Wickes kept running successfully throughout the challenges posed by store closures, addressing traditional Spring peaks seamlessly.
Given the experience in addressing volume spikes during this two-year period, storms in Winter 2022 led to significant demand for Wickes products, as customers repaired damage to property. The network was able to absorb this unexpected increase. Volumes increased 57% week-on-week following high winds in February 2022 and the network was able to flex and manage such increases with minimal impact to service and experience.
Throughout these challenges Wincanton has maintained its focus on improving the customer experience: customer satisfaction ratings for home deliveries have risen from approximately 50% excellent to over 75% excellent.
Raising safety standards
Wincanton's award-winning health and safety programme sets it apart by educating, raising awareness and engaging teams in an active safety culture. Using a mobile proof-of-delivery platform to streamline delivery processes and enhance customer service across our home delivery network, including subcontractors, Wincanton manages progress on the road in real-time.
Included in this data capture is near miss reporting and these standards have been expanded to subcontractors with impressive results and a clear commitment. Near-miss ratios across the Wincanton HIAB home delivery network have improved 50.6%, while near-miss ratios across the Wincanton transport partner network for Wickes have increased 96.3%. This success has resulted in Wickes including Wincanton in further safety projects across its operation.
What the customer says
Dudley Holliday, Head of Kitchen & Bathroom Distribution at Wickes:
"We began getting customer feedback in relation to delivery experience in more detail back in 2017. Since then, Wincanton and Wickes have worked in partnership to deliver a culture of continuous improvement and truly see our service through the eyes of our customers."


"Now we are delighting more customers, more often and ensuring the delivery promises we make at point of order taking are fulfilled. We're managing exceptions closely, in a timely manner, with care, and with the customer in mind, always. Wincanton are excellent at leaning in on this activity to really support the Wickes customer delivery experience."