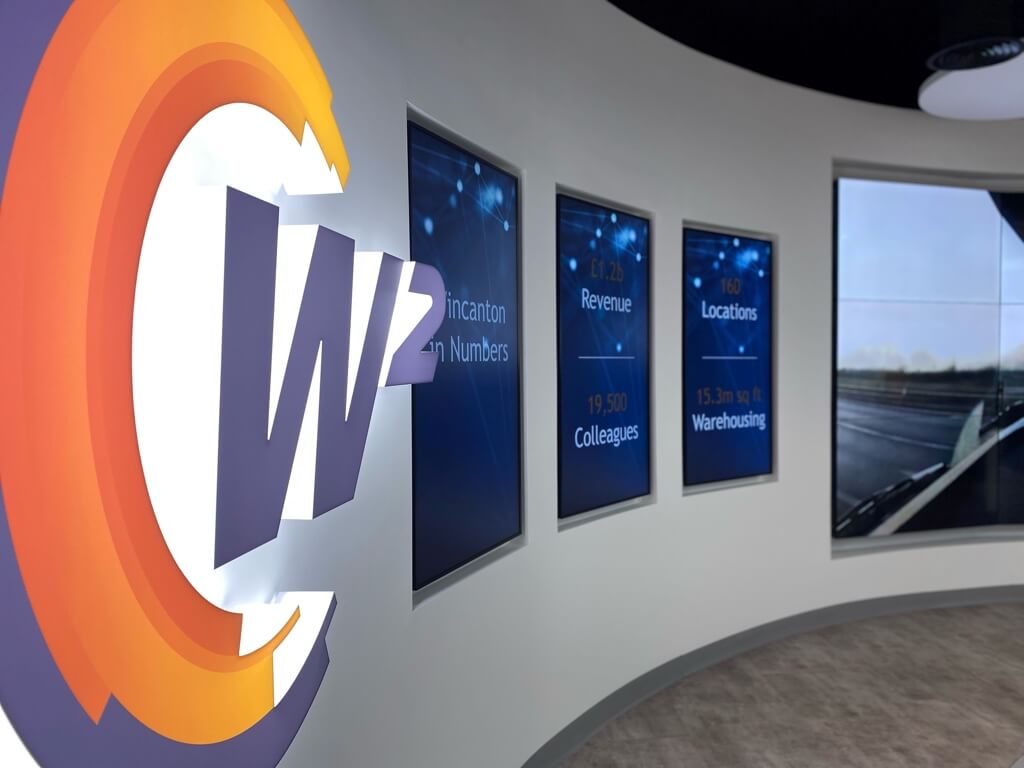 The facility will be used to develop and showcase cutting edge design and technology for the benefit of Britain's supply chains and all those that rely upon them.
The interactive Innovation Centre , is located adjacent to The WEB, Wincanton's state of the art automated eFulfilment facility, will act as a hub to host customers, partners, colleagues and community groups.
---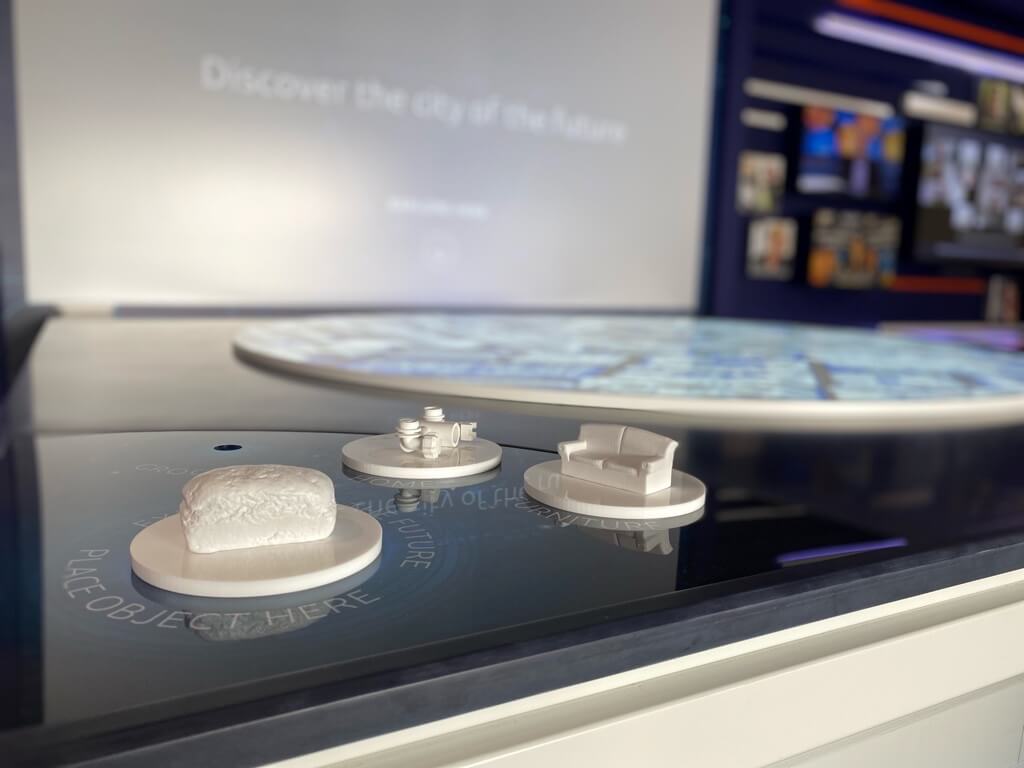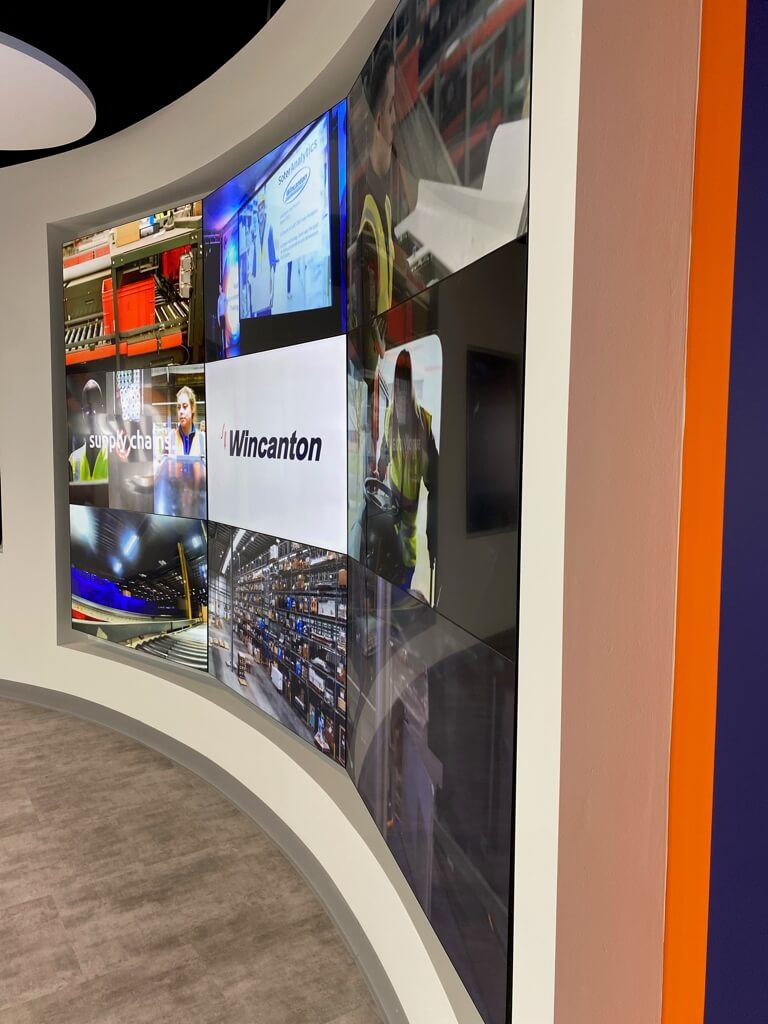 As part of the offering, the centre also hosts an educational exhibition space where visitors can enjoy a fully immersive and interactive experience of Wincanton's vision of supply chain innovation. Demonstrations include robotics and wearable technology, alongside live supply chain visibility dashboards powered by Wincanton's cloud-based technologies, while the 'City of the Future' interactive tool showcases five customer-facing scenarios: grocery, home & DIY, eCommerce and home delivery, construction and infrastructure.
The Innovation Centre is another example of Wincanton's investment in, and recognition of, the important roles that both human collaboration and technological innovation play in our supply chains.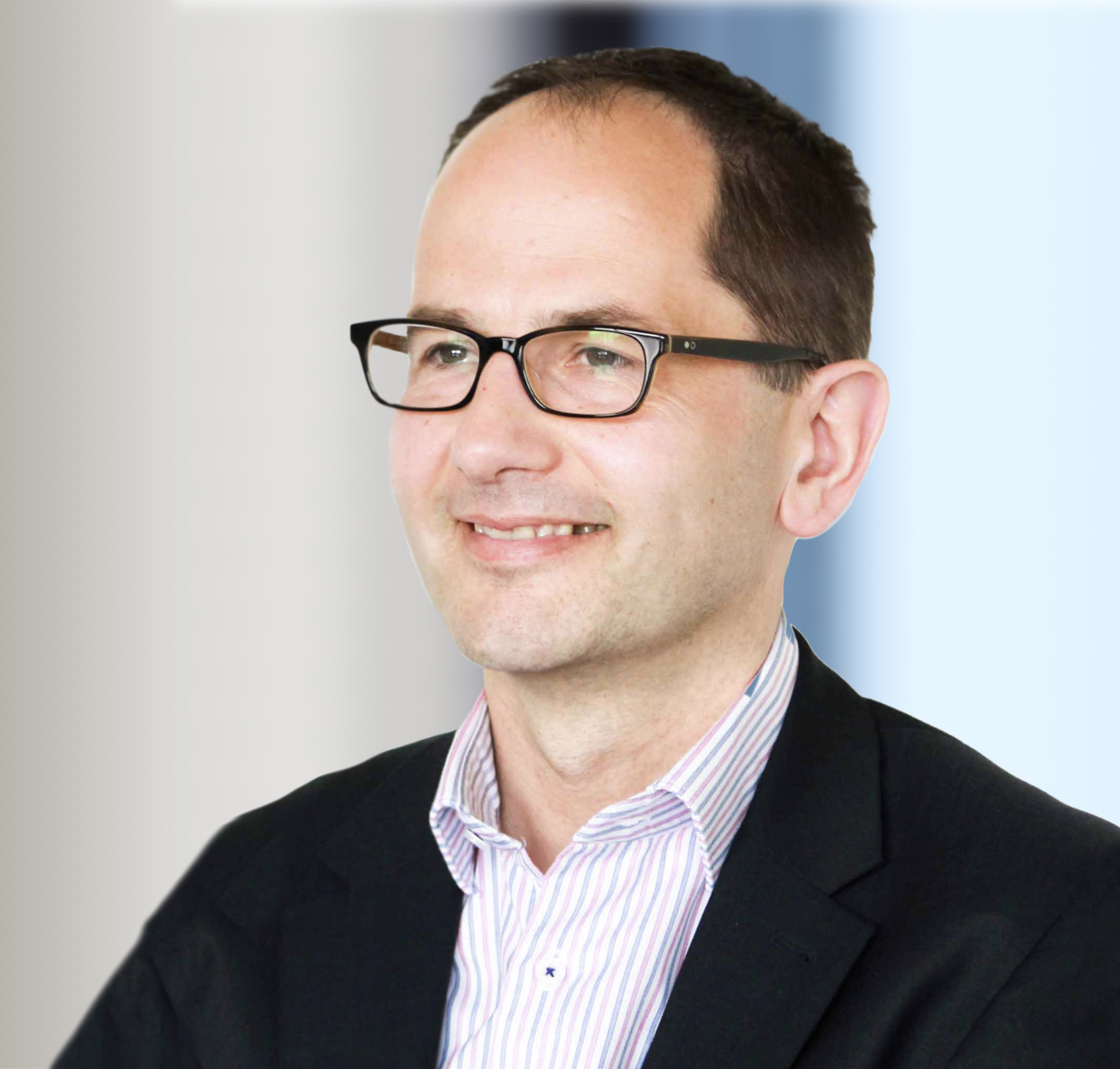 Paul Durkin, Chief Customer and Innovation Officer at Wincanton, said: 
"Our investment to create the W2 Innovation centre demonstrates Wincanton's commitment to shaping the digital supply chains of the future through collaboration and innovation.

"We cannot wait to host customers, partners, colleagues and community groups at this collaborative and inspiring space. The Innovation Centre is a real showcase of the way we are transforming supply chains for British businesses."