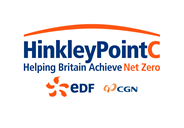 Since 2017, W2 Labs has driven collaboration with 20 early stage businesses. These technologies include: wearable technology which helps workers reduce the risk of musculoskeletal injuries; autonomous mobile robots; continuous labour optimisation fuelled by machine learning; global asset intelligence and visibility; online recruitment assessment tools; and innovative approaches to utilising spare freight and warehouse capacity.
Building on the success of the previous Labs, this year's programme will invite a range of technologies and solutions to focus on some new and exciting areas of the Wincanton business. A wide variety of businesses will be selected to join the lab and receive mentorship from Wincanton's subject matter experts and senior management. Furthermore, applicants will have the opportunity to trial their solution in a live environment.
Applications open at 09:00am on the 21st March 2022 seeking solutions to the following challenges:
Digital Fulfilment
Wincanton is looking for innovative technologies and solutions which have the potential to revolutionise modern day fulfilment.
Our aim is to propel and reimagine our growing eFulfilment business through improved efficiency and quality, providing an industry-leading, world class experience for our customers.
We are looking to develop products which drive sustainable performance and business resilience to enable our growth.
ESG
Wincanton has launched an ambitious ESG strategy, which includes a commitment to deliver long-term sustainable supply chain solutions for our customers.
We are looking for innovative partners to help us lead the industry in how we invest in our colleagues' safety and wellbeing, promote diversity and inclusion, and decarbonise the supply chain.
Wildcard (Technology & Robotics)
Our wildcard category is an opportunity for innovative start-ups to surprise us with technology and robotics ideas that you believe will make a real difference to supply chains.
Digitising and automating the supply chain is key to our innovation programme. We are open to discover what new technologies and different approaches can support us to deliver digital transformation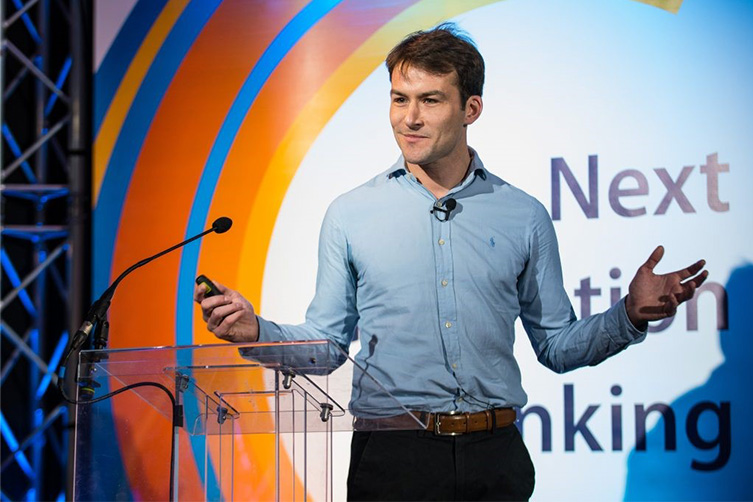 James Wroath, CEO at Wincanton, commented:
"At Wincanton, we see digital innovation and transformation as crucial in our relentless focus on building sustainable and resilient supply chains for our customers.
"W2 Labs is an exciting time of the year when we create opportunities to collaborate with emerging talent to partner with us to create products which add real value for our customers, our colleagues, our business and our industry as a whole."
Daniel Saunders, CEO of L Marks, commented:
"L Marks is thrilled to embark on a fourth year of W2 Labs with Wincanton. Building on the successes of the past three Labs, we will discover and connect Wincanton with some of the world's most exciting and innovative startups and scale-ups.
"With innovation being at the heart of what they do Wincanton will once again bring decades of industry experience to W2 Labs, embracing the entrepreneurial ideas, and driving business forward."