Press release - 17 October 2022
Wincanton a triple nominee at the HR Excellence Awards
Wincanton has been shortlisted in three categories at the HR Excellence Awards, including nominations for Chief Executive James Wroath, the Wincanton People Team and rising star Ben Wrigley.
Chief Executive James Wroath has been nominated for the Best People-Focused CEO Award. This award recognises a leaders' commitment to, and involvement with, an organisation's people strategy.
Sally Austin, Chief People Officer, Wincanton, said of the nomination:
"James lives and breathes our philosophy of 'great people delivering sustainable supply chain value'. His authentic and engaging leadership style has personified our purpose and driven a top-down culture so all our colleagues can benefit from our shared goals.
"Our business depends on our 20,300 people to deliver and delight our customers every day and our continued success and delivery against our strategy continues to benefit from a truly people-focused chief executive."
The Wincanton People Team has been nominated for HR Team of the Year. The award recognises a HR team which has had a demonstrable impact on the performance of a business. This nomination builds on the People Team being shortlisted for HR Team of the Year at the Personnel Today Awards.
Ben Wrigley, Group Employee Relations Case Manager at Wincanton has been nominated for the HR Future Leader Award. This award recognises and celebrates the rising star in HR who has made a big impact on their organisation.  
Sally Austin, Chief People Officer, Wincanton, added:
"I'm thrilled to see our People Team be shortlisted for this accolade.  To be nominated among the very best in HR is a great demonstration of how Wincanton puts people at the core of our business success.
"I'm also immensely proud to see Ben Wrigley nominated as a Future Leader. Ben is a great example of high potential. He role models the behaviour that adds true value to our business and to customers, and we are delighted to support his career growth."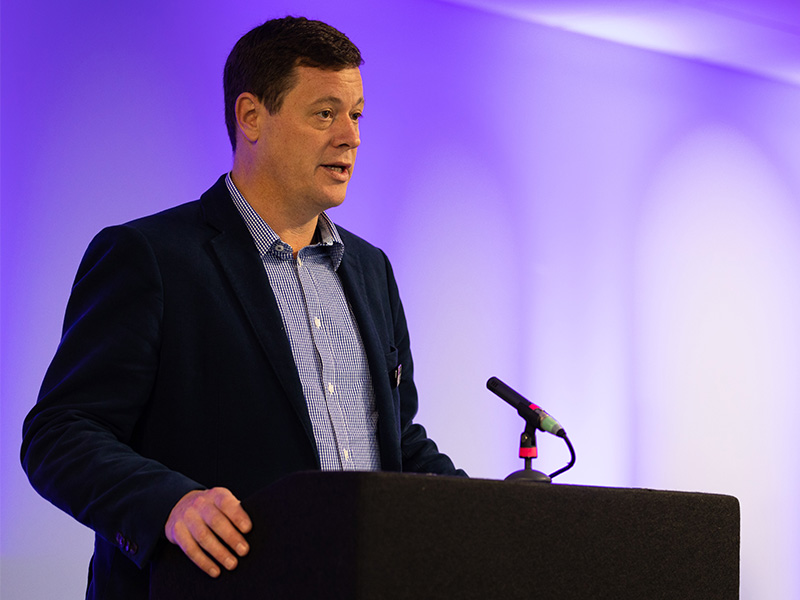 James Wroath, Chief Executive
Nominated for the Best People-Focused CEO Award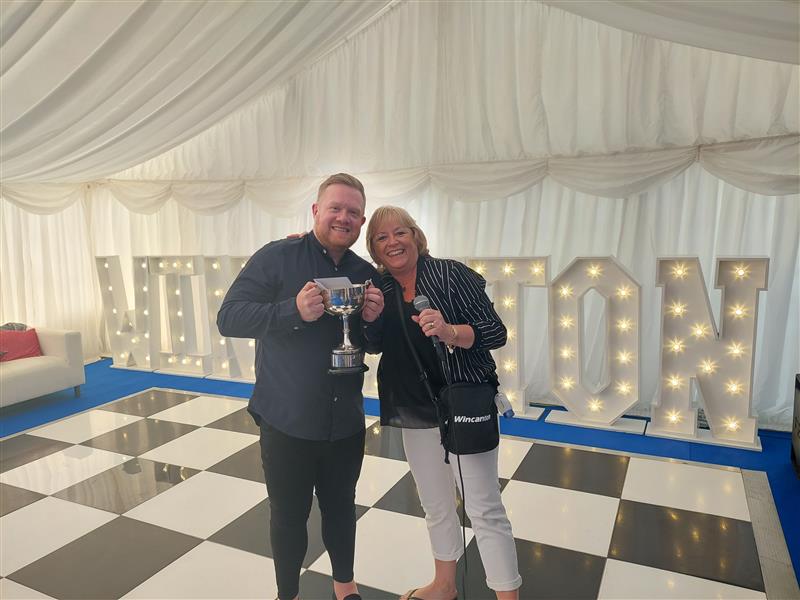 Ben Wrigley, Group Employee Relations Case Manager
Nominated for the HR Future Leader Award