Health is at the heart of the UK. The NHS is one of our country's greatest achievements and one of the worlds' biggest employers. From cradle to grave, it is part of life for every one of us.
With 15,000 NHS locations across the country, keeping our health service running is an extraordinary logistical challenge. Wincanton proudly works with healthcare partners, using our own extensive network to help meet the health needs of people in the UK.
Our 20,000 people recognise that health is an industry like no other. Delays don't just result in disappointment. Health is much more personal than that. We use our 8,500 vehicles and 16.1 million sq ft of warehouse space to make sure that we always put patients first.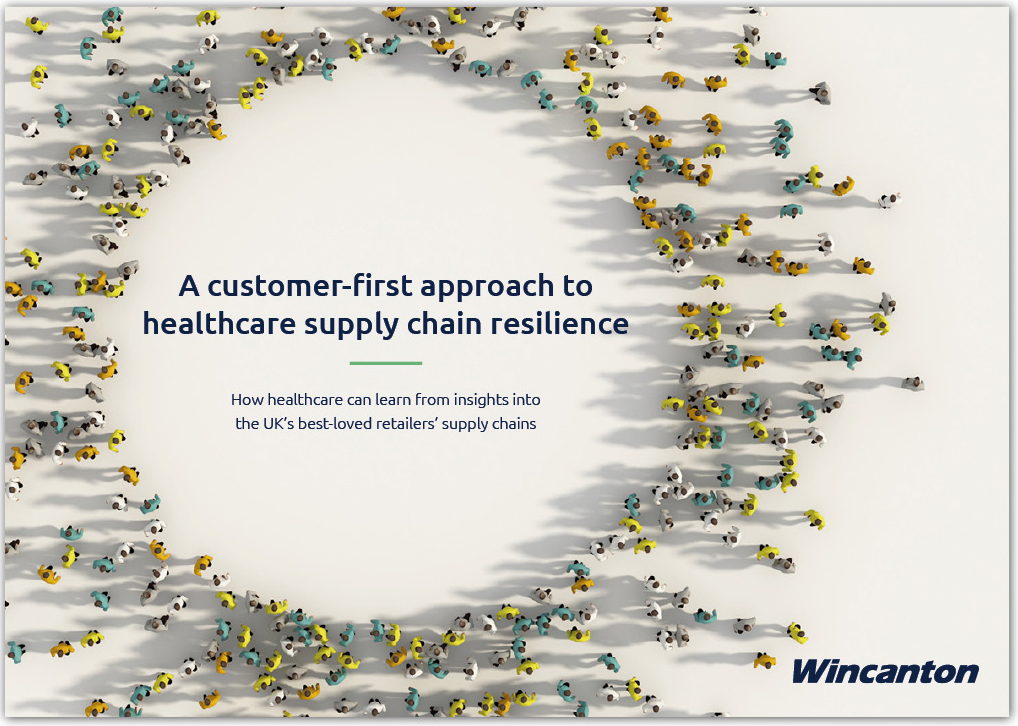 In A customer-first approach to supply chain resilience, we explore how healthcare can learn from insights into the UK's best-loved retailers' supply chains.
Find out more about the benefits of building stronger resilience in your supply chain, including:
How the best loved retailers achieve the highest standards of customer care
Why innovation is more than just clever technology
How greater visibility means stronger resilience
Why supply chains need healthy people and planet
Our expertise
What makes Wincanton the ideal supply chain partner for the health industry?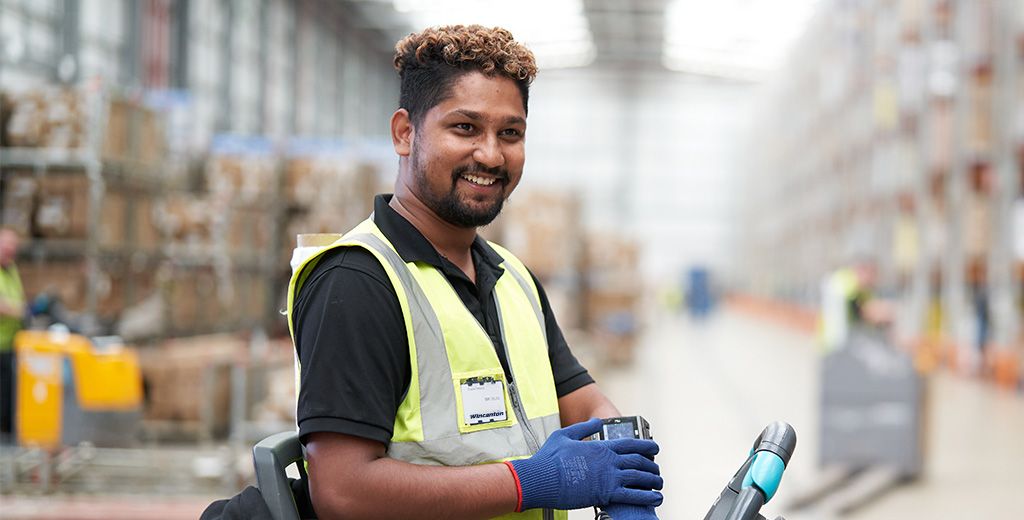 Multi sector
It's our breadth of experience that makes Wincanton the ideal partner to keep Britain moving. We're proud to be a leading supply chain partner for UK business.
Our people are customer and patient obsessed. They design and deliver the supply chains that feed our nation every day. They design robust processes and compliance measures to preserve and maintain legislative and economic interests. And our investment in digital fulfilment services and physical capability enable to us deploy confidently with pace.
No matter what our customers' ambitions, we want to help them achieve. We work across four key sectors:
For more about the services we provide, visit our A-Z service list.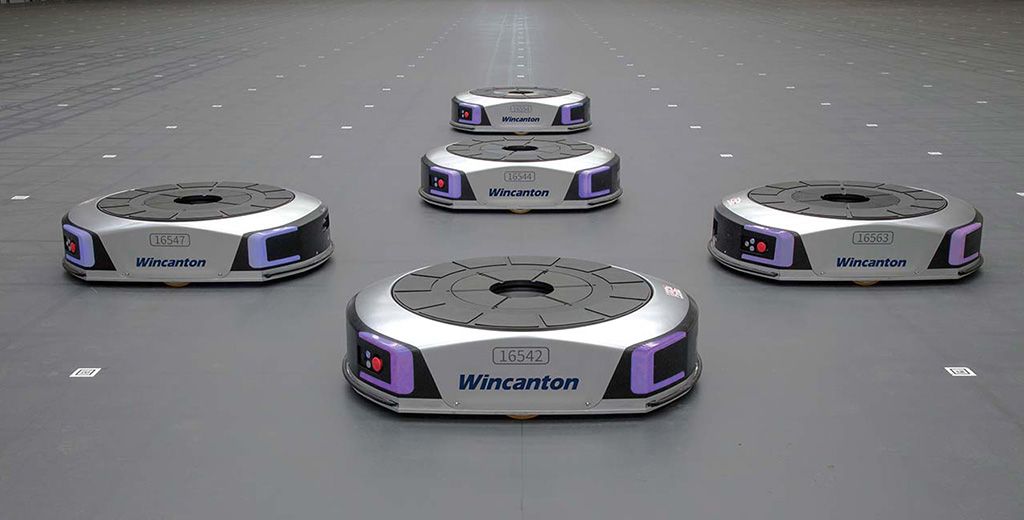 Future ready
At Wincanton, we don't wait for problems to arise, we anticipate them, solve them in advance and pride ourselves on always pushing the boundaries of what's possible.
Without innovation there is no progress.
In 2017, we launched W² Labs to drive supply chain improvements through digitisation. We work with start-ups and emerging suppliers to harness their disruptive creativity, bringing together the brightest minds champion new ideas, and tackle industry challenges in innovative ways.
By combining our capabilities with the technologies of our extensive network of partners, we create innovative new products and services to support our customers as their supply chains become increasingly complex and digitised.
Through our W² Partner network, we are developing the latest innovative supply chain solutions and technologies that will impact the evolution of the supply chain in the near future, the next 24 months and beyond and includes partners whose expertise lies in the following areas:
Automation and robotics

eFulfilment

Digital workforce

Sustainability

Health and safety
The W² Partner network provides networking, learning and commercial opportunities for all.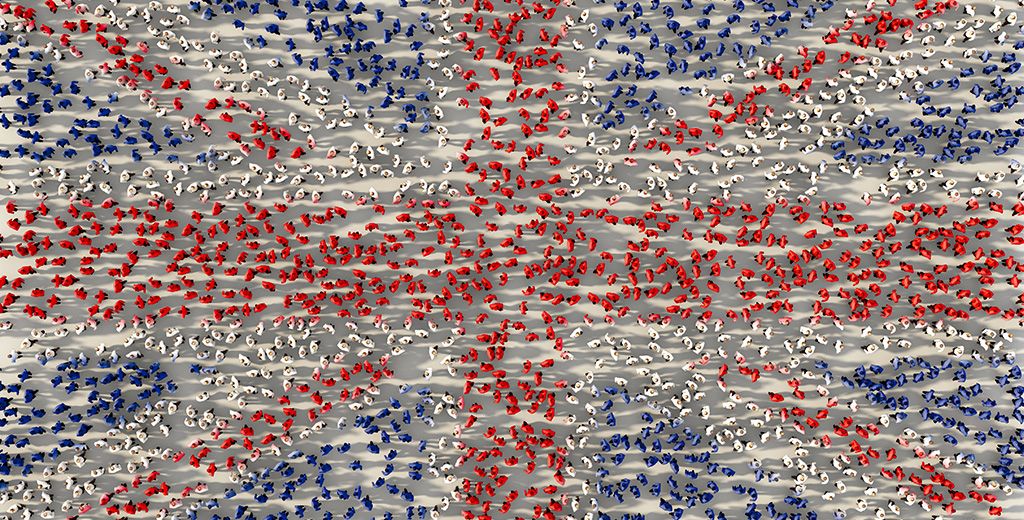 Best of British
For almost 100 years, Wincanton has been at the heart of British business. We have partnered with beloved high street brands, manufacturers, government departments and public sector organisations.
We are proud of our heritage and committed to our future in a global market. Working in this way, we're able to draw on talent and innovation from around the world, while providing a local service for our clients.
We raise home grown talent, investing in the career development of our 20,000 people. And because we're made in Great Britain, we're on the doorstep when our customers need us. We're not controlled remotely. We're right here. Where you are.
Future-ready supply chains
We pride ourselves on the strength of our partnerships. With almost 100 years of experience at the heart of British business, we know what it takes to be a valued supply chain partner. We take everything we have learned from the past and apply it to making our partners stronger for the future.
Business moves fast, so we know we need to move faster. If the last three years have taught us anything, it's that we need to be light on our feet and ready to adapt to whatever the world might throw at us.
The pressures businesses face change on an almost daily basis and they need a supply chain partner who can flex to meet their needs. So our experts are skilled in managing complex and transformative programmes.
This could be network structures, people transitions or end to end systems. It could be figuring out how to move goods when there's a container ship blocking one of the world's busiest shipping routes or it could be adapting to manufacturing delays caused by a suddenly reduced workforce. Whatever it is, you need it fixed fast and you need it done properly – so that's what we do.
If the bread doesn't arrive at a supermarket, people miss out on their toast, but if medical supplies don't arrive at a hospital, the impact can be far more serious. Resilient supply chains are critical to making sure healthcare professionals can provide the care patients need, when they need it.
Resilience in supply chains doesn't just mean having back up plans for when something goes wrong, it also means challenging conventional ways of working and developing new ways to meet customers' needs, safely and effectively. It means taking our commitment to people and the planet seriously and not sacrificing good business for the sake of getting the job done.
In our 24/7 digital society, customer and patient – expectations have never been higher. We live in a world where people can get anything – from pizza to prescriptions – delivered to their door in minutes. Meeting these expectations, even while adapting to the daily challenges of doing business, is a non-negotiable. Business leaders agree that improved customer satisfaction is the greatest benefit of supply chain resilience.
Next generation thinking isn't just about clever technology. Collaborating across industries and disciplines can help organisations – including healthcare providers – fulfil their mission.
Silo working results in repetition and inefficiency. Learning from one another, collaborating to solve problems and sharing best practice can accelerate innovation, improving patient outcomes and overcoming shared challenges.
We need to solve the supply chain problems of the future before they happen. This means proactively welcoming disruptive ideas and applying them to real life operations.
Collaboration between private and public sector organisations can be the most powerful. Combining the commercial experience of the private sector with the user-focus and resource efficiency of the public sector creates better value and better outcomes.
As Wincanton operates across such a wide breadth of sectors and markets (retail, public sector, industrial), we can facilitate truly powerful and collaboration between our clients using our next generation facilities.
Climate change is already impacting human health. And the impact is only going to get worse as global temperatures rise.
We all have a part to play in preventing the worst effects of climate change. At Wincanton, we're realising that role by pursuing our net-zero targets.
The NHS has its own net-zero targets – to reach net-zero by 2040, and as a key supply-chain partner, our own commitment to net-zero is instrumental in the achievement of that target.
Long-term thinking is required to build sustainable supply chains in the UK. As we become more sustainable, a blended approach which mixes collaborative and innovative solutions will smooth the transition and ensure organisations rise to this long-term challenge.
We are committed to eliminating discrimination, not only inside our business, but throughout our supply chain in a way that ripples out to wider society. To achieve this, we have put inclusion at the heart of all we do.
Guiding this is our commitment to provide a safe and comfortable working environment to all our colleagues and ensure their wellbeing, including mental health.
We prioritise celebrating difference and representing the communities in which we operate.
Our industry-leading health and safety record is predicated on providing a safe modern fleet and best-in-class safety training, underpinned by the culture of safety and personal accountability.