Background
In November 2020, Wincanton was awarded a contract by the UK Government to support the nation's programme of mass testing for Covid-19, via the Crown Commercial Service (CCS) Logistics and Warehousing Framework Agreement (RM6074). This involves storage, order fulfilment and customer delivery of mass testing kits to priority locations across the UK.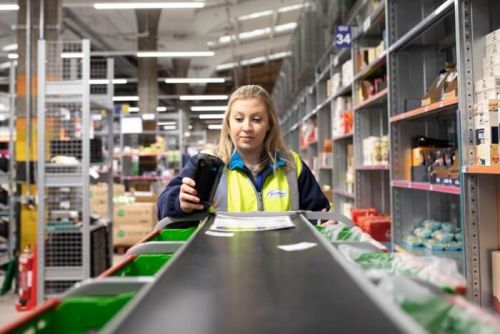 Additional rapid response
In addition to the existing operation, Wincanton rapidly supported the UK Government by designing and implementing a kitting operation at its Doncaster site within a rapid 7-day period.
Wincanton's rapid response involved the assembly and distribution of 29,000 kits to UK schools before the end of the school year. In meeting this objective Wincanton ensured the rapid, safe and accurate distribution of testing kits for the purpose of testing asymptomatic school children. The kits were made up of over 64 million units.
Digital capability
Wincanton's services to the Government are underpinned by its digital fulfilment capabilities; including its carrier management services, which ensures the most efficient route to market.