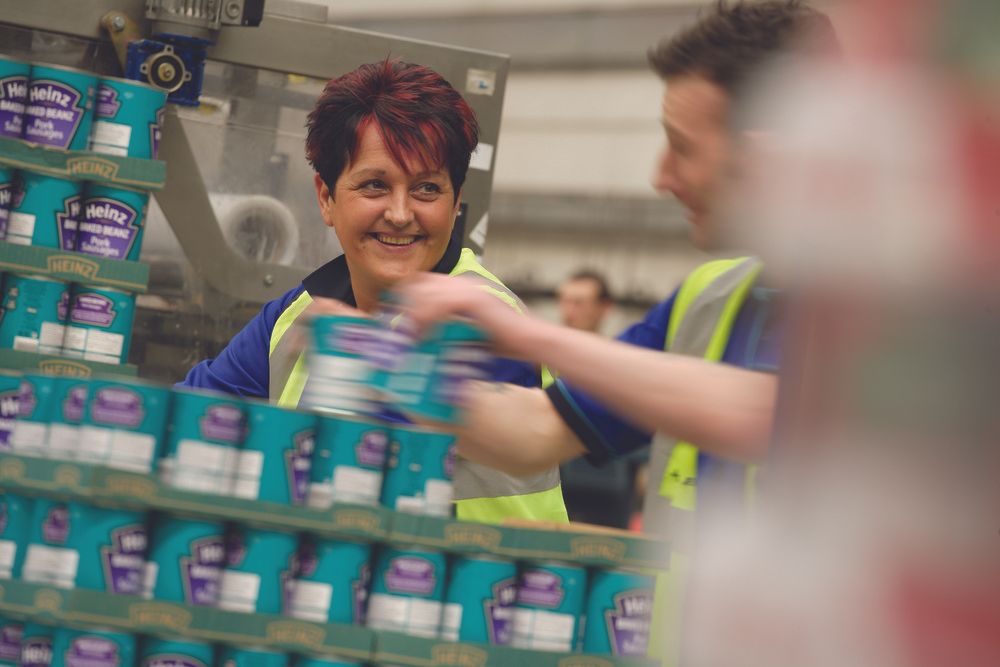 The Supply Chain Excellence Awards recognise and reward organisations around the world that demonstrate best practice and achievement in their supply chain operations. The winners will be announced on 8th November at the London Hilton on Park Lane.
---
Wincanton named as finalist for three 2021 Supply Chain Excellence Awards
Wincanton for EDF - The Supply Chain Operations: People and Process Award
EDF Energy's Hinkley Point C's vast, complex supply chain requires a cohesive approach to meet the unparalleled Security requirements. A positive security culture, which works in partnership across Hinkley Point C and Wincanton and is vital in ensuring the integrity of the supply chain and the successful execution of the megaproject.
As a Tier 1 contractor for Hinkley Point C, Wincanton is committed to expanding engagement, education and achievement across all existing and new sites as contracts are established. Working in collaboration with EDF Energy across the delivery of Hinkley Point C has seen new standards achieved for Continuous Improvement in supply chain security.
Wincanton for Kraft Heinz - The Warehouse Initiative Award
In 2020 Wincanton and the Kraft Heinz Company embarked on a radical project to introduce a methods-time measurement system (MTM), a recognised world class methodology for standard times in manual operations, into their growing repack operations.
Together, Kraft Heinz and Wincanton collaborated to successfully implement a change programme with the shop floor teams. This was required as the ways of working, the department layout and working methods had to be changed to support the MTM methodologies. Despite the impact of the Covid-19 pandemic the programme hit all its milestones and 100% of the target on plan.
This is the third year in a row that Wincanton for Kraft Heinz has been a finalist at the Supply Chain Excellence Awards, having won Team of the Year in 2020 and being highly commended in the Environmental Improvement Award in 2019.
Wincanton for Roper Rhodes - The Retail Supply Chain Excellence Award
Roper Rhodes - one of the UK's leading independent suppliers of bathroom furniture and products – and Wincanton have utilised a synergy of cultures and the latest logistics technologies to deliver exceptional results.
Working in partnership, Wincanton and Roper Rhodes are closely aligned in values and approach, ensuring the customer experience matches the quality of the product range.
As a result, the team has achieved 99% on-time, in full deliveries and an 88% Net Promotor Score. When compared to the previous service operated on behalf of Roper Rhodes, damage to goods in transit has dropped by 47%.