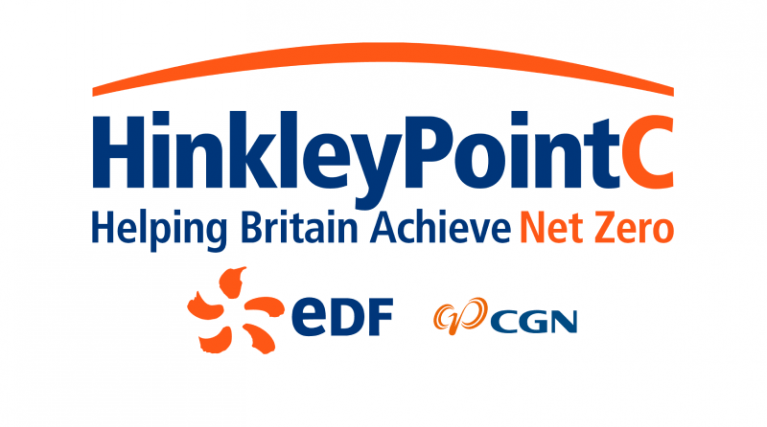 The vast, complex supply chain for the construction of Hinkley Point C requires a cohesive approach to meet the unparalleled security requirements.
---
A positive security culture
Wincanton's positive security culture, which works in partnership with all key stakeholders at Hinkley Point C, is backed by our commitment to continuous improvement. This is vital to ensure the integrity of the supply chain and the successful execution of the megaproject.
As a Tier 1 contractor for Hinkley Point C, Wincanton is committed to expanding engagement, education, and achievement across all existing and new sites as contracts are established. Working in collaboration with EDF across the delivery of Hinkley Point C has seen new standards achieved for security in supply chain security.
Our commitment to a positive security culture includes:
Monthly security working groups comprising of key stakeholders from Wincanton Hinkley Point C and security contractors.
Allocated Wincanton security champions. This voluntary position facilitates the sharing of ideas and best practice to ensure a consistent approach across operations.
All Wincanton colleagues receive mandatory Counterfeit, Fraudulent and Suspect Items (CFSI) training to reduce the risk of such items entering the supply chain.
As part of Wincanton's commitment to continuous improvement, all colleagues are required to attend contract-specific security awareness training and understanding of procedures are in benchmarked in an annual survey.
Wincanton tracks security risks in the same way as a health and safety incident, so potential outcomes are recorded, and root causes examined. Monitoring security across the operation in this way enables Wincanton to implement any measures that maybe required to prevent any unnecessary security risks.
Exceptional Safety Standards
An active safety culture, driven by education, awareness and engagement is at the heart of the service Wincanton provides across for Hinkley Point C, and its outstanding health and safety record sets it apart from competition and leads industry standards in the UK.
Maintaining exceptional health and safety performances across our operation requires dedication and planning at all levels. Our exceptional safety standards are maintained by daily safety briefs and monthly health and safety meetings to discuss trends, actions, and training.
Wincanton also prides itself on a culture where colleagues raise safety conversations and Near Miss Reports and feel comfortable to challenging fellow colleagues or visitors on site if rules are not being followed.
As a result of this commitment, Wincanton achieved a major health and safety milestone at its site in Bridgwater in 2022 as it marked over 1,200 days without a Lost Time Incident (LTI).
Winning teams
The Wincanton for Hinkley Point C team won Gold and Bronze awards in two separate categories at the Hinkley Point C Excellence Awards 2021.
Wincanton took home Gold in the Best On-Site/ Regional Supplier Award and Bronze for Health and Safety Performance at the awards which celebrate progress, innovation, and shared success in the construction of Hinkley Point C.
In winning Wincanton was praised for its work to ensure reporting of safety observations is embedded within its culture. The judges from HPC commended Wincanton for implementing improvements across the board in terms of safety, processes, and environmental commitments.
Wincanton was recognised by HPC for being a leader in its safety performance as well as for its commitment to community engagement.
Our collaborative partnership has also been nominated for Supply Chain Excellence Awards in 2021 and 2022.
A trusted, long-term partner