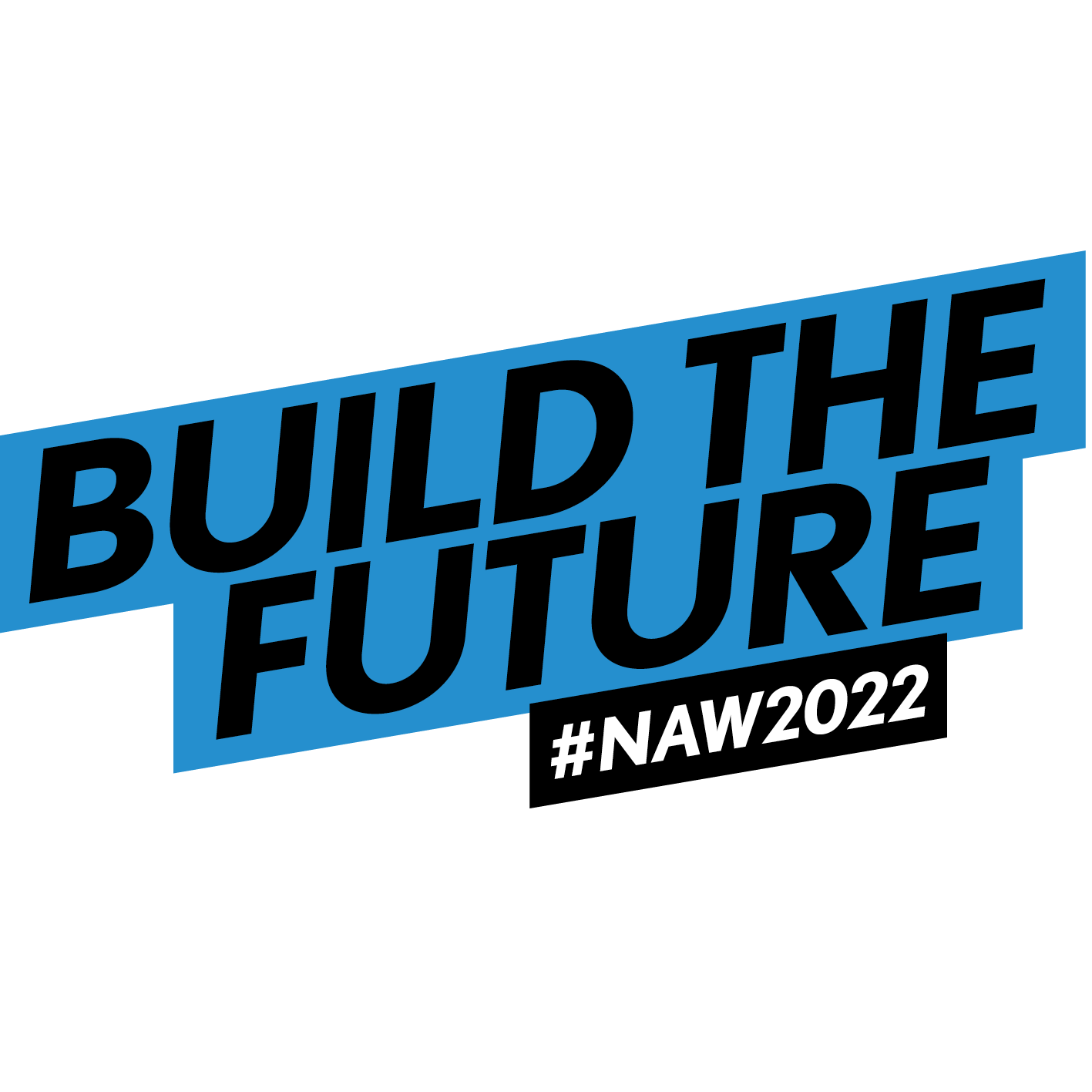 For Wincanton, apprenticeships are vital in our quest to build our skills supply – for now and for the future - and they make a crucial contribution to Wincanton's success in expanding and developing our diverse and engaged team. National Apprenticeship Week (NAW) is a great point in the year (7-13 February) to showcase how Wincanton's apprenticeships have helped realise their return on investment, offering outstanding access to skilled careers across a diverse range of specialisms.
---
Developing career pathways
Supporting our people to develop and progress their careers with Wincanton remains central to our business strategy. Our award-winning apprenticeships are viewed as key to a sustainable future in a highly competitive, complex and skilled environment. Since 2017 we have offered apprenticeships to upskill our existing workforce, empowering them to think and behave differently as well as targeting key skills shortages in the industry. Since the programmes were introduced over 700 Wincanton colleagues have completed an apprenticeship.
We support our existing colleagues to thrive in their current role but with an aspiration of onward moves. By helping them work towards a professional qualification we are building skills that are directly relevant to our business and our industry – now and for the future. As James Wroath, CEO of Wincanton, comments,
"Wincanton apprenticeships are available at all levels and offer many skills. However, we are particularly proud to support our colleagues with entry level skills to acquire a valuable profession which leads to a strong career pathway."
It is important we develop the recruitment pipeline for all the areas required to run a successful supply chain business. For this reason, our apprenticeships are open to anyone in the business. With over 70 programmes from Level 2 to Level 7, including degree apprenticeships, we cover a wide range of jobs. These include specialist skills in areas like business technology, finance, continuous improvement and HR, as well as supply chain and engineering. We currently have 367 colleagues on an apprenticeship, which is 1.8% of our workforce.
Solving the skills crisis
In a 2021 Government survey, 86% of employers said apprenticeships helped them develop skills relevant to their organisation, and 74% said they felt having apprenticeships helped them improve the quality of their service or product, in turn giving them a future competitive edge.
Our industry and the diverse market in which we operate demands fast-paced adaptation. This is why we flex our apprenticeship offer around our improvement mindset. As we see changes in future skills needs, industry demands and how our business evolves, we review our offer to meet the changing environment. To ensure we never stand still, we are part of industry apprenticeship trailblazer groups to develop new standards.
We continually review our offer and tailor our schemes to plug skill shortage gaps; such as the widely reported, industry-wide shortfall of HGV drivers which is estimated to stand at 100,000 drivers. Our 155 (at January 2022) HGV driver apprentices were recruited in a move to address the shortfall of this skill which is recognised across the industry.
Colleague fulfilment
Structured career progression and increased personal confidence leads to more fulfilled team members who are more likely to stay with the business longer. Once colleagues have completed their apprenticeship at Wincanton, we see a high retention rate of 77%.
We have also seen 117 colleagues enrol for more than one apprenticeship. Adena Romano is a Wincanton graduate who completed several apprenticeships to both upskill and progress her career. After completing her Level 3 Team Leader apprenticeship, she secured a job in procurement, later completing the Level 4 Commercial Procurement and Supply Chain apprenticeship to help gain her Level 4 Diploma in Procurement and Supply (CIPS) qualification level. This combination of training programmes has enabled her to secure a position as a procurement manager at Wincanton.
"Wincanton's career development opportunities have meant I've been able to apply my learning of procurement and supply chain to real life examples, such as dealing with suppliers and internal stakeholder. It's really helped me gain that next level of deeper knowledge of our industry."
Building a diverse workforce
An increasing number of new apprentices are supporting our drive to build a more diverse workforce. We work closely with our training providers to ensure our training is inclusive and available to all. The age range of our apprentices spans 18-68 and we ensure apprentice cohorts include all levels and types of contracts, for example night shift colleagues who may not normally feel the apprenticeship route is accessible to them. Also, currently 6% of our driver apprentices are female - given the industry average is currently 1%, this is a clear move in the right direction.
Linda Vince supports our colleagues with their learning and development and after 13 years of being with the business, she has just started her first ever apprenticeship, a Level 5 coaching apprenticeship. Linda comments:
"When I pass my apprenticeship later this year, I'll have enhanced skills and knowledge to better support colleagues to also help them grow and develop like I am now.
It doesn't matter what age you are when it comes to starting an apprenticeship; I've found that. I'm at a mature age and it didn't faze me. It's all about looking at what skills you have, what skills you would like to enhance and what you want to gain from life. I've really enjoyed getting back into studying and learning new skills and abilities that I can use to develop myself and others."
The bottom line
Apprenticeships are a particularly cost-effective way to train and develop colleagues as they are contributing to the business while still learning, as they offer hands-on work experience alongside off-the-job training. This way they spend much of their time gaining skills on the job as well as adding to their skills and professional understanding in the learning environment. This is also a way of them adding value to the organisation.
At Wincanton, we have seen team leaders and management apprentices drive forward projects and improvement initiatives which have resulted in some impressive cost savings. Since measuring this (from early 2019), we have reported over £3 million in direct operational costs savings.