2019
Brake Fleet Safety Awards
Brake Fleet Safety Awards 2019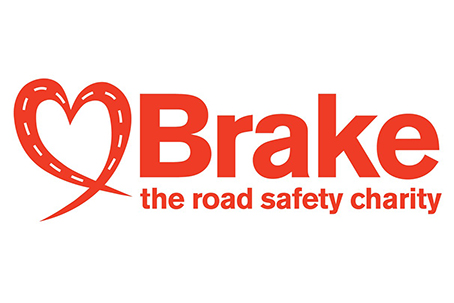 WINNER: Fleet Safety Partnership Award with MiX Telematics
Wincanton and MiX Telematics Europe won the Fleet Safety Partnership Award at the Brake Fleet Safety Awards 2019. This award celebrates partnerships between fleet providers and operators with another organisation that has delivered outstanding results to improve fleet safety.
Talent in Logistics 2019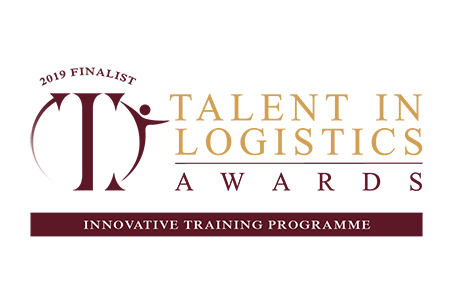 FINALIST: Innovative Training Programme Award
Wincanton was recognised for its training programme for onboarding new staff in its two-person home delivery service.
2019
Motor Transport Awards
Motor Transport Awards 2019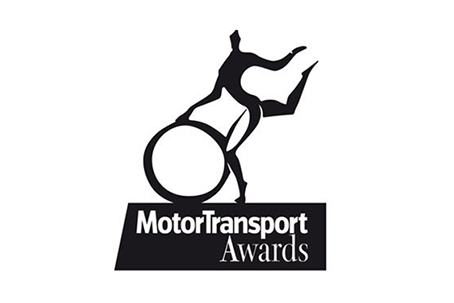 FINALIST: Partnership Award with Screwfix
The Wincanton for Screwfix team was recognised for supporting the operation of four distribution centres and associated transportation to trade counters across the UK and Germany.