Imagine this. The only human contact your customer has when they buy something from you is through the delivery team. They visit your website, read reviews, compare prices, check you can deliver and click 'buy'. Your warehouse management system fires into life and the product starts its journey. So far, so good.
---
Home delivery video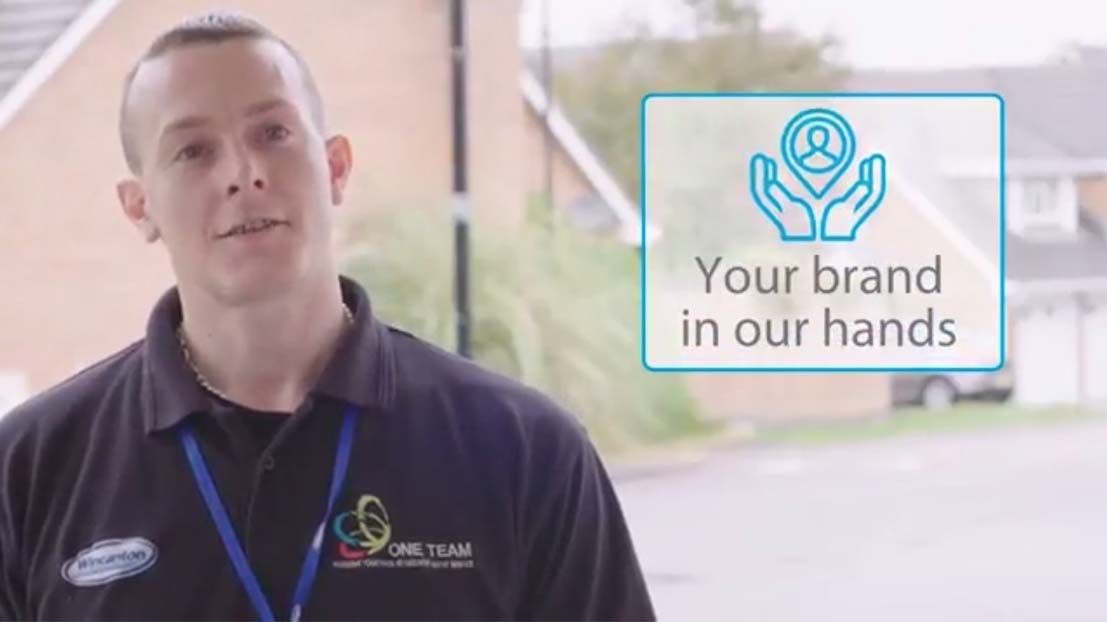 It's the next stage that separates your brand from your competitors. A positive experience encourages further orders and creates a buzz – online, on social media and by word of mouth.
Wincanton has proven expertise in making the final mile of your products' journeys seamless, with 95% of customers satisfied with our 'white glove' two-person home delivery service.
Our technicians create a superior customer service experience. We work with many leading high street and eCommerce retailers – including Marks & Spencer, The White Company, Dobbies, The Sofa Club and many more – to complete more than 13,000 deliveries directly to customers' homes every week.
Our dedicated delivery technicians offer point of delivery services, such as 'room of choice' delivery, unpacking, full installation, packaging removal and soft wax service. In addition to this, we can support with returns – a traditional challenge when it comes to large items –
on-site repairs and furniture recycling, all of which minimise costs and act as a differentiator in a competitive market.
We invest heavily in training to give our technicians the skills they need for safe, careful and professional delivery, as well as upselling. You don't have to worry about damaged items and will never miss an opportunity to engage with your customers.
Differentiate your brand from your competitors
Through a superior customer service experience and market-leading home delivery service.