The end customer sits at the heart of Wincanton's eFulfilment proposition. Expectations of modern shoppers are ever-increasing, with demands such as speed, accuracy and order visibility being crucial elements to customer retention. In the ongoing and rapidly increasing transition from high street to online retailing, getting the order experience right has never been more important.
---
eFulfilment video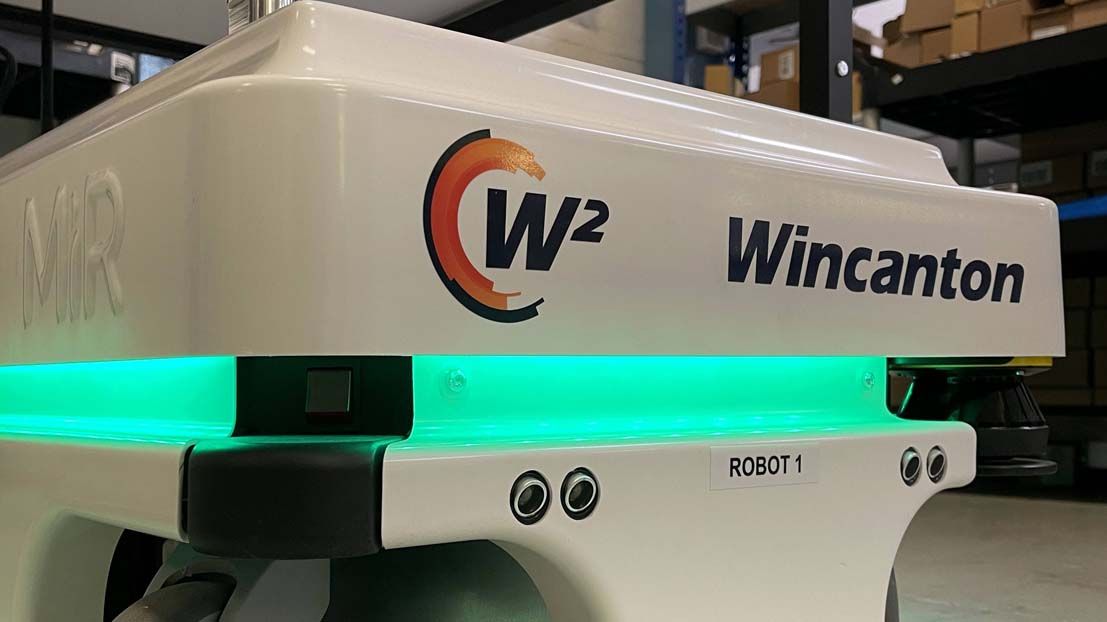 Utilising our UK-wide scale, vast colleague base and experience across all areas of the supply chain, Wincanton is perfectly placed to be your chosen fulfilment partner. Whether your business is looking to move into eCommerce retail for the first time or expanding to meet growing demand, we have the solutions ready and ensure flawless delivery to the end customer via our best-in-class services.
Using our vast network of infrastructure and facilities, along with Cygnia, part of the Wincanton Group, the core of our eFulfilment offering - we tailor best-in-class services around your needs.
Our focus on technology and automation driven solutions, including our shared user eFulfilment centre in Rockingham known as the WEB, enables high volume output whilst providing ultimate future proofing and flexibility to grow.
Our specially trained supply chain professionals handle goods-in, order picking, fully branded fulfilment, despatch, carrier management and returns services, all of which are underpinned by our leading cloud-based warehouse management systems.
We operate these services for many leading high street and eCommerce brands, including B&Q, BrewDog, Molton Brown, Feelunique, Beauty revolution, Whittard of Chelsea and Moonpig.
Support your business growth ambitions
Getting the order experience right has never been more important.