Steve Tainton, Head of CSR at Wincanton, looks at how the convergence of technologies is embedding it into key logistics business decisions.
"Rather than thinking in terms of sustainability issues, we should be thinking in terms of business issues which are also made up of environmental, social and political considerations."
---
For long periods of time, sustainability has been viewed as an inconvenience in a business sense. It's often been associated with added cost, effort and time; all of which eat away at profits.
But with environmental issues rising up the news agenda, investors and consumers are putting pressure on businesses to acknowledge and reduce their impact on the environment like never before.
We need to think differently about sustainability, as the above quote from Transforming Logistics: A Leader's Guide suggests.
Leading businesses are showing that investment in sustainability need not mean the exception to the rule; it can be embedded in many decisions and policies that make business sense.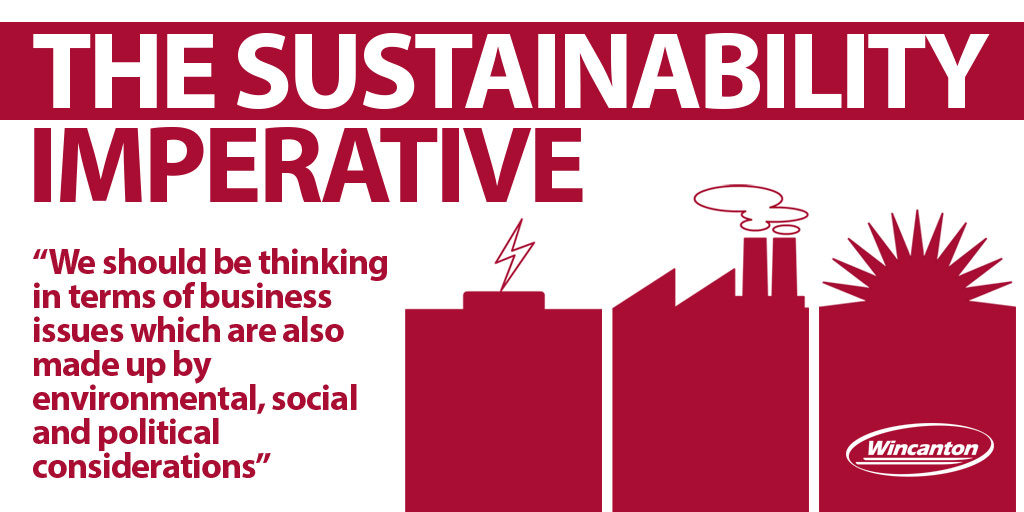 The sustainability imperative
The development of technologies is helping to simplify and speed up processes which help us, as consumers and businesses, operate in a more sustainable way.
For example, lift-sharing services have increased in popularity. Previously it would have been time-consuming and arduous to organise this at scale in a way that was convenient for those using it. But, the development of apps means we're now rarely more than a few taps of a smartphone away from these services.
Logistics is following this model. By taking the premise of sharing and applying it to warehousing, the concept of on-demand storage has emerged. Platforms such as oneVASTwarehouse.com are leading in this area, bringing together buyers and sellers of warehouse space across the UK in a virtual marketplace.
This makes business sense for buyers, who can find the space they need when and where they need it; and sellers, who can generate new revenue streams from finding short to medium-term tenants for vacant space in their own facility. But, it also makes sense from a sustainability perspective, as space and resource is being fully utilised and waste reduced.
This idea can be taken further by businesses collaborating to consolidate loads on trucks for delivery into urban environments. Technology means visibility across the supply chain is greater than ever before, making this more viable. By collaborating and consolidating, miles travelled and emissions reduce. These are important considerations for businesses given the implementation of Clean Air Zones and London's ULEZ (Ultra Low Emission Zone), which influence costs to hauliers and the end customer.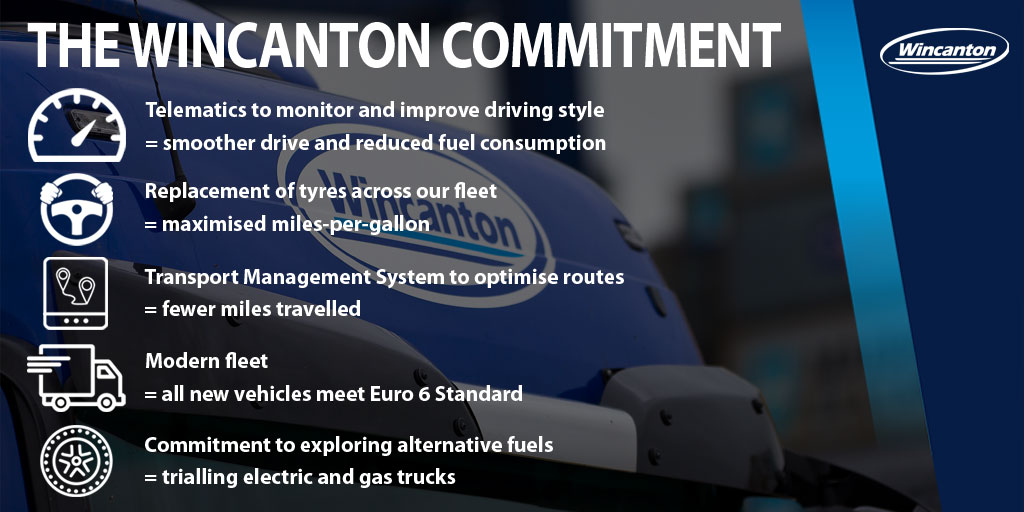 The Wincanton commitment
Out on the road the convergence of technologies can also drive business and sustainability benefits. At Wincanton we've invested in a new Transport Management System (TMS). As well as helping us to provide an even better level of service, the technology is increasing efficiency across our fleet. If used effectively, a TMS optimises vehicle routing to make each individual journey more efficient, while processing data in real-time around traffic patterns to react to incidents and reduce time on the road.
Now is an exciting time in logistics, and striving to be sustainable in everything we do is essential to ensure plans are built to last.