A long-term, high-quality collaboration
For 25 years Wincanton has delivered quality and innovation for one of the world's largest healthcare brands, ensuring medical devices reach hospitals, opticians, major retailers and wholesalers throughout the UK and Northern Ireland.
Working in collaboration with our customer, Wincanton has played an integral part in maintaining an exceptional market pedigree for its products and has achieved high service levels in a market where precision, accuracy and care is paramount.
Wincanton provides supply chain services for consumer eyecare solutions, cataract, and refractive products, which sees it move millions of specialist products to most of the UK's largest opticians, hospitals, private clinics and veterinary practices every year, with an average OTIF service level more than 99%.
Specialist services manage the delivery of laser vision correction equipment across the UK. Delivering such state-of-the-art, precision technology requires a two-person white glove delivery service and specialist delivery equipment to protect the load including vehicles with air-ride suspension, padded rails and ramps alongside hoists, cranes and robotic stair-climbers where needed. Delivery management requires that site surveys are conducted to ascertain the best point of entry while road closures are organised with the relevant authorities where appropriate. Such precision management and focus on supply chain execution has led to a 100% installation success rate.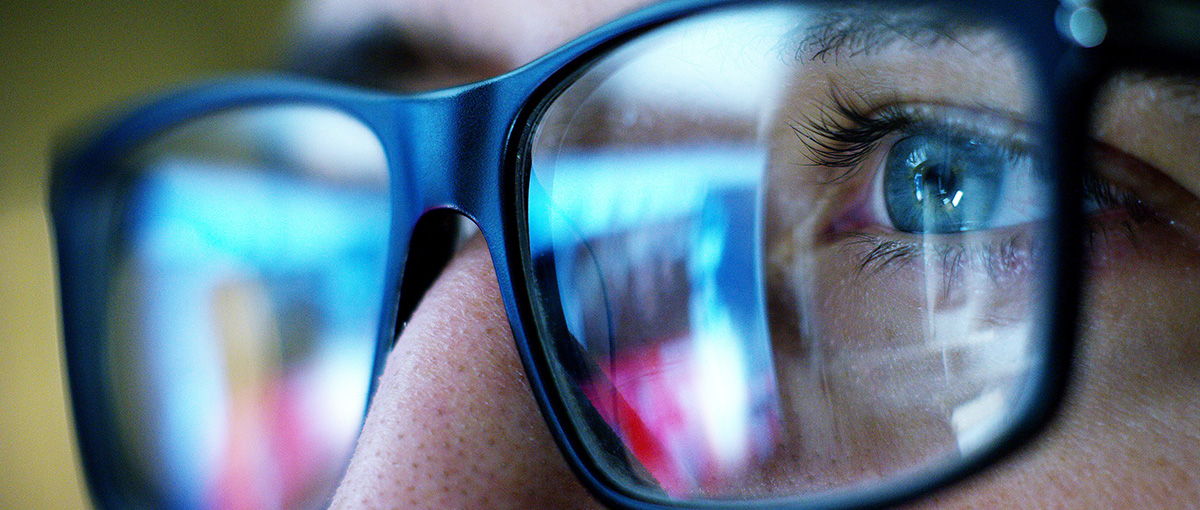 Premium quality across the product journey
In a collaborative relationship which has spanned a quarter of a century, Wincanton has maintained a focus on premium quality in the movement of delicate eye healthcare products through the supply chain. The customer journey is at the heart of our supply chain solutions, which have evolved over the course of the relationship to address a variety of market challenges.
At the heart of the operation is Wincanton's shared user warehouse management system (WMS). This flexible application provides core functionality including inventory management, item tracking and performance reporting and is fully integrated with the customers' enterprise resource planning (ERP) system ensuring a seamless flow of information.
Exceptional standards are expected by retail partners taking receipt of such healthcare products, and with items requiring protection in transit a variety of solutions maintain the integrity and efficiency of the supply chain. Wincanton's approach sees customer-specific product manipulation requirements carried out on-site, including retail-ready tray packing for retailers through to the addition of promotional labelling and display units for opticians. Wincanton has also, through its supplier network, provided packaging solutions which reduce cost, maintain product conformity and reduce space and waste.

One of the world's largest healthcare products companies benefits from fully supply chain visibility, including courier tracking and stock reconciliation while precision picking of surgical devices is verified by the scanning of individual serial numbers, which in turn ensures a 100% picking accuracy.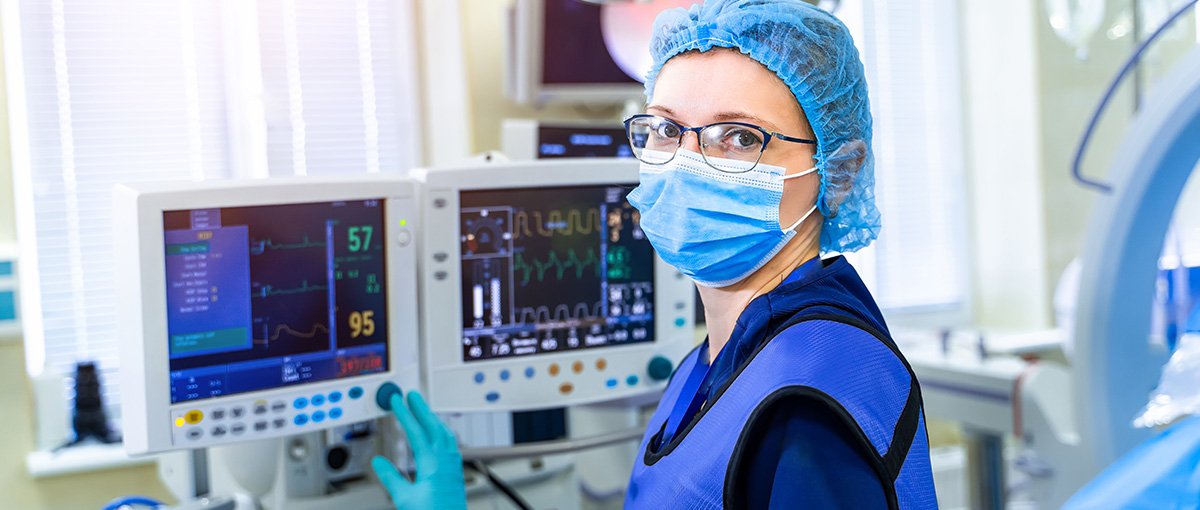 Fully accredited for consistency and compliance
Across our long-term collaboration Wincanton has demonstrated to one of the world's largest healthcare brands the pedigree required to execute at the very highest level in a heavily regulated and exacting supply chain.
Wincanton holds a Wholesale Dealers Licence with the Medicines and Healthcare Products Regulatory Agency (MHRA), which means we comply with good distribution practice (GDP) and receive regular GDP inspections of our relevant sites. Our registered activities include the provision of warehouse management and sub-contracted distribution and provision for the assembly and rework of finished goods, while our comprehensive standard operating procedures cover all warehouse related processes and are reinforced with a regularly maintained staff training regime.
Wincanton holds the latest version of quality management system ISO 9001: 2015, accredited through the Lloyds Register Quality Assurance Group (LRQA), demonstrating our ability to consistently provide products and services that meet customer and applicable statutory and regulatory requirements.
We also hold the ISO 13485 Medical Devices standard, providing the world's largest healthcare company with the confidence that we maintain regulatory compliance and assurance that outcomes which may adversely affect patient safety and the manufacturer's reputation will be minimised. The standard also ensures that Wincanton understands that patient safety depends on the quality and consistency of the medical products manufactured by one of the world's largest healthcare companies, and this is reflected on the effectiveness, control and maintenance of our quality management systems.