Wincanton has started a journey of brand transformation to reflect the ambitions of sustainable growth for the business.
Our brand gives us our reputation and, ultimately, a strong future – and it's not just about the logo. Wincanton's heritage is as valuable as ever but, now we have proved we can operate in a more innovative and fast paced environment, it's time to create a stellar brand that fits with our purpose.
Wincanton provides more than just logistics. Through our purpose 'Great people delivering sustainable supply chain value', we aim to reinforce our position as an experienced and forward-thinking British supply chain partner, that truly adds value every step of the way.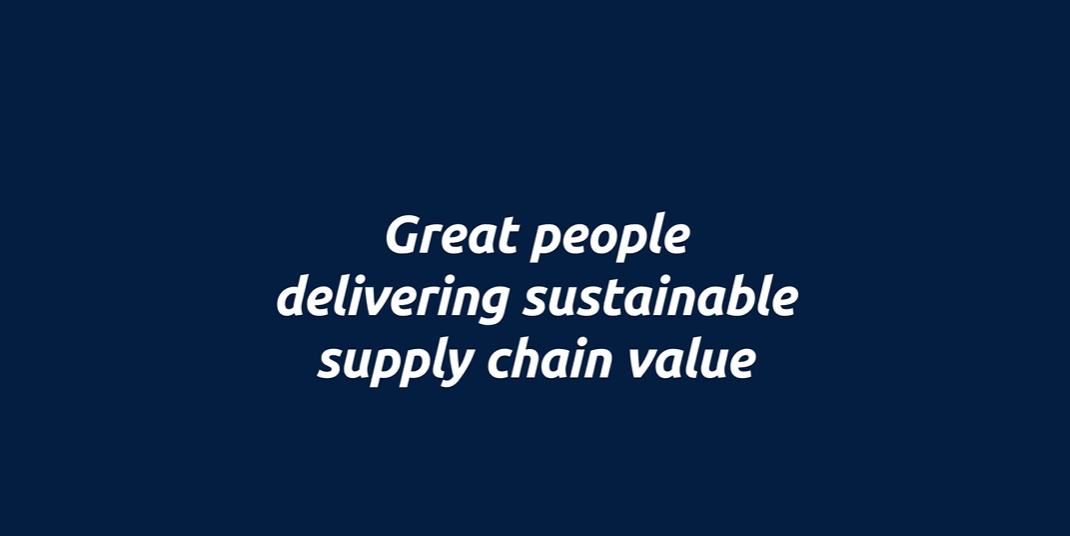 Our new corporate video
Watch to join us on this journey.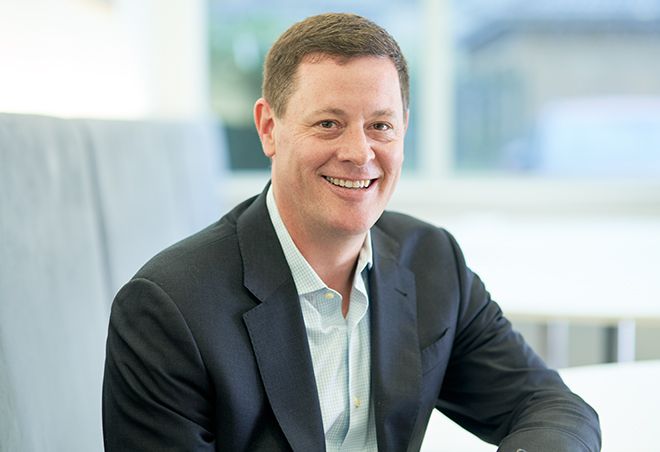 This is an exciting time for Wincanton. Evolving our brand identity for now and the future, is another step in our growth ambitions to attract customers, investors and new colleagues, but also ensure we continue to be a key partner for some of Britain's biggest brands and public bodies.
Our logo
At the heart of British supply chain
Great people delivering sustainable supply chain value
Our typography
Our photography