Wincanton is a leading supply chain partner for British business, providing supply chain solutions up and down the country with colleagues working across more than 200 sites.
We are great people delivering sustainable supply chain value.
Our business
Through a wealth of experience and knowledge Wincanton provides business critical services including storage, handling and distribution; high volume eFulfilment; retailer 'dark stores'; two-person home delivery; fleet and transport management; and network optimisation for many of the UK's best-known companies.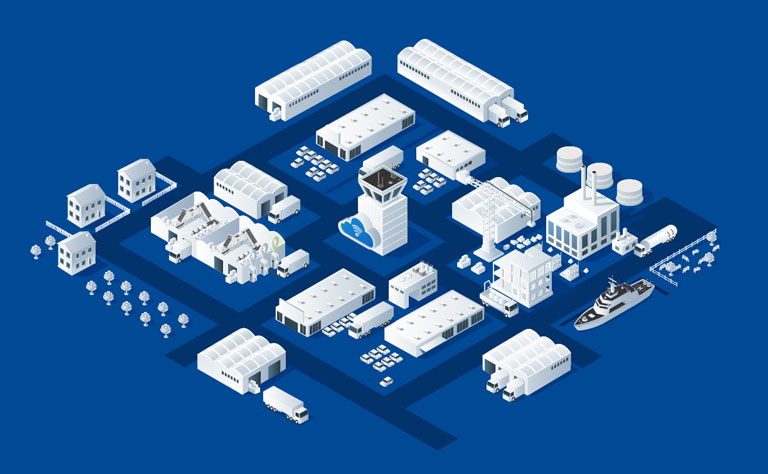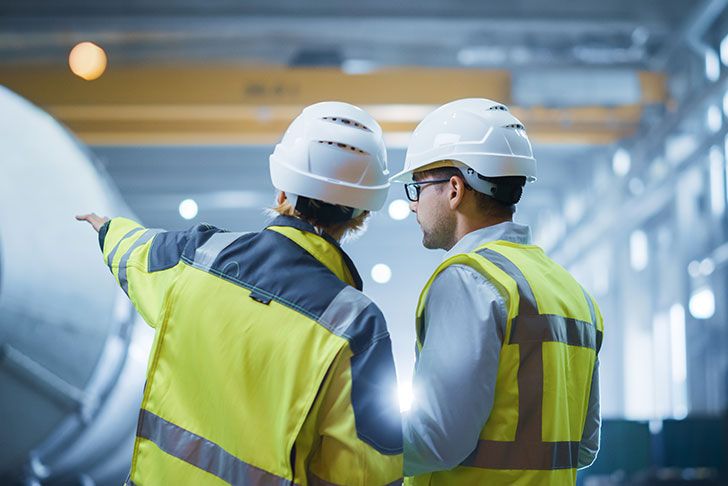 Winsight Supply Chain Integrator (WSCI)
Imagine a visionary system that offers total control over the supply chain on an end-to-end basis? From supplier to point of use for any complex project?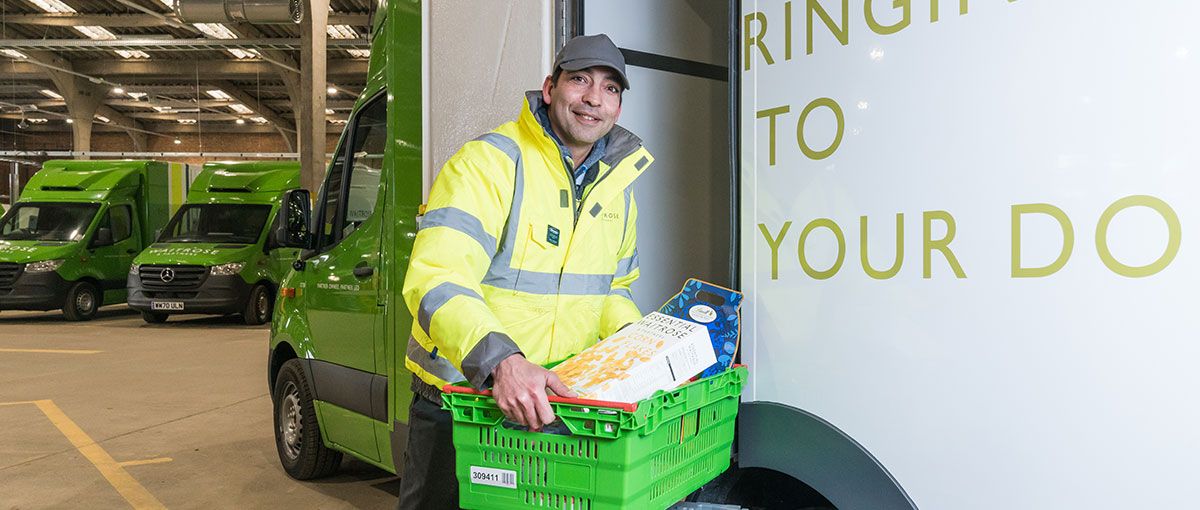 Driver job opportunities
Our drivers are the backbone of our business. We have a wide variety of different licence type opportunities nationwide.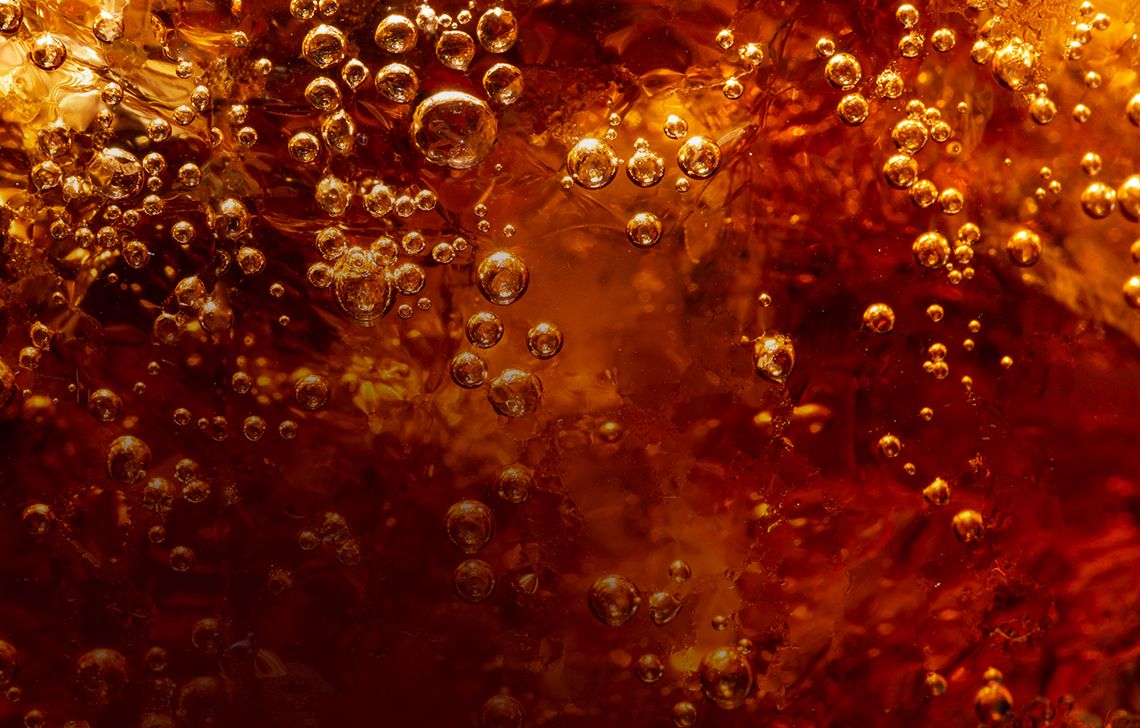 What makes us different?
Through our experience we know that every supply chain solution is different. We have a reputation for delivering service excellence and value to our customers.

Reducing our environmental impact
At Wincanton we want to be the leading provider of net zero solutions for fleet, property and waste to support current and future customer engagement, and to be the best performing and most trusted supply chain partner.